ST. LOUIS — The Circuit Attorney's Office has dismissed first-degree assault and armed criminal action charges against a suspect accused of handing a knife to a spouse before city police fatally shot the spouse in 2017.
A spokeswoman for Circuit Attorney Kimberly M. Gardner declined to explain the dismissal, calling it a closed case.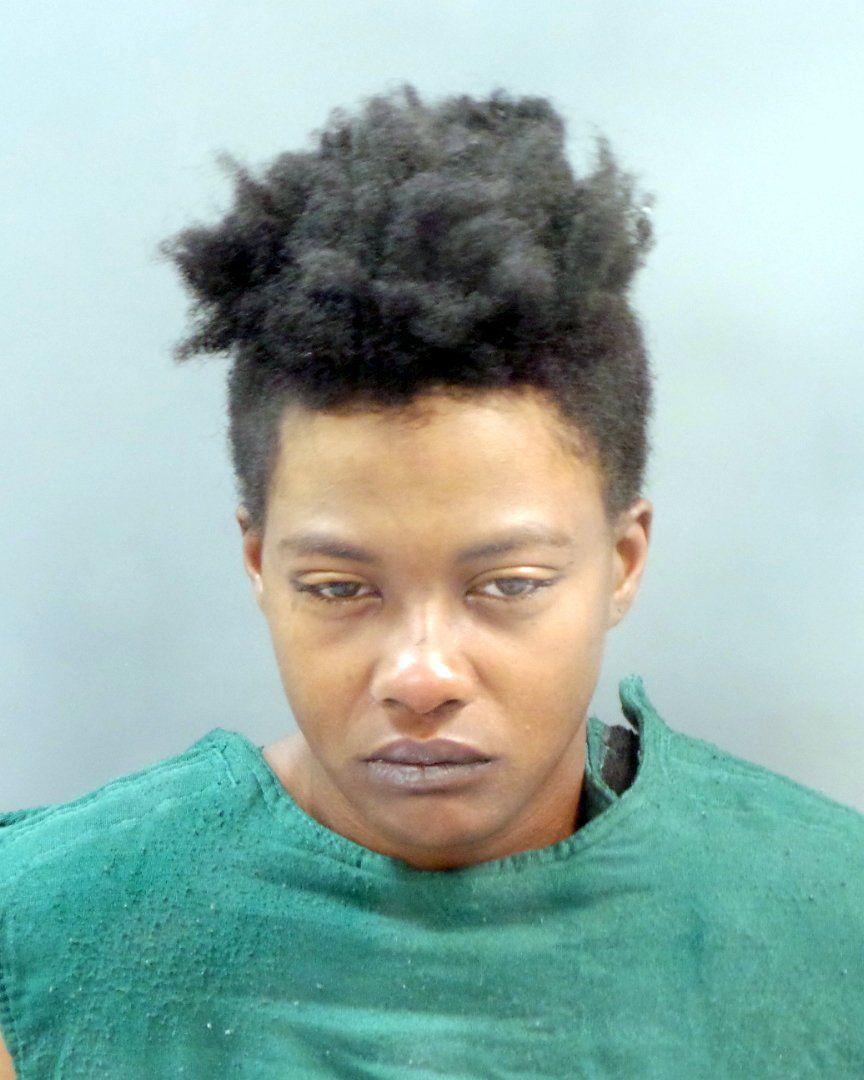 A prosecutor Friday filed a dismissal memo dropping the case against Kristy Lynn Thompson, 31, who police say handed Kenny "Kiwi" Herring a kitchen knife that Herring used to stab a neighbor.
The man police said Herring stabbed had lived downstairs from Herring, Thompson and their three sons in a two-family flat. They had argued with the man over a barbecue fire pit on a back deck that the man denied starting. The man survived the stabbing.
Herring, 30, died at the scene. Herring's death prompted vigils and a march involving members of the LGBT community who said Herring was a transgender woman and that Thompson is a transgender man who were married.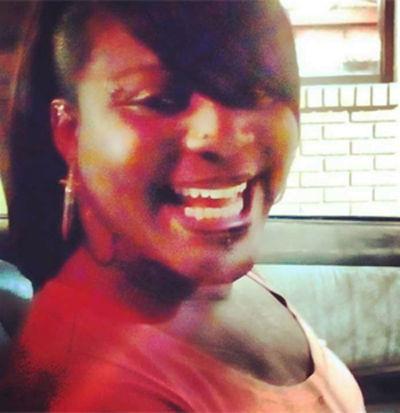 Court records say Thompson entered a pretrial diversion program in August 2019 but was rejected from the program in December of that year when Thompson's lawyer failed to appear for a plea hearing. Gardner has hailed diversion programs as integral to providing rehabilitative resources to low-level nonviolent offenders. It is not clear if Thompson resumed the diversion program or why Thompson was eligible.
Gardner's spokeswoman said the police killing of Herring remains under investigation.
Thompson's lawyer could not be reached Wednesday.