ST. LOUIS • A Black Jack woman has been charged in a hit-and-run crash in St. Louis that killed a pedestrian last year.
Alice M. McClure, 57, of the 12800 block of Broadridge Lane, was charged late Thursday with felony counts of involuntary manslaughter, leaving the scene of a crash and a misdemeanor charge of making a false report.
Jameca Stanfield, 39, was killed just after midnight April 13, 2016, as she was walking across North Grand Boulevard at Cottage Avenue when a speeding red Lexus ES350 hit her and drove off, police say. McClure was driving and made no effort to stop, police say.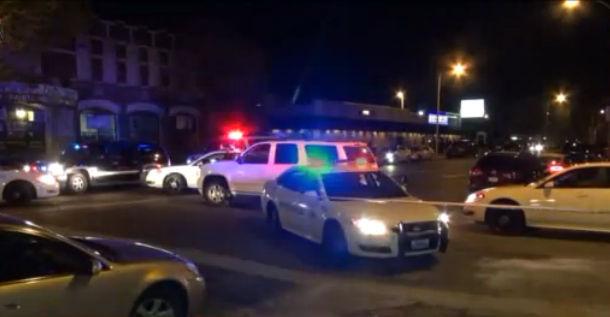 Police said they found McClure's damaged SUV the next day and that McClure lied to police when she said her vehicle had been stolen from her and her husband in a robbery the night before. 
Bail for McClure was set at $15,000 cash. It is not clear why it took 11 months for McClure to be charged.
A wrongful death civil suit is pending in St. Louis Circuit Court against McClure and her husband.
McClure was not in custody Friday; police had no jail booking photo of her.
Shake off your afternoon slump with the oft-shared and offbeat news of the day, hand-brewed by our online news editor, Mandy St. Amand.