CHESTERFIELD • A man approached a 15-year-old girl and offered to buy her an electronic smoking device in exchange for oral sex on Saturday, Chesterfield police said.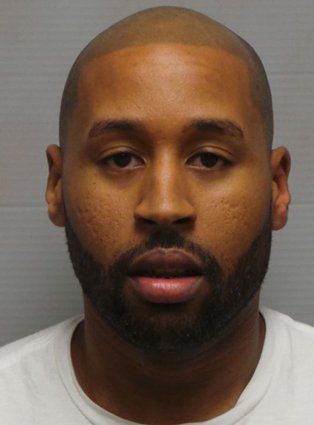 Anthony Simmons, 32, of Chesterfield, is charged with having deviate sexual intercourse with the girl.
Simmons initially talked with the girl, who he did not know, as she crossed a parking lot near Olive Street and Highway 141, police said. She later told police about the sexual encounter.
Using this information, police messaged Simmons, posing as an underage girl, and arranged to meet at a new location. When Simmons arrived at the agreed-upon site, he was arrested. 
Simmons was being held with bail set at $30,000.