ST. LOUIS COUNTY — A Fenton Fire Protection District firefighter/paramedic's child abuse charge has been dismissed.
Jason Lee, 35, of the 1700 block of Woods Bend Lane in west St. Louis County, was charged in February with a felony count of child abuse, after his 3-month-old girl daughter was hospitalized Jan. 3 with what police described as a brain bleed.
Tim Swope, chief of operations for the St Louis County Prosecuting Attorney's Office, said Thursday the charge was appropriate at the time police presented the case. But further investigation, he said, "determined there was no criminal intent" to hurt the baby. She suffered injuries while Lee was playing with her, Swope said.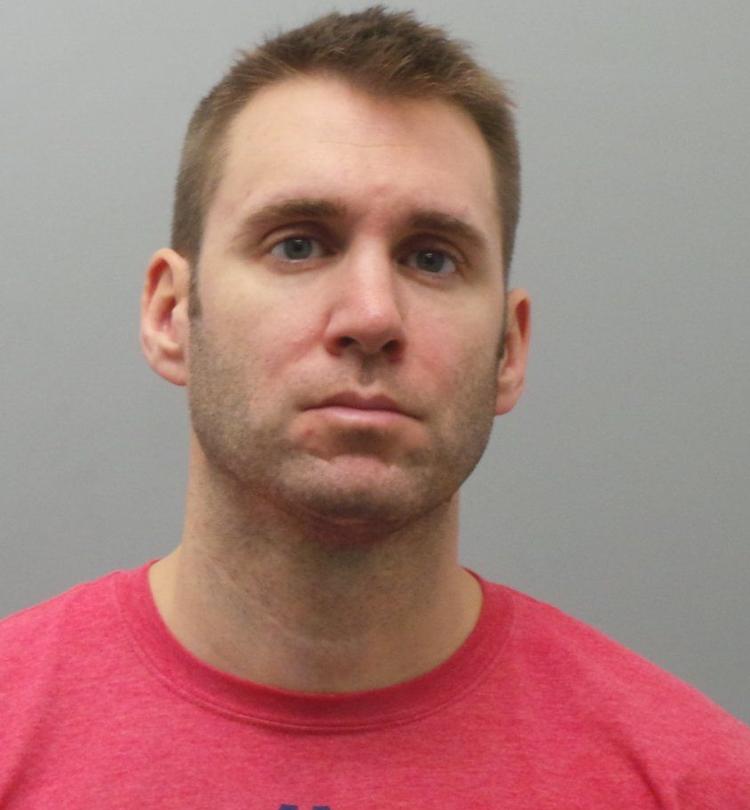 An assistant St. Louis County prosecutor dismissed the charge Wednesday as part of a deferred prosecution agreement. The charge can be refiled if Lee does not comply with certain conditions, which weren't available Thursday.
Swope provided the Post-Dispatch a redacted March 25 letter from the state department of social services to the prosecutors' office lifting restrictions on Lee's parental care.
Smith said Lee's infant daughter has made a full recovery.
"The baby is healthy. The baby is fine. The baby is doing great," Smith said.
Lee, a five-year veteran of the fire district, was placed on unpaid leave after prosecutors filed the charge. Fenton Fire Chief Tom Steitz said Lee will be reinstated June 18 with back pay from his time on leave.
"We believe him and we believe he's innocent," Steitz said. "He's a great employee — loyal, never late. His evaluations were perfect all these years."