Vacant buildings have been scenes of some of the most heinous crimes in St. Louis — several still unsolved.
"You wouldn't believe some of the awful things that have happened inside them," said Ed Ware, building inspection manager for St. Louis. "They're a magnet for crime."
Here are few notable crimes connected to vacant buildings.
Beaten with a hammer
Carr School, just north of downtown St. Louis, closed in 1978 and has served as a makeshift shelter for the homeless ever since.
In July 2017, Edward A. Moore, 62, beat two homeless men and two homeless women with a ball-peen hammer and part of a wooden handrail over what prosecutors characterized as "mere dollars."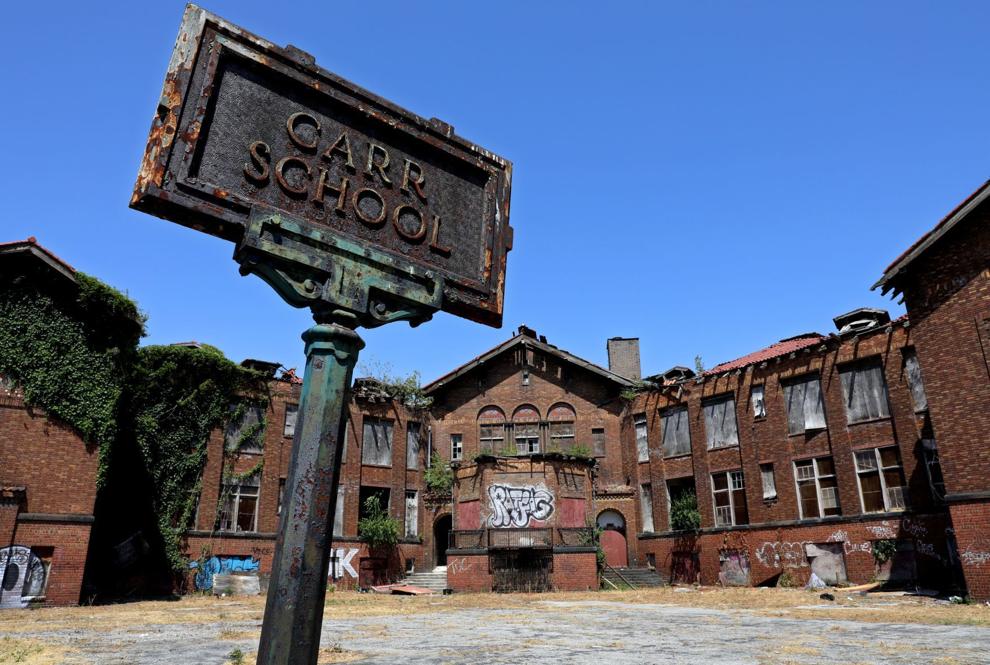 The victims ranged in age from 29 to 39. One woman who later testified at Moore's trial had a large depression in her skull from the attack and was living in a nursing home, where she was scheduled for surgery to install a metal plate in her skull.
Moore was sentenced to 120 years in prison.
Kidnapping of girl
When a 12-year-old girl didn't show up for school in January 2017, her mother called police. The child's picture was released to the public.
Two days later, police found her at 5325 Terry Avenue in the Kingsway West neighborhood, a privately owned building that has been vacant for eight years, according to city records.
The girl was alive, but had been beaten, sexually assaulted and her throat slit, according to court documents.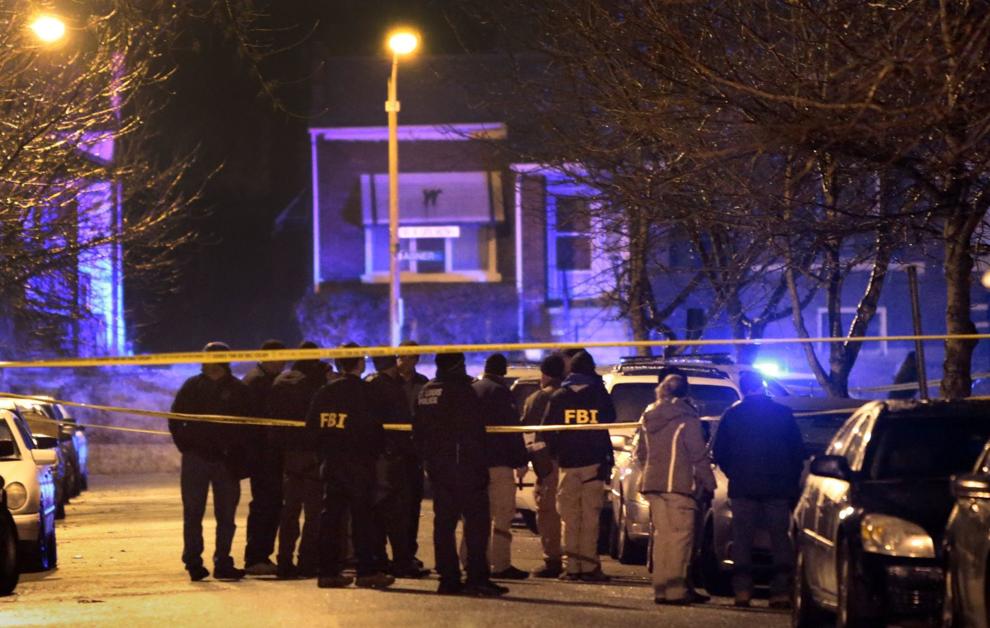 Dead dogs
Police found the decomposing bodies of five adult pit bulls inside the city-owned Hamilton Heights building.
One of the dogs had been choked, another burned. Some dogs' fur appeared to have been peeled off.
Bound and raped
In December 2007, 42-year-old Terry Lawrence was discovered in a vacant building in the 1400 block of Academy Avenue in the Academy/Sherman Park neighborhood.
She had been bound, gagged, raped and beaten.
She was taken to a hospital, then a nursing home. She died in April 2008 as a result of her injuries.
Homicide detectives continue to work this case.
An end to a hard life
A scavenger in the 4200 block of Manchester Avenue found a skeleton in a stairwell behind a vacant building in March 2005.
Investigators identified the remains as Susan Donaldson, 40, by a medical pin in her leg. She had been missing for three years.
Family members said she was an addict and left behind four sons. They were ages 16 to 21 when her body was identified.
Homicide detectives at the time believed she had been murdered. No arrests were made in her case.
A boy goes missing
When 12-year-old Jevon Bonner went missing in February 1991, police searched a four-block square near the site where he had been last seen in the Fairground Park neighborhood. They counted 83 vacant buildings. They found his remains four months later in the closet of a crumbling city-owned structure at 4339 Prairie Avenue.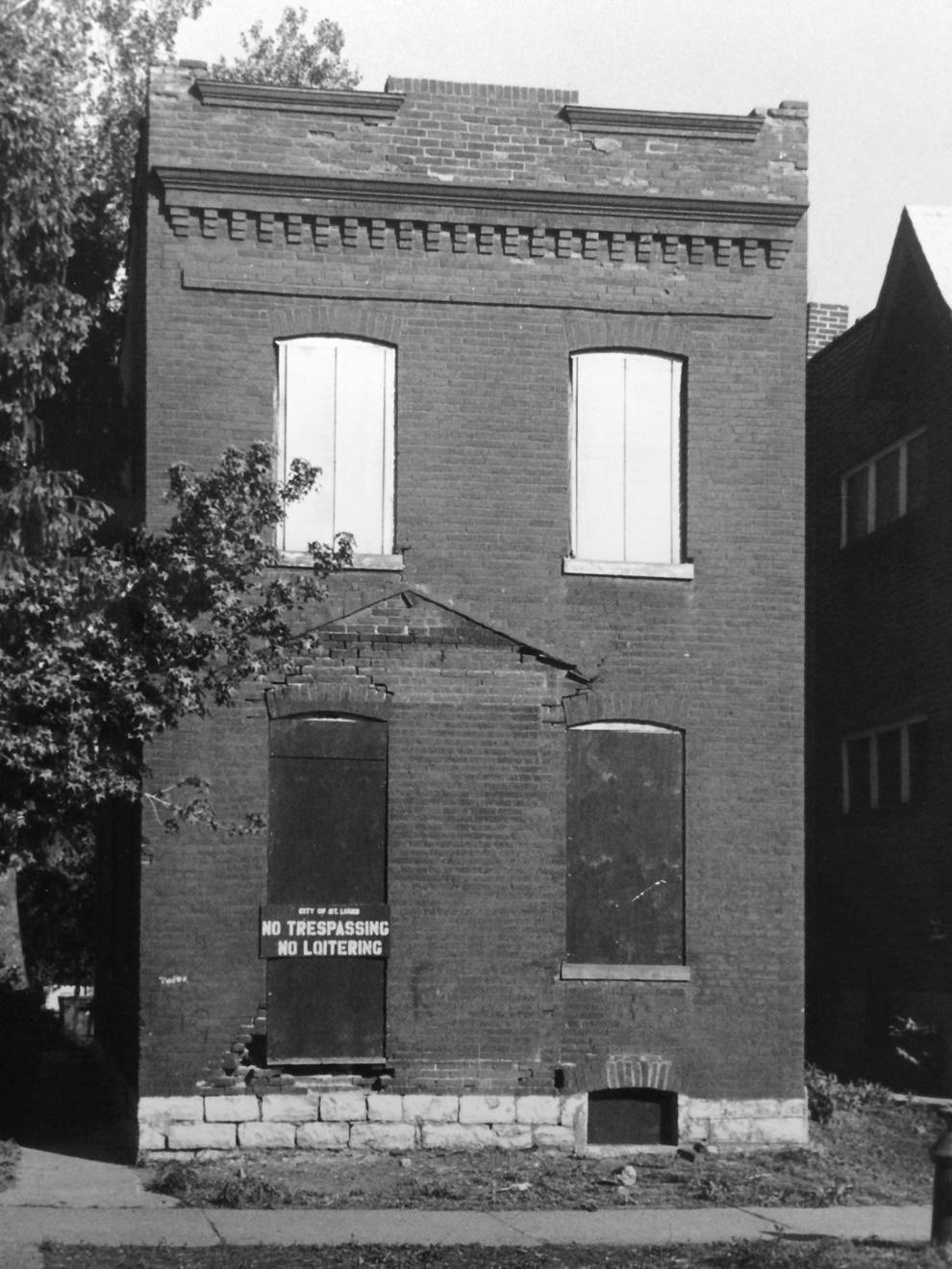 He had been a chronic runaway, and police initially treated his disappearance as such. He was last seen being chased by his older brother.
An anthropologist later determined he had been struck with a blunt object that left a small hole in the back of his skull. Police believed the killer used a rock or a brick to strike him.
No arrests were made in the case.
'Little Jane Doe'


In February 1983, two men looking to scavenge pipes in the West End neighborhood found the remains of a little girl in the basement of an abandoned four-family brick structure at 5635 Clemens Avenue. She had been decapitated. She was wearing a yellow sweater with the tag cut off, and her hands had been tied behind her back with a red and white rope.
Her head has never been found.
Experts believe the girl was between 8 and 13 years old, and that she had been strangled.
The building where the girl's body was discovered was demolished; it's been replaced by housing for older adults.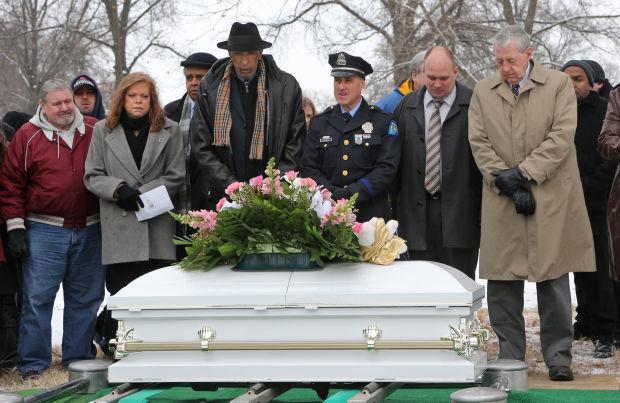 Police ask that anyone with information about unsolved cases contact CrimeStoppers at 1-866-371-8477.