ST. LOUIS — A Collinsville man, dressed in a Halloween costume and coming from a party with friends, has died after being shot outside a nightclub west of downtown.
Mark Schlemmer, a painter with two teenage daughters, was in a car when someone opened fire about 2:15 a.m. Friday, police said. He was shot across the street from Europe, a nightclub about a block off the Washington Avenue commercial strip.
Customers were leaving the club when the shooting occurred, said St. Louis police Officer Michelle Woodling.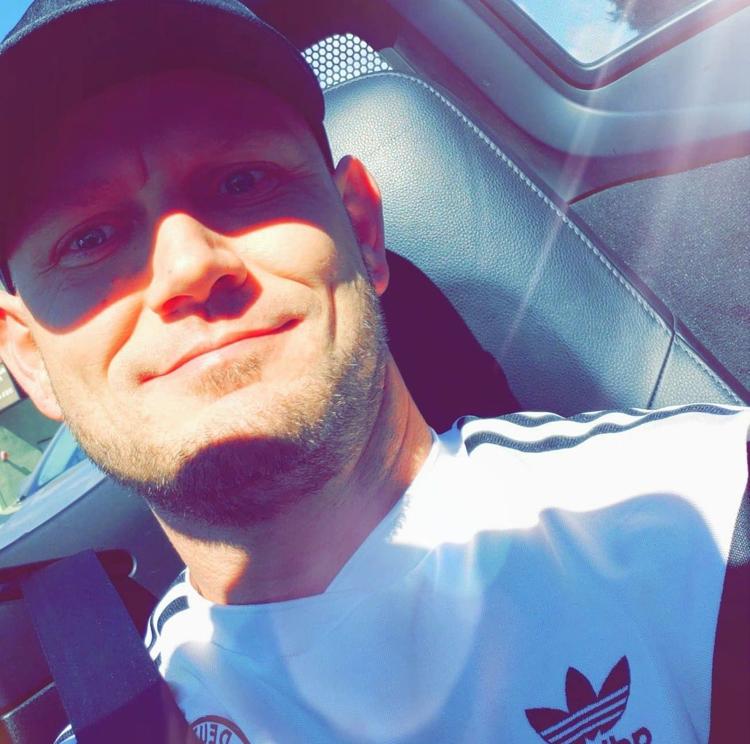 Schlemmer, 38, had dressed up like a burglar for Halloween, said Schlemmer's girlfriend, Mary Jacquelyn Cabreros. He bought Cabreros a cop costume, but she didn't go to the party with him. Schlemmer went with other friends to a party at City Museum, she said, then later to the club, Europe, at 710 North 15th Street.
He documented his evening on Snapchat, said Laura Jarvis, who is Schlemmer's ex-wife and the mother to his two teenage daughters. "Looked like he was having a really good time," she said.
Jarvis, who did not attend the party, said she was told that Schlemmer was a passenger in a car and that someone in another car pulled up alongside them and opened fire.
Jarvis said she asked others who were at Europe if they witnessed any fight or confrontation in the club, and no one saw anything like that. Jarvis said Schlemmer's friend who was driving him home "sat down with the girls and me and said he was the intended target."
After the gunman fired the fatal shot, he apparently rapidly backed his vehicle down 15th Street and hit at least two cars parked on 15th at Washington. The gunman then ran off, leaving the wrecked car behind.
Friends are using GoFundMe, a popular crowdfunding platform, to raise money for Schlemmer's daughters. The fund had raised more than $21,000 by Monday evening. Organizers say Schlemmer's oldest daughter, 18, is now left with the "responsibility of dealing with more than she should ever have to at such a young age." As his next of kin, she had to sign for organ donation and make other decisions. Her younger sister is 15 years old.
Schlemmer's family and a few friends gathered at the hospital Saturday, lining the hallway to honor Schlemmer as the medical personnel wheeled him on a stretcher to an ambulance before his organs were harvested, Jarvis said.
Jarvis said his daughters were "his pride and joy." He coached the eldest in soccer; his younger daughter was his "mini me," she said.
"She looks just like him. She acts just like him. They have the same mannerisms and attitude," Jarvis said.
Schlemmer was "full of life" and loved to travel, Jarvis said. He was a painter who owned his own company, Schlemmer Painting, based in Collinsville. Longtime friend Jim Ford, of O'Fallon, Illinois, said Schlemmer "always had a smile on his face. He was one of those people that, no matter what, he would call randomly to check in on me."
"Everybody loved Mark," said Ford, who organized the fundraiser. "I don't believe he had an enemy in the world."
Police had not announced any arrests by late Monday morning, and have not released a description of the killer or provided any information about a possible motive. Police spokeswoman Evita Caldwell said homicide detectives are still tracking down possible witnesses who may have additional information.
Anyone with information about the shooting is asked to call the St. Louis Police Department's homicide division at 314-444-5371. Anyone with a tip who wants to remain anonymous and is interested in a reward can call CrimeStoppers at 866-371-8477.
-Valerie Schremp Hahn of the Post-Dispatch contributed to this report.