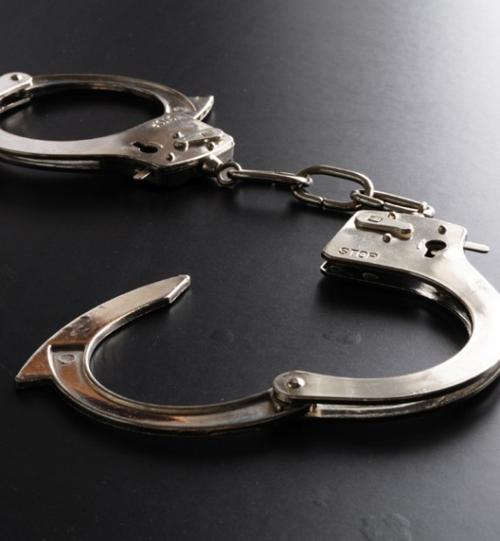 FORSYTH, Mo. • A counselor fired from a Christian summer camp last summer has been charged with sexually abusing several campers — charges that come less than two years after another former counselor was sent to prison for life for sexually abusing children at the camp.
Lee Bradberry, 22, of Auburn, Ala., was arrested Monday after three campers, ages 9, 10 and 12, reported he sexually abused them. He was charged Friday in Taney County with two counts of statutory sodomy, two counts of child molestation, one count of sexual misconduct and one count of attempted sodomy, all felonies, The Springfield News-Leader reported.
The Taney County Circuit Court clerk's office said Tuesday that Bradberry did not yet have an attorney. A message left at an Auburn, Ala., phone number listed as Bradberry's was not immediately returned.
Bradberry was fired from the camp in July after campers reported an incident in which he allegedly acted inappropriately. Parents of the children involved and law enforcement officials were notified immediately, according to a statement from Doug Goodwin, chief operating officer at the camp near Branson.
An investigation into that incident led to more allegations against Bradberry, Goodwin said.
"We grieve with and are praying for those impacted by this situation. We applaud the courage shown by campers who reported this staffer's behavior — potentially helping to prevent further abuse," Goodwin said.
"This abuse runs counter to everything we stand for at Kanakuk. And, we are more determined than ever to keep fighting with everything we have to make this the safest place possible for kids to encounter Jesus and His Gospel."
The newspaper reported that in June 2010, Peter D. Newman was sentenced to two life sentences plus 30 years after pleading guilty to sexually abusing several children at the camp over a 10-year period ending in 2009. He was charged with abusing six children but prosecutors said after the sentencing that he admitted to sexual activity with 13 other children.
The Kanakuk website describes the camps as "America's premiere Christian summer camp experience for nearly a century." Kanakuk has eight camps, seven in southwest Missouri and one in Colorado.