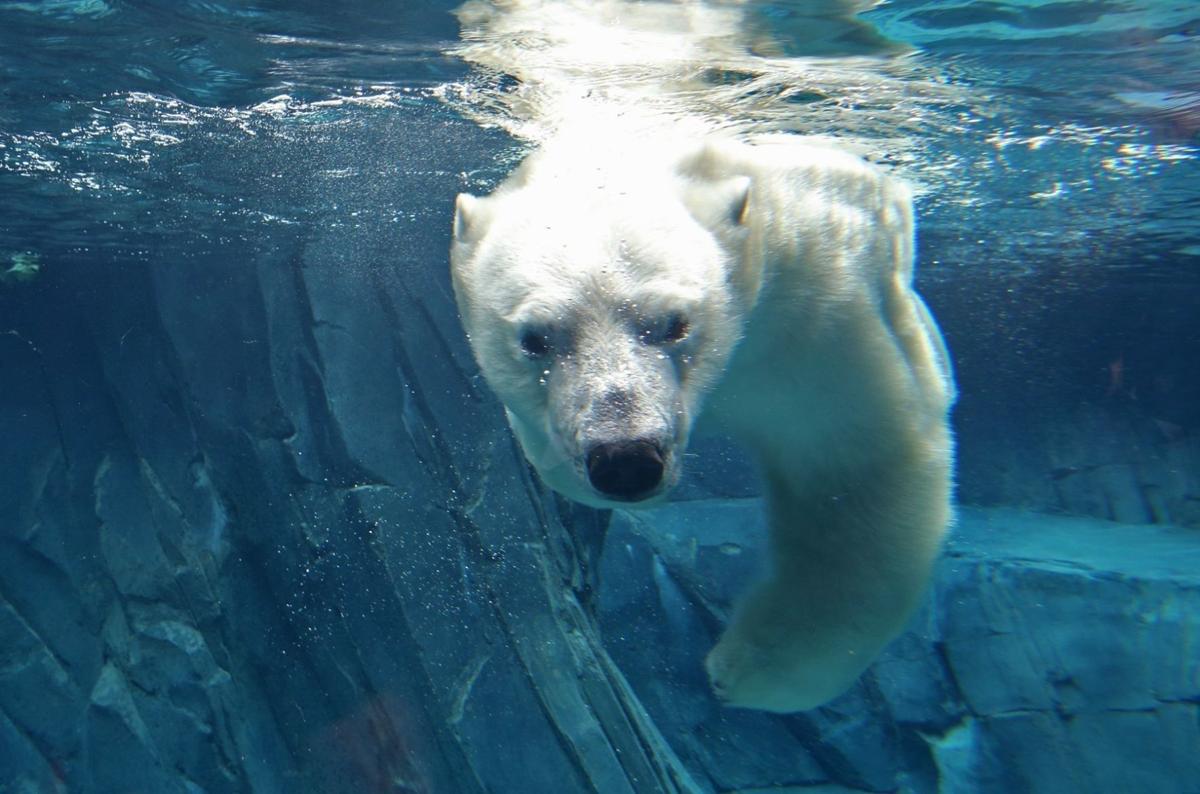 JEFFERSON CITY • A question over whether visitors can carry a gun at the St. Louis Zoo is back before a St. Louis judge.
Missouri Court of Appeals Judge Lisa Page said Moriarty's decision to stop a Cincinnati man from carrying a gun at the Forest Park facility was flawed and needs a second look.
The reversal comes after gun rights activist Jeffry Smith said he planned to lead a group of armed people into the zoo in 2015 to challenge its policy prohibiting guns.
Moriarty ruled that Smith and anyone else with knowledge of the order is barred from concealing or carrying guns inside the zoo, a publicly funded institution.
The judge said the zoo argued it fits the state law's definition of a "gun-free zone" in that it is both an educational facility and a gated amusement park as defined by the state's open-carry statute.
Moriarty's ruling said the zoo's gun ban does not violate the constitutional rights of gun owners because it is "narrowly tailored to support a reasonable government purpose" and would survive "strict scrutiny" as stipulated in a 2014 gun rights amendment to the Missouri Constitution.
The zoo had argued in court that its gun ban is legal because the 90-acre campus, which has on-site preschool and children's education programs, constitutes a classroom. The zoo said it also believes its campus meets the state's definition of a gated amusement park. More than 486,000 students participated in the zoo's educational programs in 2015.
Smith could not be reached for comment Thursday.
In the decision, the three-judge panel said the judge skipped a step in determining that guns should be barred from the facility and ordered a new round of hearings to address the problem.