CRESTWOOD — St. Louis County prosecutors have charged a man with unlawful use of a weapon and animal abuse after he stabbed his neighbor's dog seven times with a pocket knife, according to police records and charging documents filed on Monday. The dog was later euthanized due to the severity of its injuries.
Crestwood police responded to a home in the 9700 block of Greenview Drive at 2:38 p.m. on Saturday. A husband and wife, William Parker and Robin Steele, told police that the family's two dogs, Teddy and Raven, ran out of the house and onto their neighbor's property.
That neighbor, John Conrad Ross III, 59, chased the dogs, grabbed Teddy and slammed him to the ground, stabbing him several times, according to the police report. Steele called for the dog to come to her. The dog got away from the neighbor and ran to her, bleeding extensively, police said.
Ross then stood in his yard, staring at his neighbors and holding a handgun at his side, according to court documents.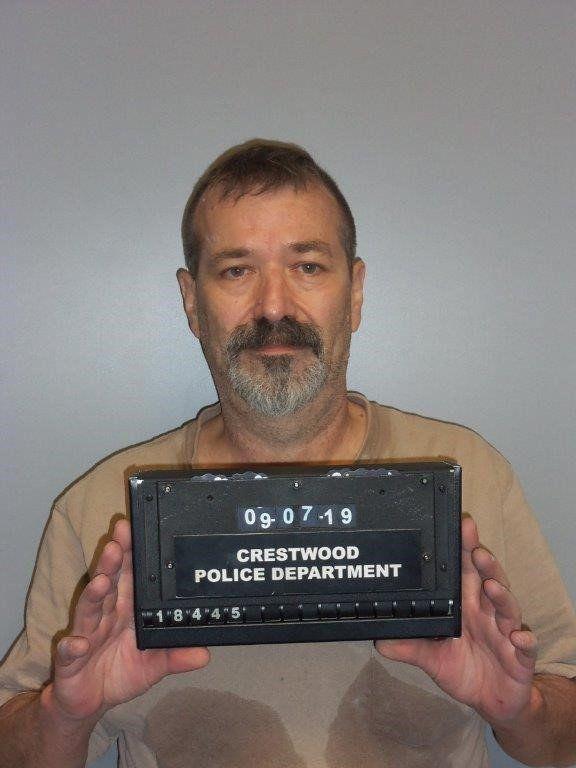 Steele and her husband took the dog to an animal hospital, where a veterinarian informed them Teddy suffered at least seven stab wounds to his body, including one to his jugular vein, according to the police report. The couple made the decision to put Teddy down because his wounds were so severe.
Steele told police that Teddy, a black and white border collie, was "the sweetest dog ever" and would never hurt anyone, according to the police report. Steele declined to comment on Monday; she said she was too distraught.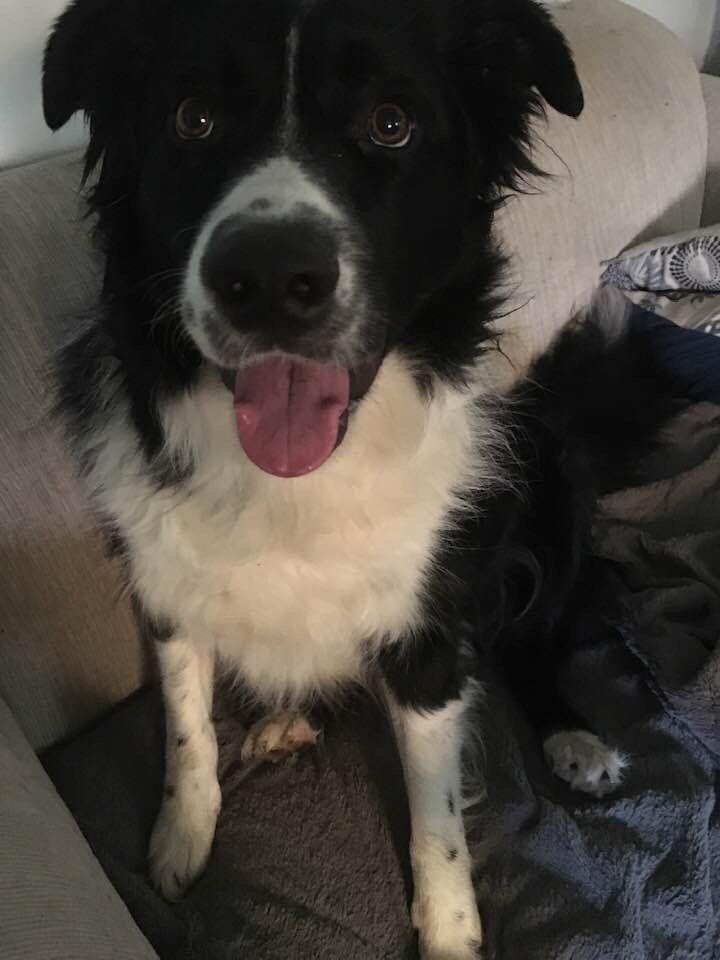 Ross told police that the dog had charged him and bit his right hand, according to the police report. He admitted to stabbing Teddy with a pocket knife with a 3-inch blade that he carried with him.
He first told police he'd stabbed the dog near where his van was parked. But when the officer asked him where the blood was, Ross changed his story to say he chased Teddy further into the backyard, 75 feet further away from his van. The police report stated Ross seemed unwilling to go into greater detail about what occurred. When questioned as to why he didn't contact police, he asked, "Why?"
Ross showed the police officer his injuries — scrapes on his right hand, which the officer wasn't convinced were bite marks.
Ross was taken into custody and charged with felony unlawful use of a weapon, and animal abuse, which is a misdemeanor. He was held on $2,500 bail.
Steele's attorney, Dan Kolde, said they are getting a restraining order against Ross, who keeps a handgun in his home.
"He didn't stab the dog once, but seven times, which strikes me as there being some rage involved," Kolde said.
Kolde said the attack on Teddy was "particularly brutal," and if Ross didn't want the dogs on his property there are other ways of handling it.
"You call animal control and the owner gets a ticket," Kolde said. "You don't resort to vigilante justice.
"You're obviously allowed to defend yourself," Kolde continued. "But you're not allowed to take the law into your own hands and kill somebody's pet because you didn't like them in your yard."