CREVE COEUR — A Creve Coeur man on probation for breaking into a Pizza Hut in 2017 was charged Monday with trying to hit two boys with his car, then cursing at them and using an ethnic slur.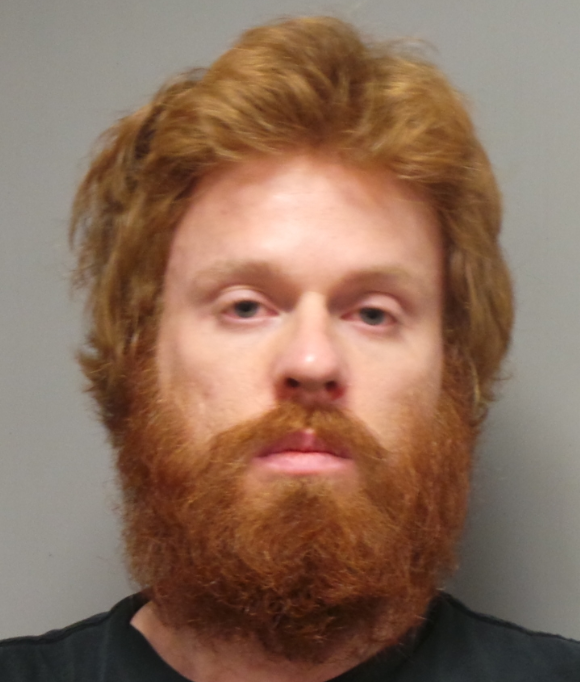 Samuel Lay, 30, of the 10800 block Chase Park Lane, was charged Monday with first-degree assault and armed criminal action. His bail was set at $30,000.
Police and charges say that about 2 p.m. Friday, Lay drove a Mazda at 12- and 14-year-old boys of Indian descent as the boys were walking along Morwood Lane in Creve Coeur. Charges say Lay sped east on Morwood toward the boys and forced them to jump off the road to avoid being hit.
Police said the boys did not provoke Lay and that they had no previous interaction with him.
After they got up and continued walking, Lay returned, pulled up next to the boys, cursed at them and called them "sand (expletive)," while threatening to "belt them," charges say. Lay is described as white in court documents.
Bail for Lay was set at $30,000 cash-only. He was in custody Monday at the St. Louis County Jail.
Court records say Lay was given two years' probation in March 2018 for charges of kicking in the back door of a Pizza Hut at 11451 Olive Boulevard after closing time on Nov. 5, 2017, and stealing a 20-ounce bottle of Pepsi from one of the shop's coolers. He was originally charged with first-degree burglary, a felony, but pleaded guilty to misdemeanor counts of trespassing and stealing.