ST. LOUIS • One St. Louis police officer and one former officer have been charged in unrelated incidents in January.
On June 10, prosecutors charged Joseph Ermler, 25, and Patrick Welch, 39, in St. Louis Circuit Court.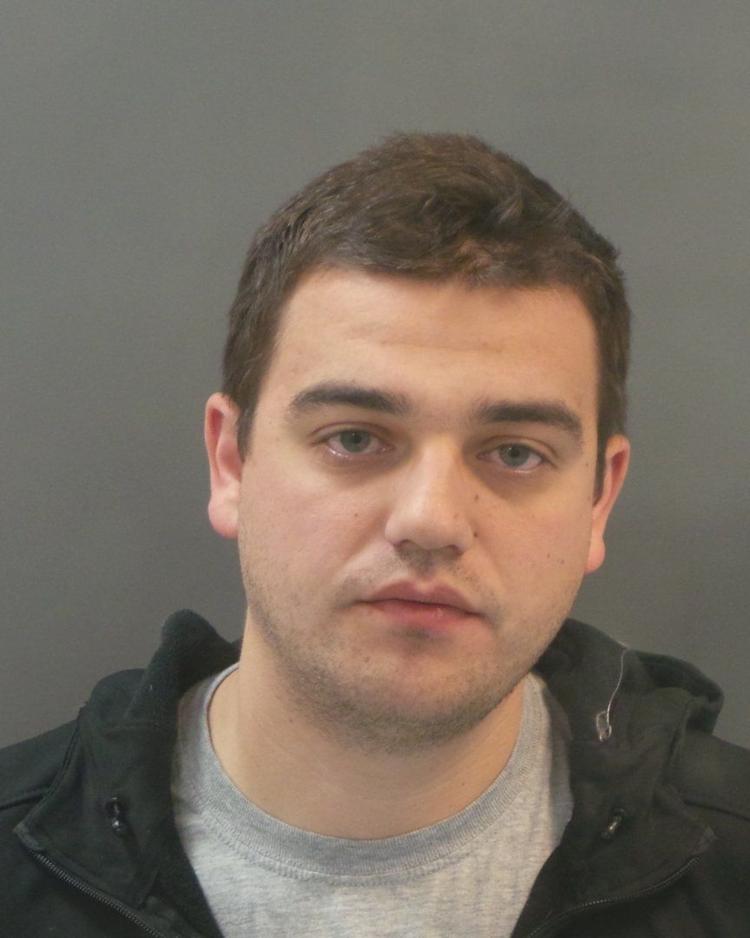 Ermler was charged with leaving the scene of a crash on Jan. 3, making a false report and driving while intoxicated. Charges say Ermler was off duty when he crashed in the 2300 block of South Kingshighway Boulevard and fled the scene. Court records say a female was injured in the crash.
Ermler called a police dispatcher "and advised that he had been the victim" of a crash in which a driver fled the scene "in an attempt to manage and/or minimize the incident," charges said.
Alcohol tests taken from Ermler showed Ermler's blood alcohol content was 0.117 percent after the crash, court documents said.
Welch was charged with misdemeanor assault. He is accused of slapping a man in the face Jan. 18 in the 300 block of South 16th Street. No other details were available.
Booking photos were not available Monday. A police representative said that Welch, unlike Ermler, was still with the department.
Court documents list Ermler's address in the Central West End. Charges give the address of St. Louis police headquarters, 1915 Olive Street, for Welch.