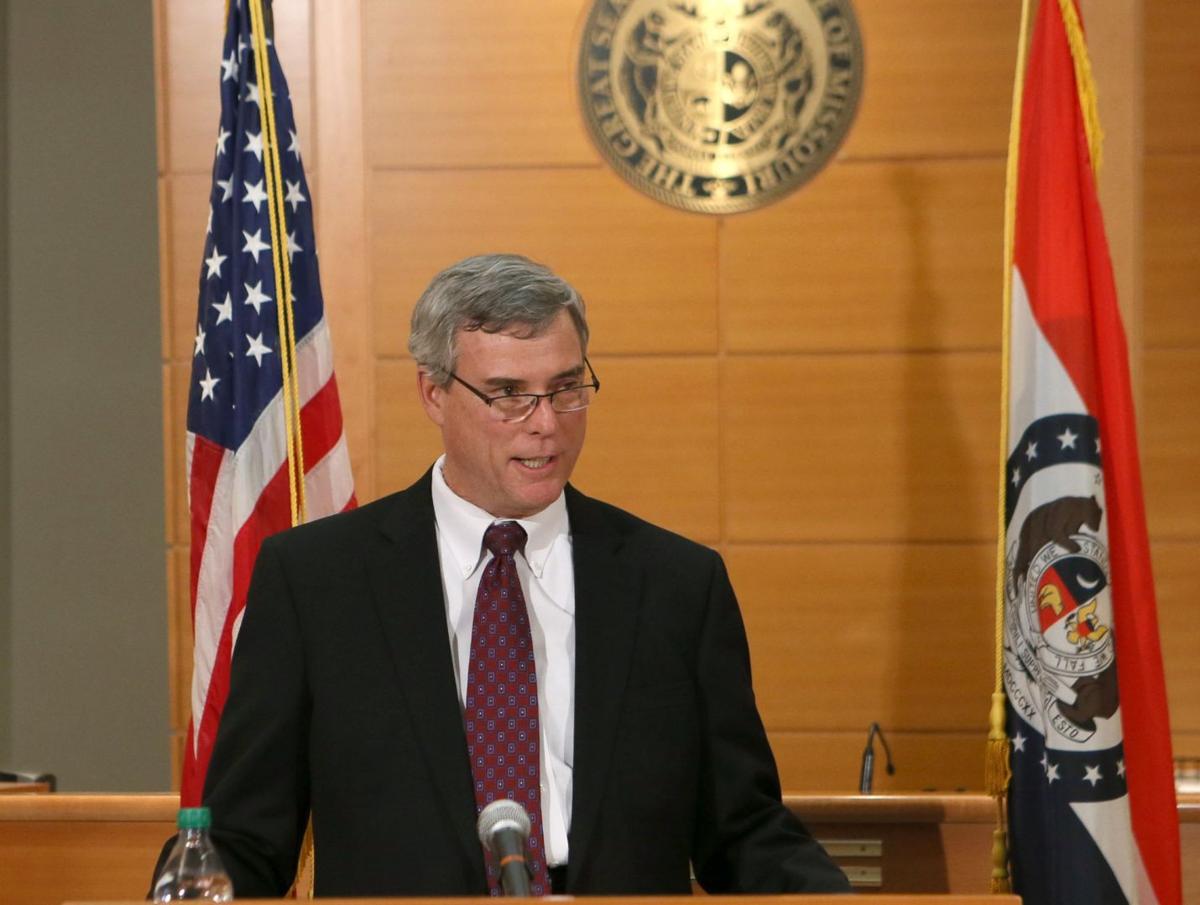 ST. LOUIS • An appeals court here has upheld a judge's decision to bar a St. Louis County grand jurror from speaking out publicly about the jury's decision not to charge the Ferguson police officer who killed Michael Brown.
Officer Darren Wilson killed Brown in a confrontation on Aug. 9, 2014, setting off civil unrest that intensified three months later, after the grand jury decided not to indict Wilson.
"Grand Juror Doe" filed suit in 2015 seeking to bar Prosecuting Attorney Robert P. McCulloch from enforcing the jurors' oath of secrecy.
Doe sought freedom to challenge statements made by McCulloch in announcing the jury's decision and alleged that "evidence was presented in a way that implied Brown was the wrongdoer and not Wilson," according to the original suit.
She wanted to "speak publicly about her experience on the grand jury" and "advocate for legislative change" of the grand jury process, the suit said. 
In the 18-page ruling, the judges found that the statements by McCulloch the juror sought to contradict did not reveal any evidence or testimony that was presented to the grand jury. The judges also found Doe's suit did not limit the scope of what she would disclose from the jury's decision process. 
"Affording a grand juror unrestrained ability to disclose her interpretation of what happened in the proceedings completely destroys the idea of secrecy, which is crucial to the proper functioning of the grand jury process," the ruling said. 
An exception to the state's grand jury secrecy laws has been granted only once, in 1962, according the judges' ruling. A court had found the disclosure of certain grand jury details were necessary for the jurors to defend themselves against a lawsuit alleging misconduct during the proceedings.