ST. LOUIS COUNTY — Prosecutors recently charged a north St. Louis County day care worker with child abuse after they say she broke the leg of a 10-month-old boy.
Shakyra L. Nobles "grabbed the child in a rough manner" several times at the day care center and "manipulated his leg" on Nov. 22, police said. The boy needed surgery to his leg, police said.
Nobles worked at Covenant for Life Development Center at 4417 North Highway 67 in unincorporated St. Louis County, police said. No one from the center was available for comment Tuesday.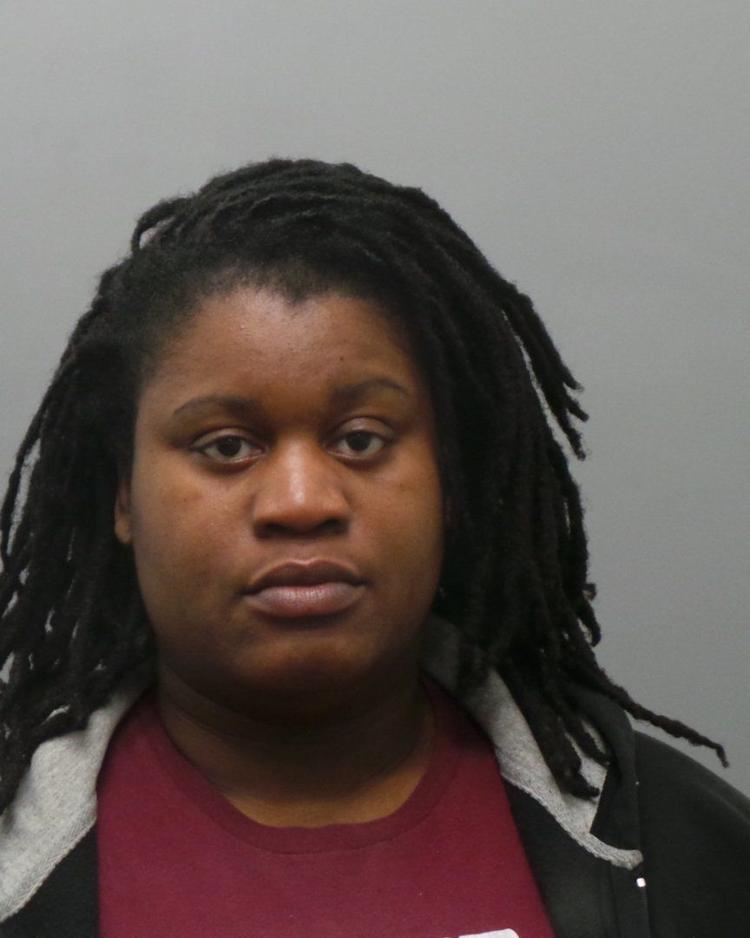 Nobles, 29, was charged Friday with abuse of a child that resulted in serious injury. Nobles lives in the 4500 block of Overbrook Drive in Pasadena Hills.
St. Louis County police officer Andrew Whelehon said in court papers that the day care center's video surveillance showed Nobles repeatedly grabbing the child. Nobles admitted to police that the boy was injured while she was responsible for his care, Whelehon said.
A judge ordered no bond in the case.