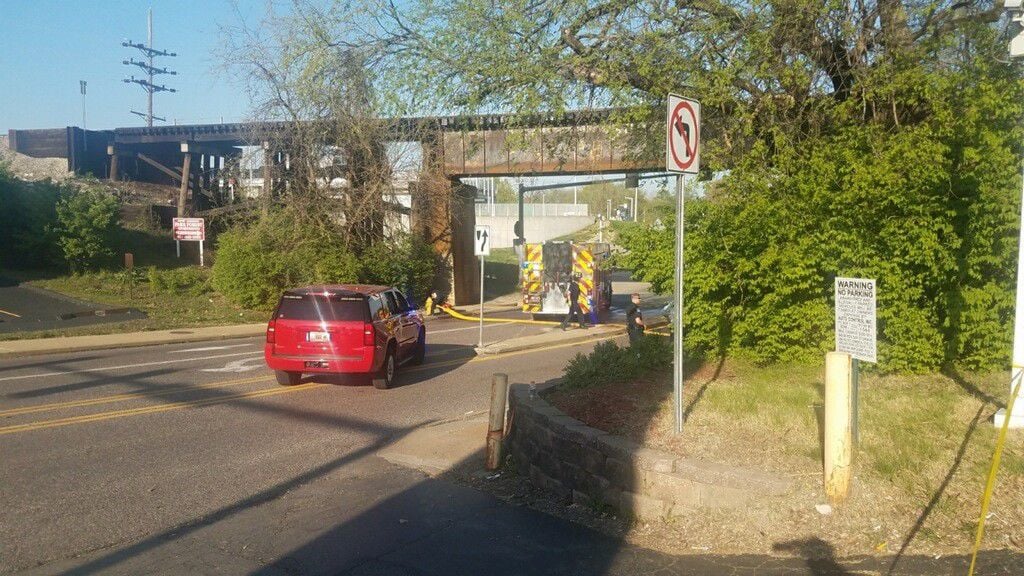 SHREWSBURY — An unidentified man was found dead in a creek in Shrewsbury Wednesday afternoon around 4 p.m.
Shrewsbury Police Lt. Brent Goewert said it appeared to be a sudden death with the cause undetermined.
The man was believed to be from outside the area, and police are in the process of notifying relatives.
The creek is near Lansdowne Avenue, close to a MetroLink station.
Shake off your afternoon slump with the oft-shared and offbeat news of the day, hand-brewed by our online news editor, Mandy St. Amand.