St. Louis police say a man from Cahokia who was jailed at the St. Louis Justice Center has died. Police are handling it as a "suspicious death" until an autopsy can provide answers.
The inmate is identified as Shawn Price, 35.
Police were called to a hospital at about 3 p.m. Thursday after Price was taken to the hospital from the Justice Center, at 200 South Tucker Boulevard. He died at the hospital.
A brief summary released by police Friday said there were no signs of violence on Price's body.
St. Louis police arrested Price on Monday, and prosecutors charged him Tuesday with one count of unlawful use of a weapon. He was being held on $30,000 cash-only bail. His next court date was set for April 12. He had no attorney listed in court files.
Price's mother told the Post-Dispatch that her son had no known health conditions. She said she spoke with him Wednesday evening from the jail and all was fine.
She said authorities told her Price had passed out and they couldn't revive him, so they rushed him to St. Louis University Hospital, where he died.
+1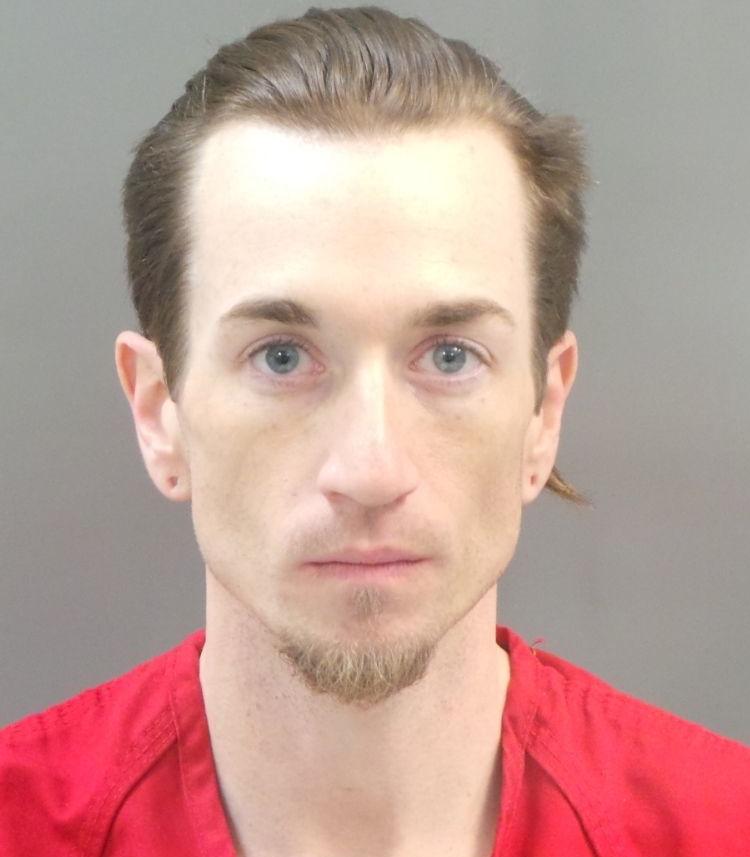 +1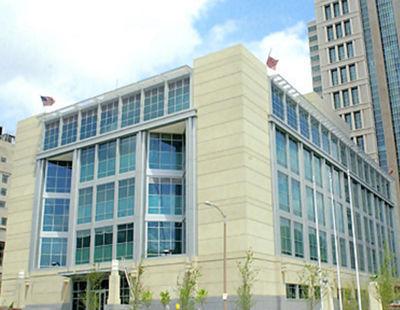 Want to stay smart about what's happening in St. Louis? Make a modest investment in a Post-Dispatch subscription and I'll tell you how developments around the world affect local businesses big and small.
Shake off your afternoon slump with the oft-shared and offbeat news of the day, hand-brewed by our online news editors.