CLAYTON • Prosecutors have withdrawn their intent to seek the death penalty in a 2016 double murder case.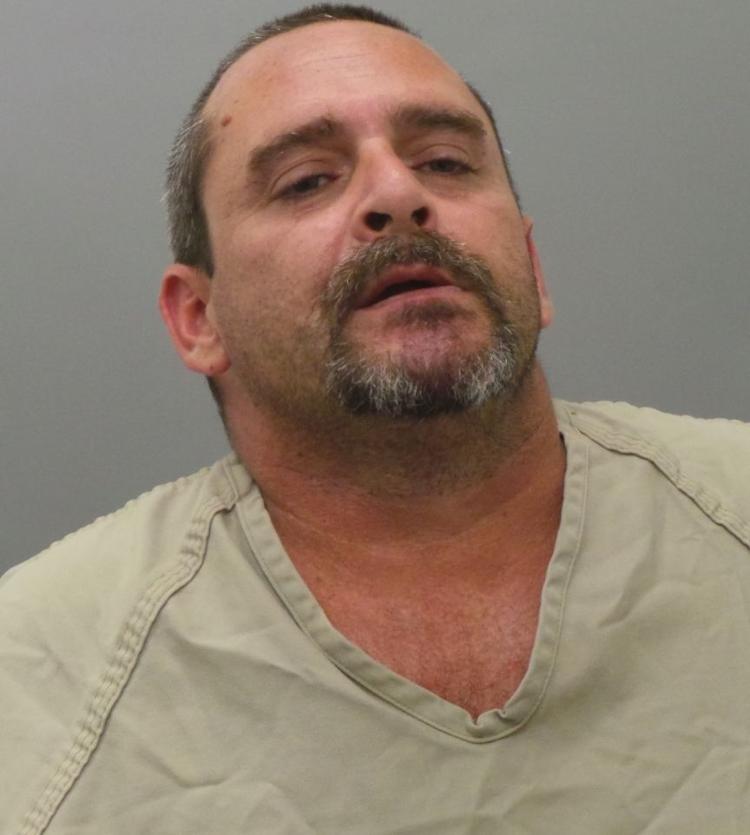 An assistant prosecutor in St. Louis County Prosecutor Wesley Bell's office filed notice Thursday to waive its intent to seek the death penalty against John Hamm, 45, charged in the deaths of two people in a Lemay area home in 2016.
Police said Hamm confessed to the July 12, 2016, stabbing and beating deaths of Robert Hall, 46, and Shannon Larock, 41, who were found dead in their home in the 400 block of Kayser Avenue. 
They had been stabbed multiple times and struck in the head with a hard object consistent with a hammer, police said. Hamm had been seen at the home the night before the bodies were discovered, and had been seen driving Hall's silver 2014 Kia Optima.
An assistant for Bell's predecessor, Robert McCulloch, announced the office's intent to seek the death penalty against Hamm in August 2017.
Hamm's next court hearing is set for April 26 before Circuit Judge Nellie Ribaudo.