ST. LOUIS — Three murder cases in St. Louis Circuit Court have been dismissed within a week, stemming in part from absent or unprepared city prosecutors.
Two of those cases have since been refiled, but not before one of the defendants was released from jail. He remained free Monday.
On Monday, the Circuit Attorney's Office dropped a murder case against Terrion L. Phillips — the third St. Louis murder case dismissed in a week. Phillips was set to go to trial this week on charges that he fatally shot a man who was washing his truck in Fairground Park in 2019.
Prosecutors immediately refiled charges against Phillips, preventing his release from jail and starting his case from scratch.
Matthew Mahaffey, chief public defender in St. Louis, said dropping and refiling murder cases on the day of trial creates a frustrating delay for clients and his lawyers.
"Any delay is really unfortunate for that person because, a lot of times a lot of them are incarcerated — most of them are," Mahaffey said. "For our attorneys, it's putting them in a tough spot where they're spending quite a bit of time preparing for trial," only to have the case dismissed.
The three dropped murder cases are the consequence of continued turnover within the Circuit Attorney's Office, and its apparent failure to manage its caseload as the rollback of pandemic-era court restrictions allows more jury trials to take place.
The latest data from the St. Louis Circuit Court shows that Gardner's office has dismissed 34% of all felony cases disposed of this year, down from 36% last year. In 2019, the office dismissed 32% of cases; in 2018 it was 23% and in 2017 it was 15%. From 2008 through 2016, before Gardner took office, the yearly share of dismissed felony cases ranged from 10% to 15%.
'Abandoned its duty'
Sengheiser blamed Gardner's office for failing to prosecute the case.
"The Circuit Attorney's Office is ultimately the party responsible for protecting public safety by charging and then prosecuting those it believes commit crimes," Sengheiser's order said. "In a case like this where the Circuit Attorney's office has essentially abandoned its duty to prosecute those it charges with crimes, the court must impartially enforce the law and any resultant threat to public safety is the responsibility of the Circuit Attorney's Office."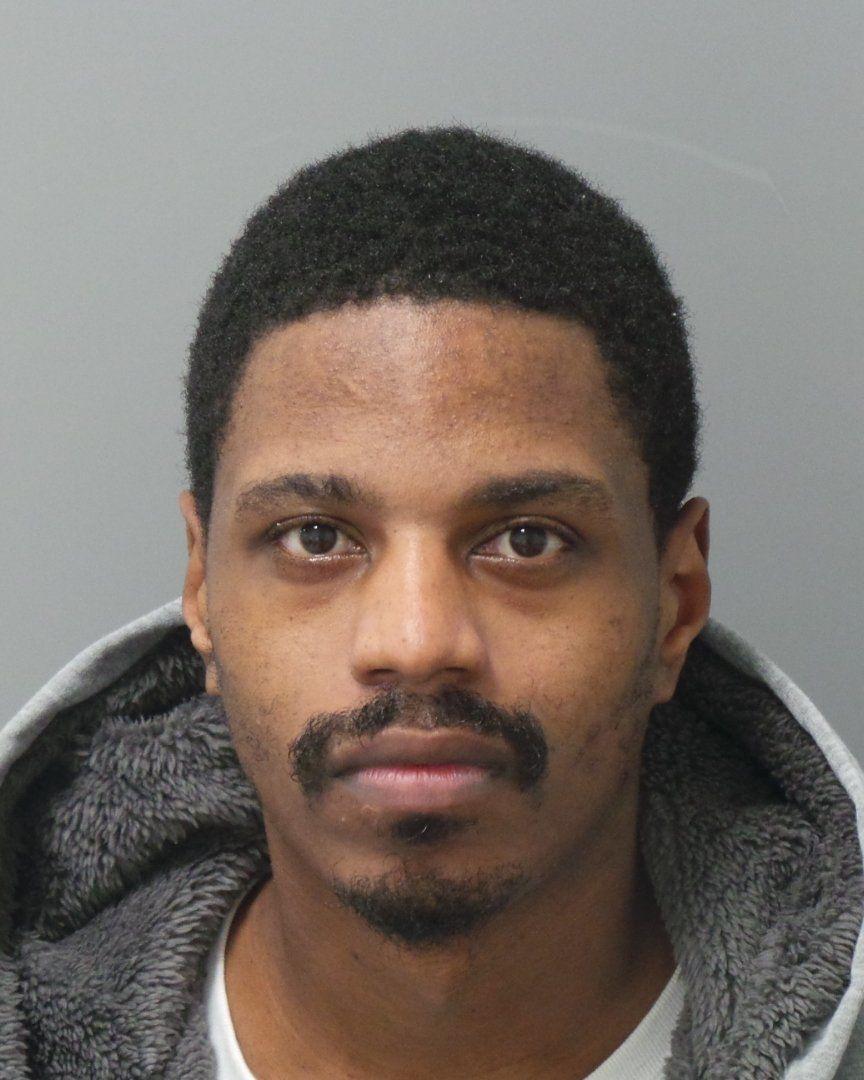 On Monday, Gardner's spokeswoman provided a statement addressing the Campbell case, but not the two others.
"Upon review of our internal policies and procedures regarding Family Medical Leave, we have determined that corrective measures are needed to further prevent any future repeat occurrence of the incident in question," Gardner's statement said. "The suggestion, however, that there have been additional instances that have occurred like the one in question have not been substantiated."
Gardner's statement continued, "Be assured that as the circuit attorney of the city of St. Louis, I am accountable to the public for the actions of the office and remain committed as ever to upholding the highest possible standards and practices of accountability at all levels of this office, particularly the public safety of the residents of the city of St. Louis. As a result, the individual in this case is (in) custody.
St. Louis police said Monday that Campbell was still at large.
Changing prosecutors
Assistant Circuit Attorney Srikant Chigurupati, who was assigned to Phillips' case, asked June 24 to postpone Phillips' trial, saying "all previous assistant circuit attorneys assigned to this case have left the office and undersigned counsel is a new assistant circuit attorney who began employment with the St. Louis Circuit Attorney's Office on June 3, 2021." Chigurupati said he was assigned the case on June 17. Chigurupati declined to comment after Monday's hearing. In addition, he tried a murder case last week that resulted in an acquittal, which may have limited his ability to prepare for Phillips' case.
Circuit Judge Michael Stelzer on Friday denied Chigurupati's request to delay the trial. Stelzer declined to comment. Phillips has been in jail for more than two years and had sought a speedy trial even before the pandemic slowed the courts.