CLAYTON • A judge has dismissed domestic assault charges against a Ladue oncologist when his alleged victim did not show for a preliminary hearing, according to the doctor's defense lawyer.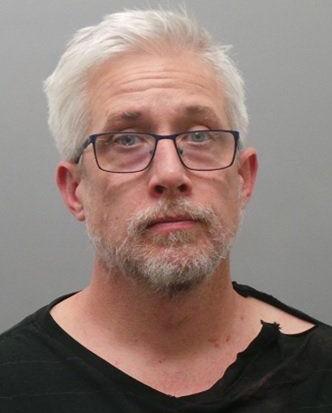 St. Louis County Associate Circuit Judge Mondonna Ghasedi on Thursday dismissed three charges against Michael J. Naughton, who was accused of trying to strangle the mother of his four children at his home in December and threatening to shove a butcher knife down her throat. Charges said Naughton stopped attacking his wife when their children interrupted him.
Naughton, 52, of the first block of Paxton Lane in Ladue, was charged in December with two felony counts of domestic assault and one count of unlawful use of a weapon.
The charges were dropped after prosecutors filed a motion with the court saying their witness would not appear for a scheduled preliminary hearing.
"I think she had extreme credibility problems that were only going to get worse," said Naughton's lawyer, Scott Rosenblum.
A spokeswoman for St. Louis County Prosecutor Wesley Bell could not be reached Friday.
The charges did not identify the woman but said she and Naughton had been in an ongoing romantic relationship and had four children together. Court records showed Naughton and his wife going through a contentious divorce, with accusations of abuse.
His wife pleaded guilty in 2015 to child abuse and endangering the welfare of a child charges after choking one of their children during an incident two years earlier. She was sentenced to prison, and Naughton was awarded custody of the children.
She left Missouri Department of Corrections custody in September 2017 and was on parole when her husband was arrested.
The Siteman Cancer Center in St. Louis lists Naughton as a medical oncologist and an associate professor at Washington University.