CLAYTON • A Chesterfield man who admitted driving drunk in a deadly crash in February has been sentenced to six years in prison.
Adrian Rico-Esquivel, 22, of Chesterfield, pleaded gulty to DWI-death of another and was sentenced to prison for six years in a February crash that fatally injured Brian Smith, 44, of Chesterfield.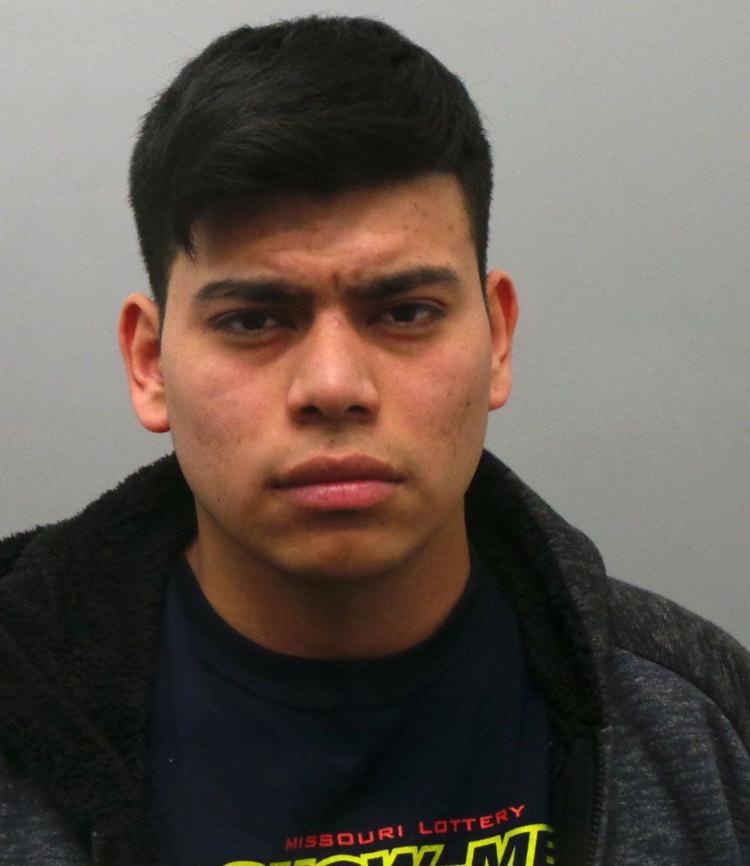 Rico-Esquivel was driving 77 mph in a 40-mph zone with his headlights off when he struck an SUV at Chesterfield Parkway and Burkhardt Place about 7:30 p.m. on Feb. 12, authorities said. Brian Smith, 44, suffered a severe head injury and died on Feb. 27. Smith's 10-year-old daughter also was hurt in the crash.
Authorities said blood tests revealed Rico-Esquivel had a blood-alcohol content of .163 percent, more than twice the legal limit to drive in Missouri.
He pleaded guilty July 26 and was sentenced to prison by St. Louis County Circuit Judge John D. Warner Jr.
He lived in the 600 block of Bigelow Drive in Chesterfield.
Smith's widow and daughter have reached a wrongful death settlement with Esquivel in St. Louis County Court for $25,000, the total insurance coverage available, court records say.