UPDATED at 7:10 p.m. Monday with additional detail from charges
BALLWIN — A motorist who was "huffing" inhalants lost control of his SUV and fatally struck an employee of a Total Access Urgent Care as she walked on a sidewalk in front of the clinic, authorities said Monday.
The victim was identified as 25-year-old Marissa Politte of Ballwin. Police said she was hit on the sidewalk about 8:15 p.m. Sunday outside the clinic at 2501 Clarkson Road in Ballwin. She died at a hospital.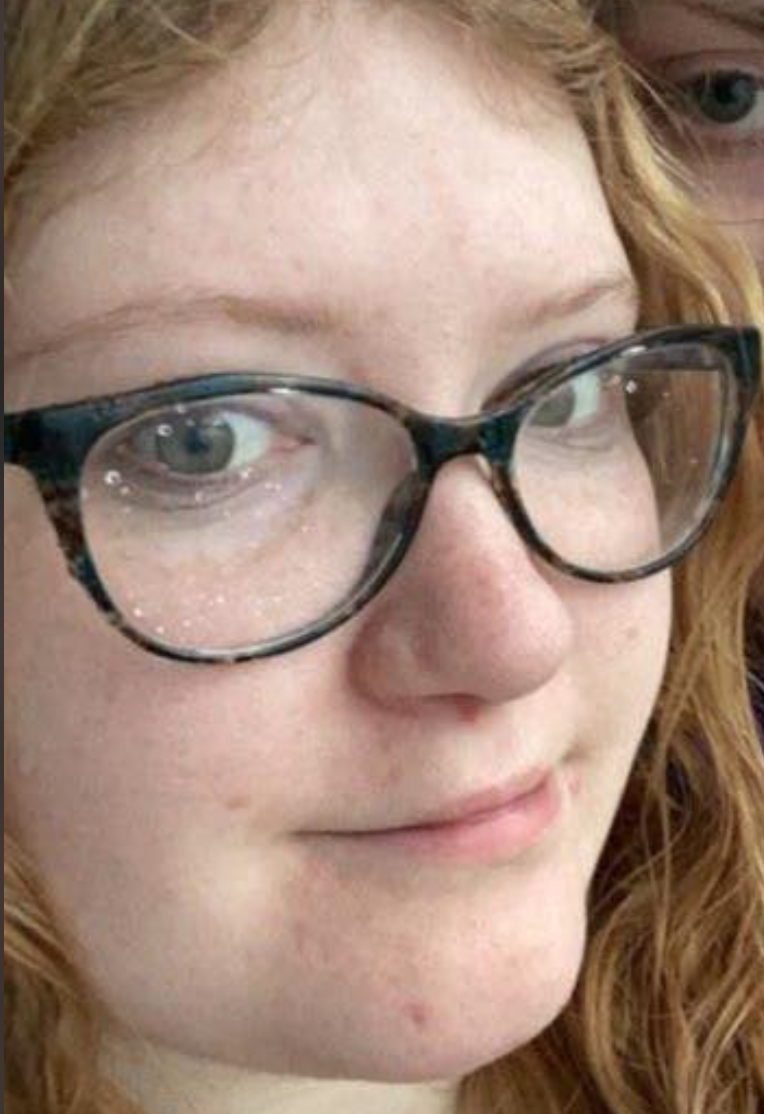 The driver was identified as 20-year-old Trenton Geiger of Town and Country, who was charged Monday with manslaughter and tampering with physical evidence. His bond was set at $100,000. Geiger lives in the 14300 block of Cedar Springs Drive.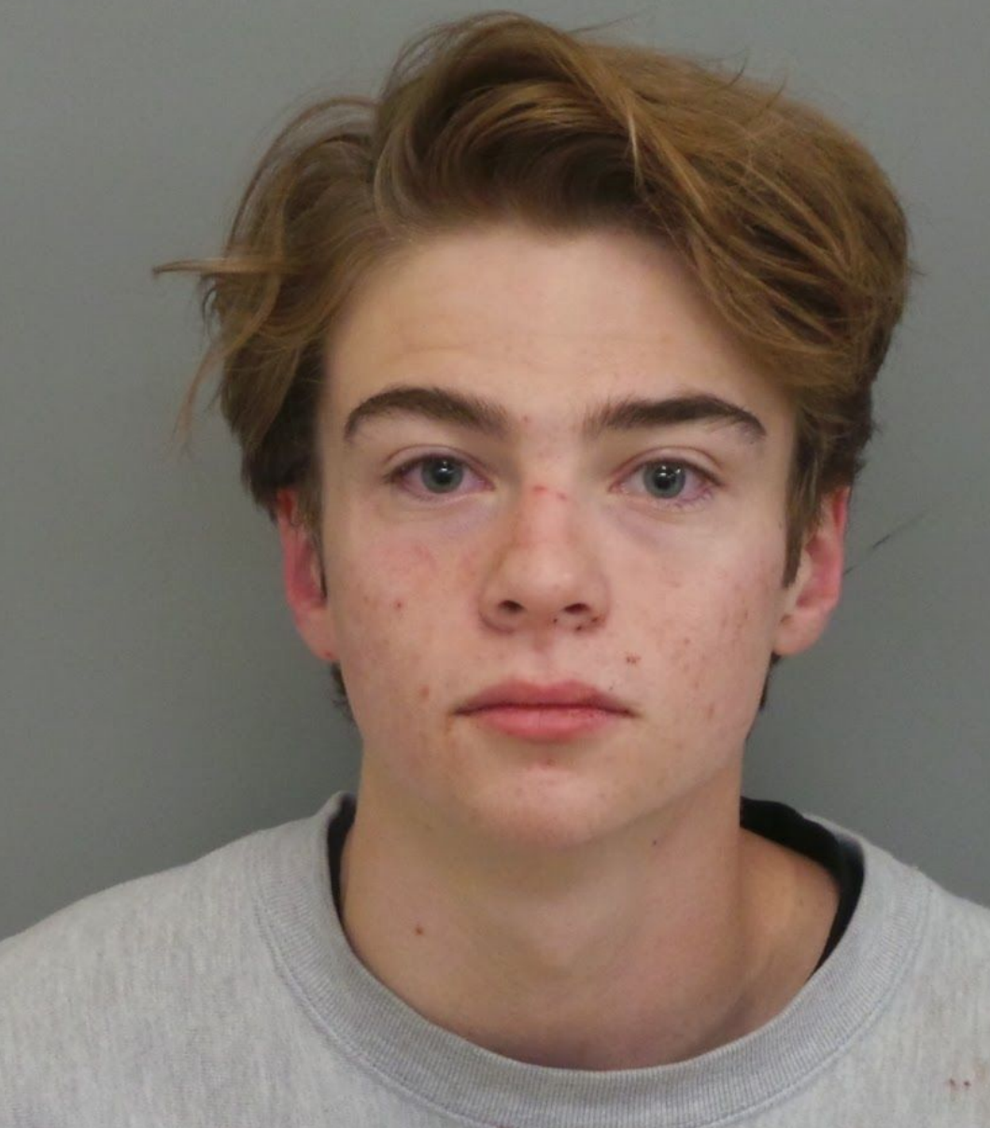 Politte worked as a radiologic technologist, and a friend said Politte split time working at the Ballwin and Rock Hill locations. Politte had just gotten off work when she was struck, the friend told the Post-Dispatch.
Politte had gone into the medical field because she wanted to help people, he said, and she enjoyed spending time at home with her dogs when she wasn't working. Her family could not be reached Monday.
Politte joined Total Access in 2018. Co-workers mourned her as a young woman with a big heart who enjoyed her patients and her work, a job that was a crucial diagnostic step as cases of COVID-19 surged.
"She was a very beloved team member who worked so hard during the pandemic," said Ashley Williams, senior director of patient experience with Total Access. "She was the kindest person. She just loved patients."
Because employees rotate through many of the Total Access urgent care clinics in the metro area, her death affected hundreds of staff members who worked with her, Williams said.
The Missouri Highway Patrol said a 2004 Honda Pilot driven by Geiger was heading north on Clarkson Road when he lost control. The SUV drove through oncoming lanes of traffic, traveled off the road, struck a light pole and tree and hit Politte before slamming into the clinic, the patrol said.
Politte was taken by ambulance to Mercy Hospital St. Louis where she died about two hours later.
Geiger was found unconscious behind the steering wheel but regained consciousness and collected lime green "whip it" cartridges from the vehicle and ran into the woods to throw them away, court records allege. Ballwin police Officer Scott Stephens said the inhalants were found by officers. 
According to the federal Drug Enforcement Agency, huffing is the intentional breathing of inhalants to get high. Inhalants can include chemicals found in household products such as aerosol sprays, cleaning fluids, glue and paint thinner. Whip-it cartridges can hold nitrous oxide and are used for such purposes as being a propellant for whipped cream dispensers.