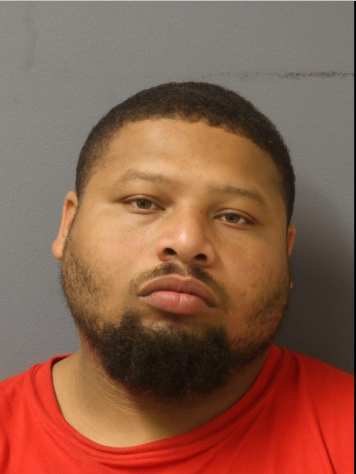 CASEYVILLE, Ill. — An East St. Louis man was charged Wednesday with causing severe injuries to an infant. 
Nevonte Ivory, 24, was charged with felony aggravated battery of a child and reckless conduct causing great bodily harm.
Police launched an investigation after the infant arrived with severe injuries at an O'Fallon, Illinois, hospital on April 15.
Police say Ivory was identified as a suspect, and was arrested Monday during a traffic stop by the Metro East Auto Theft Task Force. Ivory's bond was set at $100,000. 
Shake off your afternoon slump with the oft-shared and offbeat news of the day, hand-brewed by our online news editor, Mandy St. Amand.