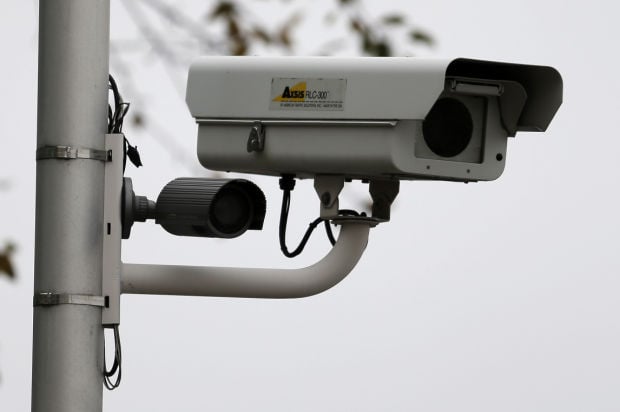 ELLISVILLE • The Ellisville City Council decided tonight to end its use of red-light cameras.
The council voted 4-2 to have City Attorney George Restovich terminate the contract with American Traffic Solutions to monitor the cameras at three intersections.
The city just completed its first year of a four-year contract with ATS. Mayor Adam Paul said one of his campaign promises was to eliminate red-light cameras in the city. Paul said safety had improved, but the city has received bad publicity and residents oppose red-light cameras.
Paul and council members Matt Cahill, Gary Voss and Linda Reel supported the contract termination. Council members Matt Pirrello and Cindy Pool voted against it. Councilwoman Roze Acup was absent. 
Pool said she wanted to review the contract while Pirrello said he wanted to wait for courts to sort out the legal issues surrounding the cameras. He noted that the city is not ticketing motorists while it waits for a judicial decision. "There is absolutely no reason to take any action at this time," Pirrello said.
Pirrello recalled that while he was mayor in 2009, the city investigated the need for red-light cameras. He said the reason they won support was their safety aspect, not as a revenue source. The city has taken in an average of $200,000 annually since the red-light cameras were installed in 2009, Pirrello said.