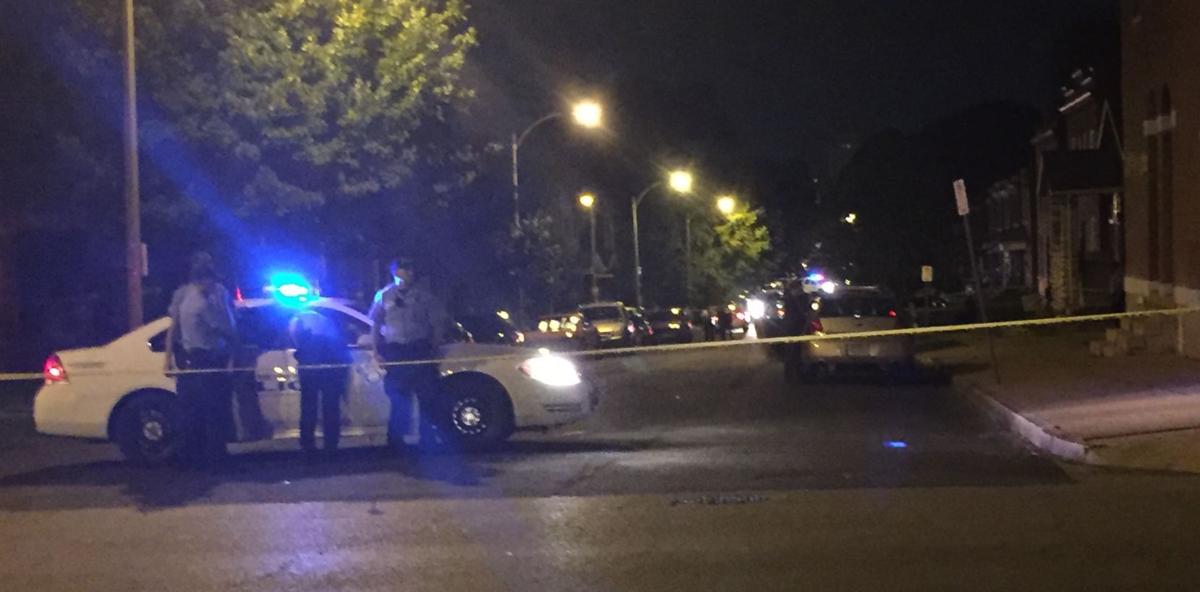 UPDATED at 6:45 p.m. Thursday with details from charges against suspect.
A St. Louis man has been charged in the murders of his ex-girlfriend — a St. Louis elementary school principal — and one of her friends.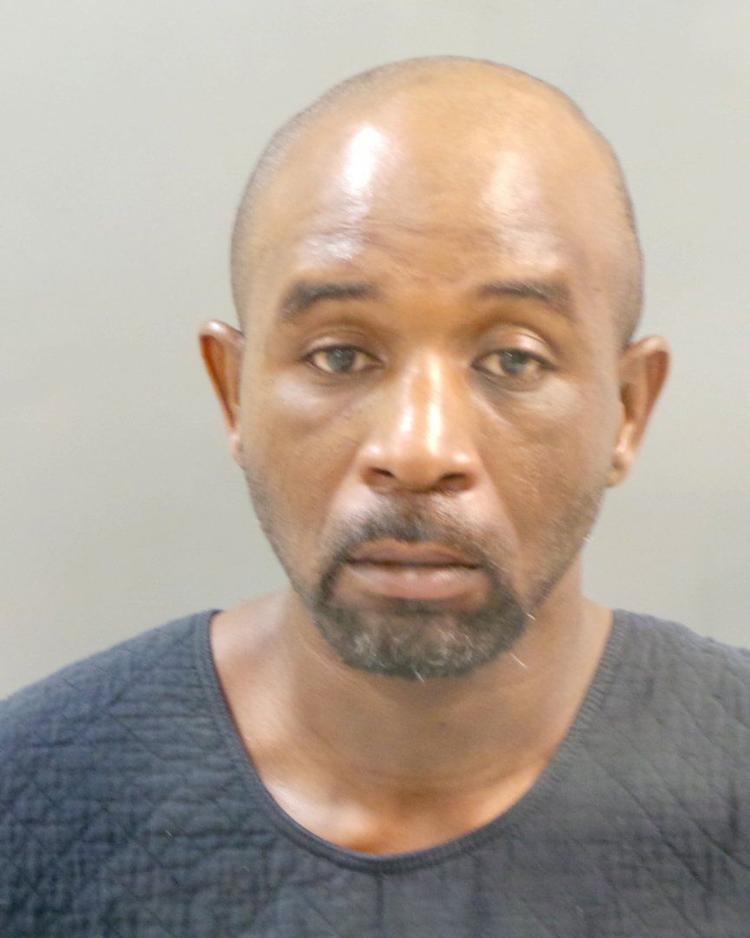 Maurice Hoskins, 40, was charged with two counts of murder, five counts of armed criminal action, two counts of assault on a law enforcement officer and assault. Police say Hoskins fatally shot Jacara Sproaps and a friend, Maurice Partlow, then shot and critically injured Sproaps' 18-year-old son. 
He also fired at responding officers, police say. A bullet ricocheted and grazed one of the officers, who was treated at the scene.
Hoskins was ordered held on $2 million bail. He lives in the 4000 block of Hartford Street.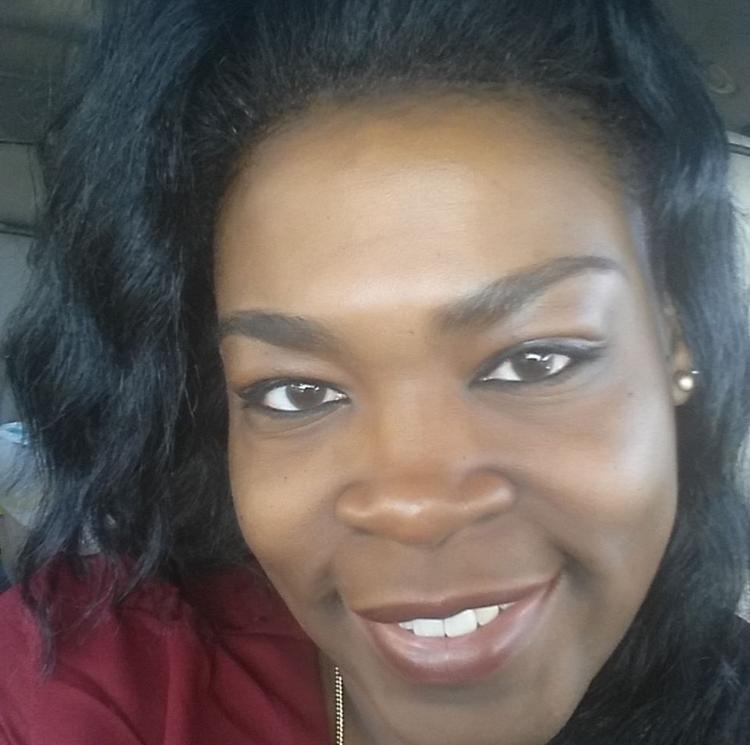 Sproaps, 38, was the principal of Dunbar Elementary School, at 1415 North Garrison Avenue. She started as a teachers assistant for St. Louis Public Schools in 2002. She held several positions before becoming a principal in 2013. She worked hard to make children at the school feel safe, one teacher said. 
School district officials were notifying staff at Dunbar by phone on Thursday and will have grief counselors available for students and staff when school resumes next month. 
Before Wednesday night's shooting, police said Sproaps and a friend, Maurice Partlow, 40, were talking near her home in the 3000 block of Miami Street about 10:45 p.m. Family members were nearby. Partlow lived a short distance away, in the the 3100 block of Miami, police said. Though police initially described Partlow as Sproaps' current boyfriend, family members said they were friends who had dated in the past.
Hoskins, who police said had been harassing Sproaps and her family since she broke off a relationship with him, showed up at her home, according to court documents.
Hoskins approached Sproaps and Partlow, who were standing in the street talking, and began yelling, according to court documents. He then pulled a gun from his pocket.
The three struggled over the gun, and Hoskins shot Partlow twice in the head, according to court documents. Sproaps and her son ran, and Hoskins chased them, firing his gun at them as they fled from him.
Sproaps collapsed in a nearby alley, police say. She had been shot in the back of the head. Her son was shot in the back, but made it inside his home.
Police officers heard gunfire and headed to the area with lights and siren on, police said. As they turned onto Miami, Hoskins fired at the patrol car, authorities said. One shot struck the police car, St. Louis Police Chief Sam Dotson said. Another shot ricocheted and grazed an officer in the left shin.
The officer who was struck returned fire, but did not hit Hoskins. 
The gunman fled, but was identified by others in the neighborhood by name, Dotson said. The chief said officers knew him by his criminal record. They found him a few blocks away and took him into custody about 10 minutes after the shootings. The gun was not recovered.
Sproaps and Partlow were both pronounced dead at the scene. Sproaps' son was taken to a hospital, where he was in critical but stable condition.
Homicide detectives were investigating the crime. Dotson said the department's force investigation unit would not handle the case because the suspect was not struck by the officer's fire. Dotson said the officer who was injured had been with the department for more than four years.
The suspect has a long history with police. Court documents show Hoskins was in and out of prison since 1994, with multiple drug and weapons convictions. He is currently on probation for drug charges he pleaded guilty to in 2013.
Dotson said his order that police officers work in pairs, which he put in place after last week's fatal shooting of five police officers in Dallas, will continue indefinitely.
"When you have individuals that have guns, that are known to law enforcement, that are willing to use their guns in boyfriend-girlfriend disputes, and when police are called, and police respond, to turn that weapon on police officers and fire shots at them — I think we have to take every precaution to keep our police officers safe."
St. Louis Public Schools released a statement Thursday praising Sproaps' contribution to the school system.
"Ms. Sproaps was a talented and dedicated principal and a true champion for children. She was taken from us much too soon. She will be missed by her students and co-workers in the District, but she will never be forgotten."
Echoes of teacher's death
A teacher at Mann Elementary was found shot to death in her apartment in the 4200 block of West Pine Boulevard on March 24.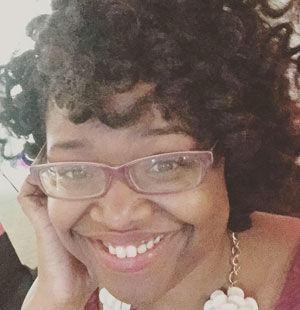 Jocelyn Peters, 30, was seven months pregnant.
A childhood friend of her boyfriend was charged with murder in her death last month. The man charged, Phillip J. Cutler, of Muskogee, Okla, had use of the boyfriend's car and keys to Peters' apartment while the boyfriend was out of town, about the time of her death, prosecutors said.
Court records say the boyfriend was the father of Peter's unborn child and say he was an employee of the St. Louis Public Schools but do not identify him by name. Peters' relatives have said her boyfriend was Cornelius Green, the principal at Carr Lane Visual and Performing Arts Middle School. He has not been charged.
Jeremy Kohler of the Post-Dispatch contributed to this report.
Shake off your afternoon slump with the oft-shared and offbeat news of the day, hand-brewed by our online news editor, Mandy St. Amand.