CLAYTON • A former Parkway teacher and coach was sentenced Thursday to five years in prison after admitting to charges of statutory rape, sodomy and sexual abuse of a middle school student.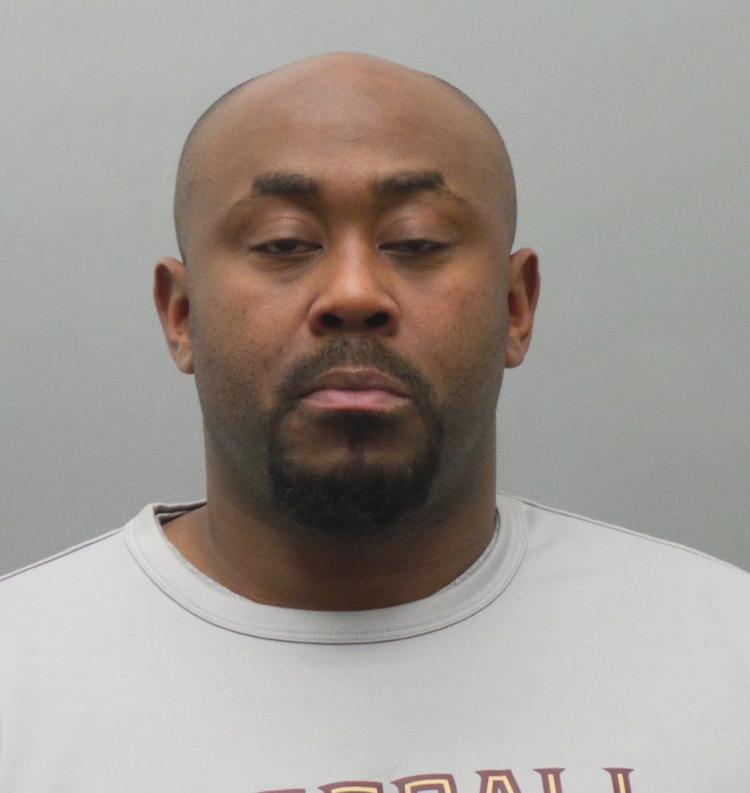 Ronald "Ronnie" L. Smith Jr., 43, of the 2000 block of Painted Leaf Drive in Maryland Heights, taught industrial technology at Parkway South Middle School and coached girls basketball and football at Parkway South High School.
He was sentenced by Presiding Circuit Judge Gloria C. Reno.
Smith pleaded guilty in September to three counts of statutory rape, one count of statutory sodomy and one count of sexual contact with a student by a teacher. Charges said he had sexual contact with a female student from 2015 to 2017.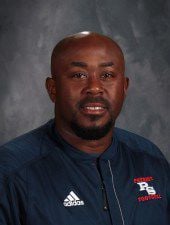 The victim, who was by then attending Parkway South High School, reported the sexual contact to a counselor earlier this year. A district spokeswoman said Smith was immediately removed from the middle school, placed on administrative leave after his arrest and then terminated April 4. The district has petitioned the state to have Smith's teaching certification revoked.
In her impact statement, the victim said the assaults caused headaches, anxiety, nightmares and other issues. "I would never want this to happen to anyone else," she said.
Smith began working for the district in 2005 when he joined Parkway South High School as a part-time substitute teacher, and football and basketball coach, the spokeswoman said.