CLAYTON • A former youth pastor at the Central Presbyterian Church in Clayton was sentenced Friday to probation after admitting to charges of molesting and sodomizing a minor last year.
Andrew Dickson, 31, of the 800 block of McKnight Road in University City, pleaded guilty to one count of child molestation and two counts of statutory sodomy as part of a plea agreement.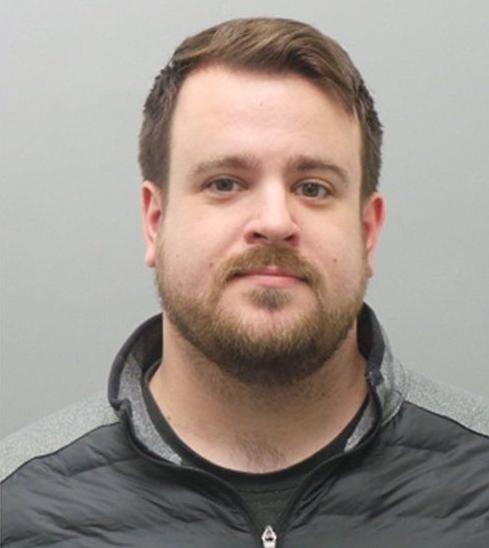 Dickson received a suspended four-year sentence and will be on probation for five years.
Circuit Judge Joseph Dueker accepted the agreed-upon plea and sentencing recommendation; Dickson's case as it relates to probation will remain with Circuit Judge John D. Warner Jr.
Dueker handled the plea hearing because Warner had a murder trial in his court all week.
Dickson also must register as a sex offender; he'll be allowed to move back to Washington state, where he lived previously.
University City police investigated the case and said the alleged crimes took place at Dickson's home.
The church is at 7700 Davis Drive in Clayton. Dickson's defense attorney Mark Hammer could not be reached for comment.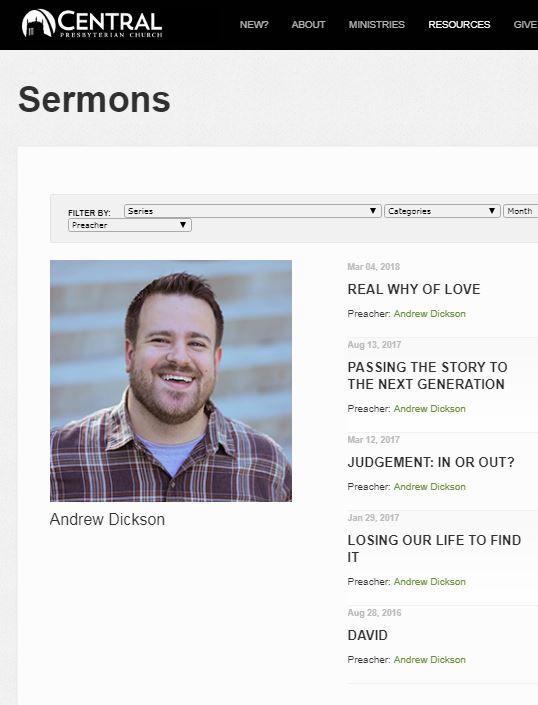 After Dickson was charged in April, the church's executive administrator, Tim Page, said that "when Central Presbyterian Church learned of this deeply disturbing situation, we immediately reported it to the appropriate authorities and proceeded to terminate this individual from his position. We are fully cooperating with authorities investigating this matter.
"We are focused on caring for the victim and supporting our church community as we grieve and heal together. We are praying for all parties involved."
The church's website listed Dickson as a preacher who gave several sermons in the past couple of years. Dickson also wrote at least two blog posts to the church's website about recommitting himself to youth ministry and about God's role in preserving social connections among teens.