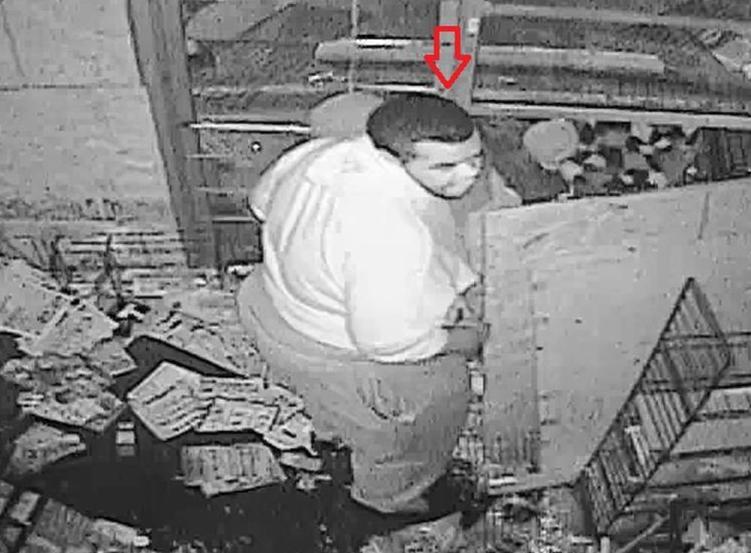 CLAYTON • Brandon Ward snapped a picture of surveillance footage shown during a TV news segment asking the public to identify looting suspects from the Ferguson-related riots in November, officials said.
That post, along with a tip from his mother, led St. Louis County police to arrest him. He was charged this month with burglary and stealing Nov. 25 at the Dellwood Market. His address is listed in court documents as the 600 block of Lammert Court in St. Charles, but a man who answered the phone said Ward does not live there.
Ward's mother called police after seeing her son featured in news reports as well as his social media post, police said, saying she wanted them to know she didn't raise him to be a criminal.
Reached by phone Thursday, she declined to comment.
Ward, 19, admitted participation in the looting, according to court documents. He was held in lieu of $10,000 bail.
St. Louis County police have arrested about 20 people on suspicion of looting based on tips generated from the release of hundreds of photos and dozens of surveillance tapes from looting in August and November, Sgt. Brian Schellman said. In all, police have arrested more than 60 people in connection with the looting, he said.