ST. LOUIS COUNTY — Rhegan Sajben was a quick-witted 15-year-old, excited for her new club volleyball season.
Jacob Keifer, 15, was a great hugger who loved water sports and collecting Yeti coolers.
Cole Anello, 16, was a soccer player known by friends for being kind to others.
All three were killed around 4 a.m. Sunday in a car crash near Ballwin. Police said a Nissan Maxima driven by Cole left Kiefer Creek Road near Forest Valley Drive, struck a tree and caught fire.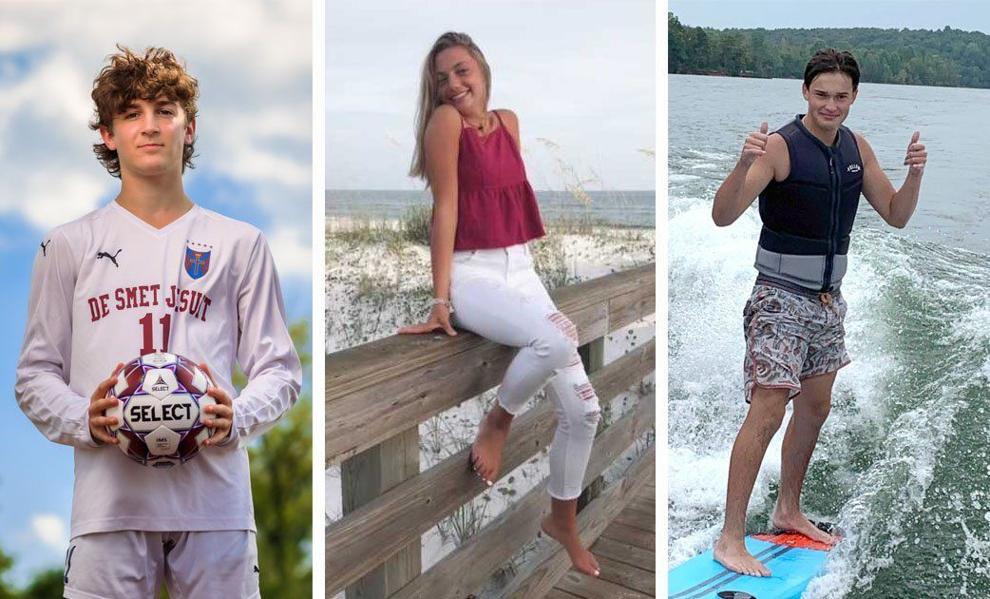 Rhegan and Jacob were passengers in the car, as were an unidentified 16-year-old girl and 16-year-old Andrew Vendt. Police said Andrew and the girl are expected to survive.
Police still do not know the cause of the crash or where the teens were headed that morning. A St. Louis County police spokesman said Monday the incident was still under investigation.
Students from Marquette High School in Chesterfield and De Smet Jesuit High School in Creve Coeur flocked Monday after school to a memorial near the scene of the crash to pay their respects.
They stood in silence, laid flowers at the site along the winding, steep road and remembered their classmates, four of whom attended Marquette. Anello was a De Smet student.
Gayla Sajben, Rhegan's mother, told the Post-Dispatch in an interview that her daughter had recently "found her spark."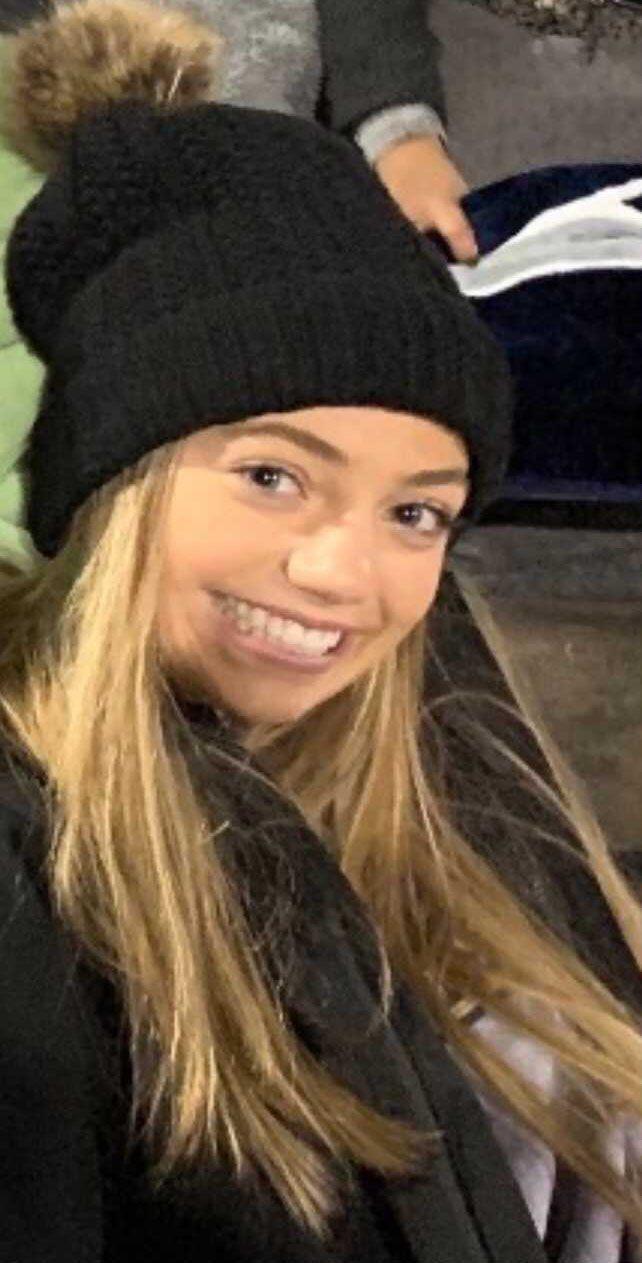 The sophomore had made the Marquette junior varsity volleyball team as an outside hitter and joined a new club team.
She was the youngest of four children. She was shy, but she had a "bright, vibrant" personality, Sajben said. Rhegan was spreading her wings, making more friends and filling up her social calendar.
"She was just starting to become that young lady, wearing a little bit of makeup," Sajben said.
Rhegan had recently gone to her first homecoming dance after COVID-19 closures and attended Marquette football games. Rhegan's mom said she leaned into difficult math and science classes and talked about finding a career in forensic science or wealth management.
"This has been a really good year for her," Gayla Sajben said. "She knew she was loved. She was very, very happy."
Jacob Keifer, who went by Jake, was "fun loving with a big smile and a huge heart," said Amy Bratton, a family friend who spoke on behalf of his parents, Harry and Vicki Keifer.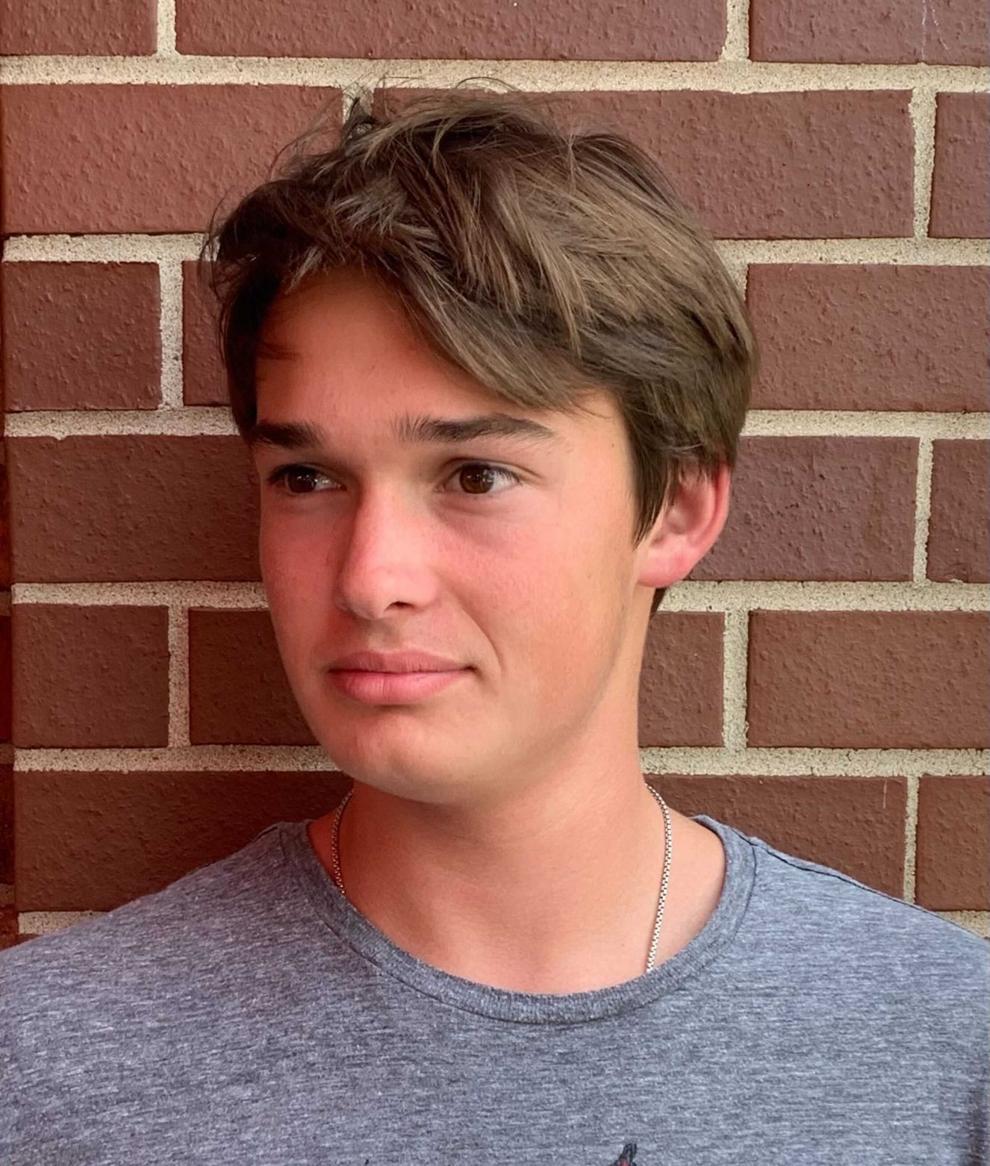 He loved boating, surfing and water sports on family lake trips to Arkansas. He was becoming a sharp dresser with an interest in watches and belts, she said.
"He was the stars in the sky for his parents," Bratton said. "He was best friends with his dad. He loved his friends fiercely. He was a good student and the best little brother."
Jake had a wide circle of friends at Marquette High School, where he attended alongside his 17-year-old brother, Josh.
"The Keifer house was a revolving door because Jake always had friends in and out of there," Bratton said. "That house is going to be so quiet without him."
Both Bratton and Sajben applauded Marquette for supporting students.
"The school has been great about letting these kids grieve," Bratton said.
Cole was a soccer player at De Smet. Girls who were at the crash site memorial Sunday said he made everyone smile and was among the nicest people they knew.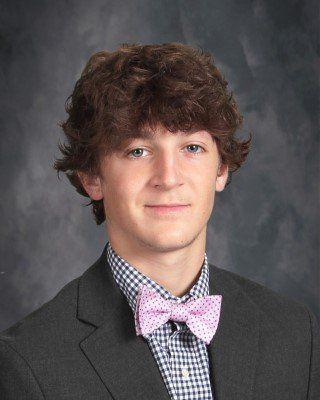 Those at the memorial on Monday were still finding it difficult to believe their friends were gone.
"I didn't think it was real. I thought it was just dumb kids making up a rumor," said Sammie Williams, from Eureka High. Her friend, Sierra Sachtleben, from Lafayette High, added, "My heart just dropped when I heard their names."
Sheree Thurman, of Wildwood, stopped by the memorial to pay her respects. Her son is a freshman at De Smet, and while he didn't know Cole personally, she said the entire school is close.
"They have a brotherhood," she said. "It's a tight-knit community."
Michele Munz, Katie Kull, Erin Heffernan, Kim Bell and Taylor Tiamoyo Harris of the Post-Dispatch contributed to this report.
The names of the victims, including two who attended Marquette High School, have not been released.
Photos: Families, friends mourn three teens killed in fiery car crash
Hundreds visit the memorial site of car crash where 3 teens died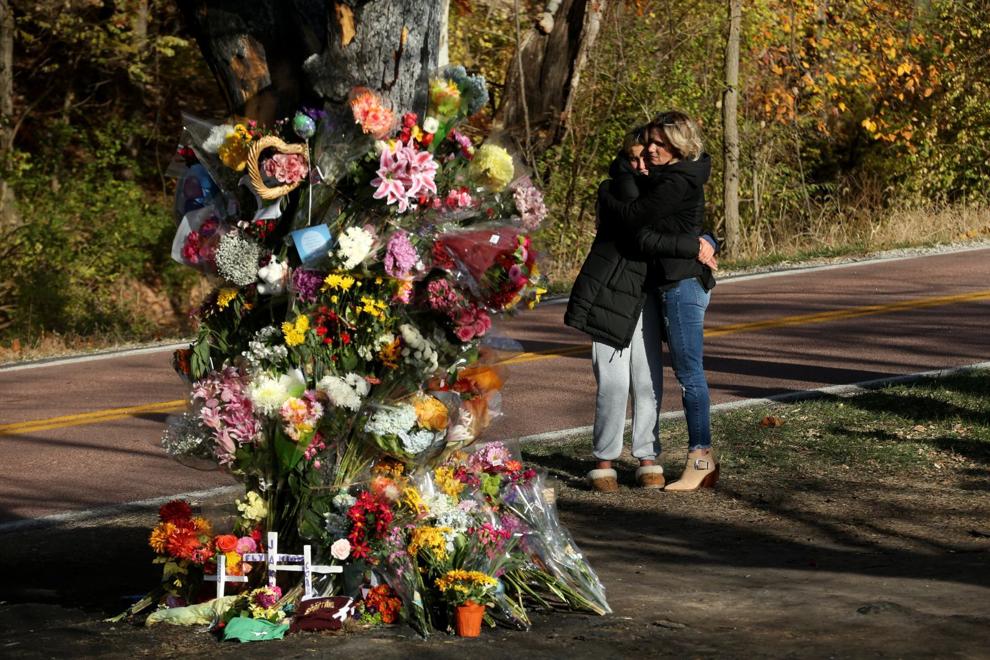 Hundreds visit the memorial site of car crash where 3 teens died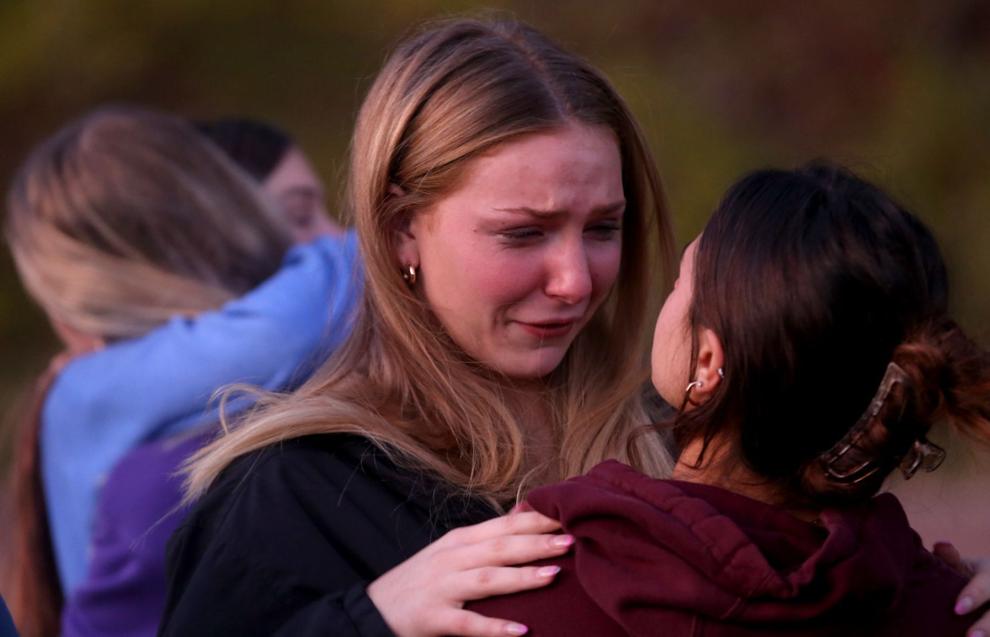 Hundreds visit the memorial site of car crash where 3 teens died
Hundreds visit the memorial site of car crash where 3 teens died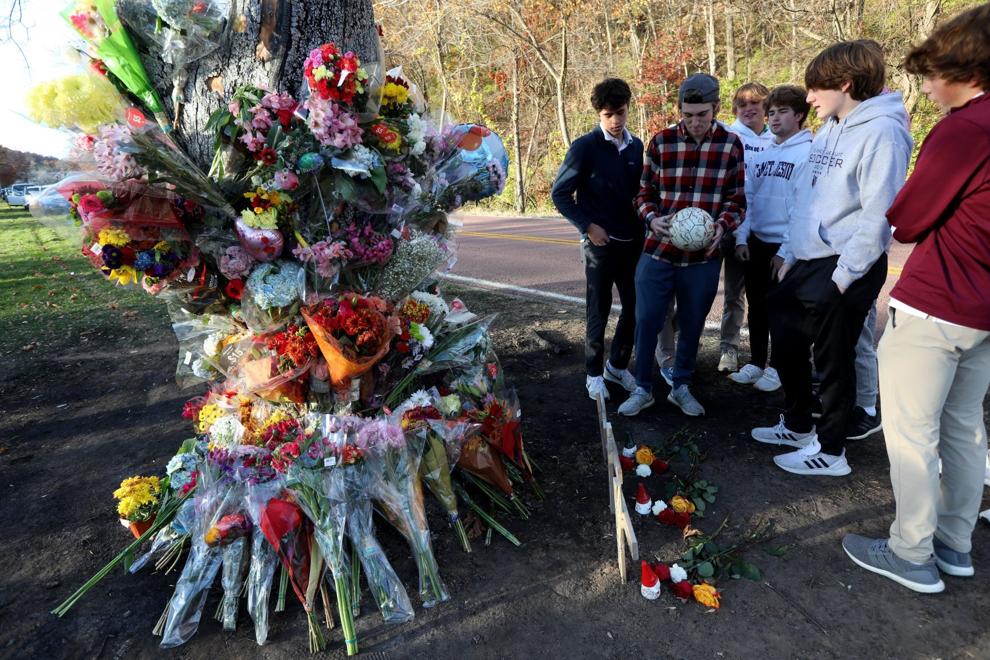 Hundreds visit the memorial site of car crash where 3 teens died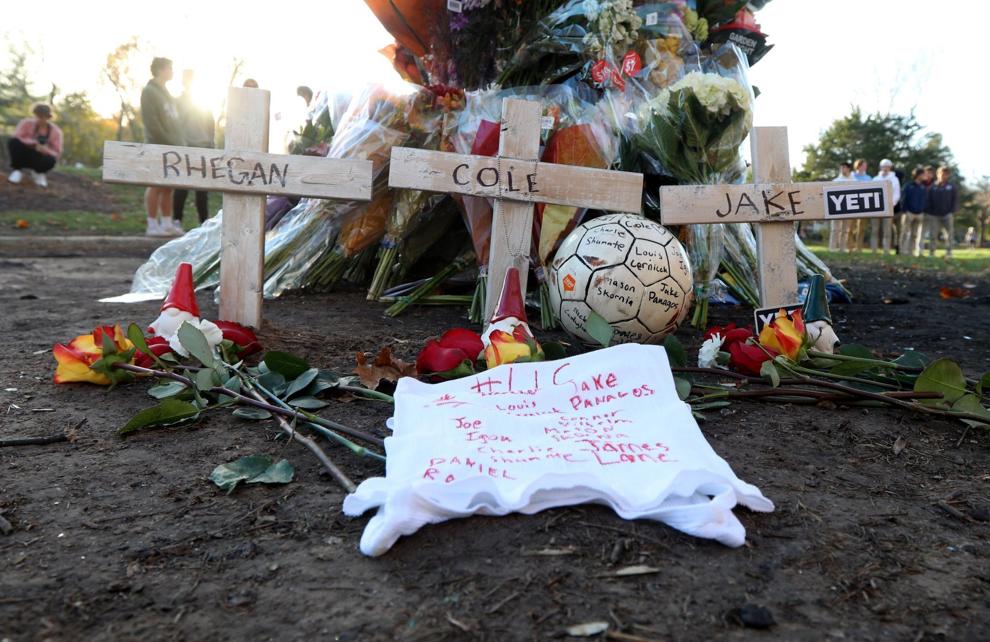 Hundreds visit the memorial site of car crash where 3 teens died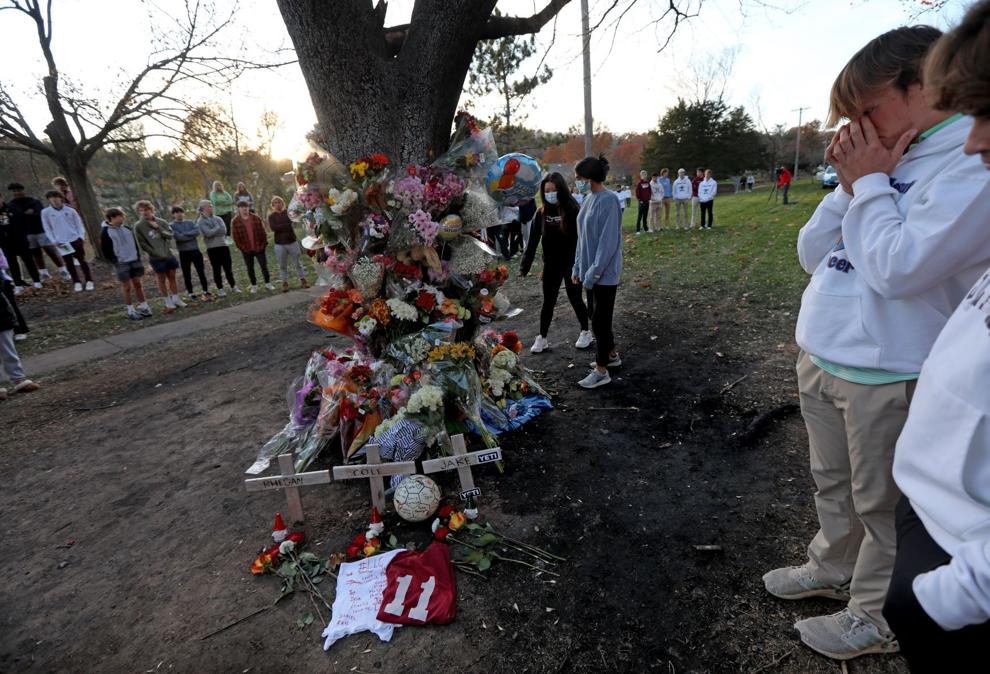 Hundreds visit the memorial site of car crash where 3 teens died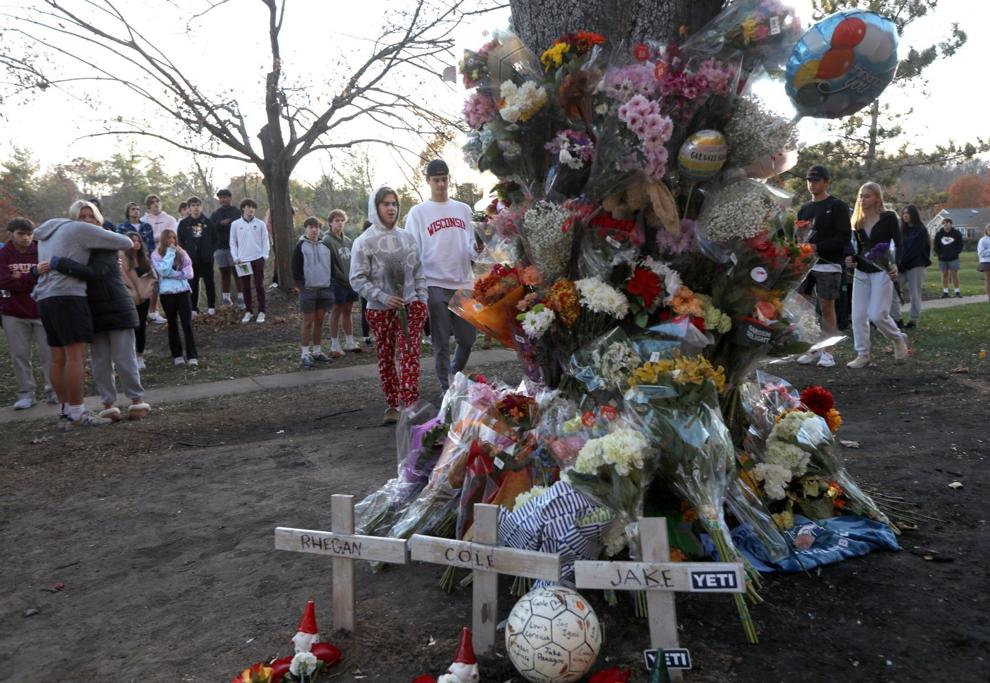 Hundreds visit the memorial site of car crash where 3 teens died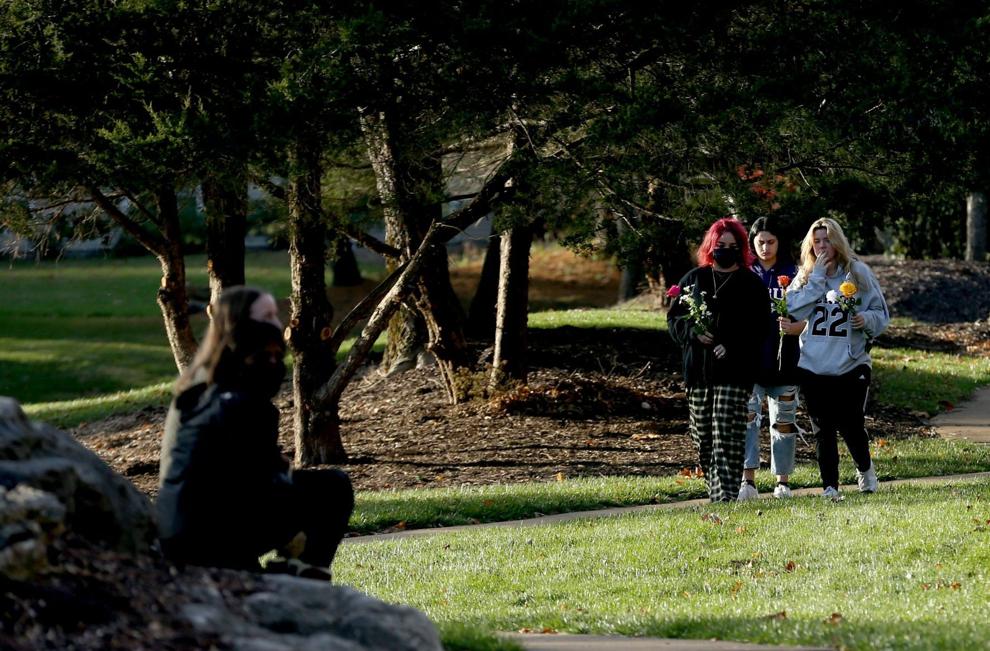 Hundreds visit the memorial site of car crash where 3 teens died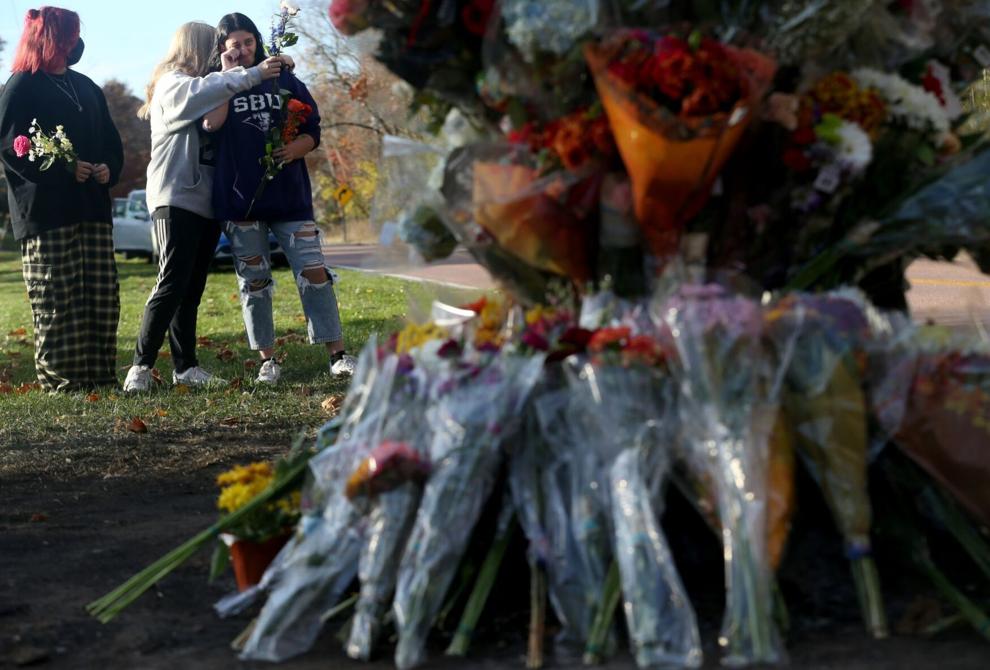 Three teens die in car crash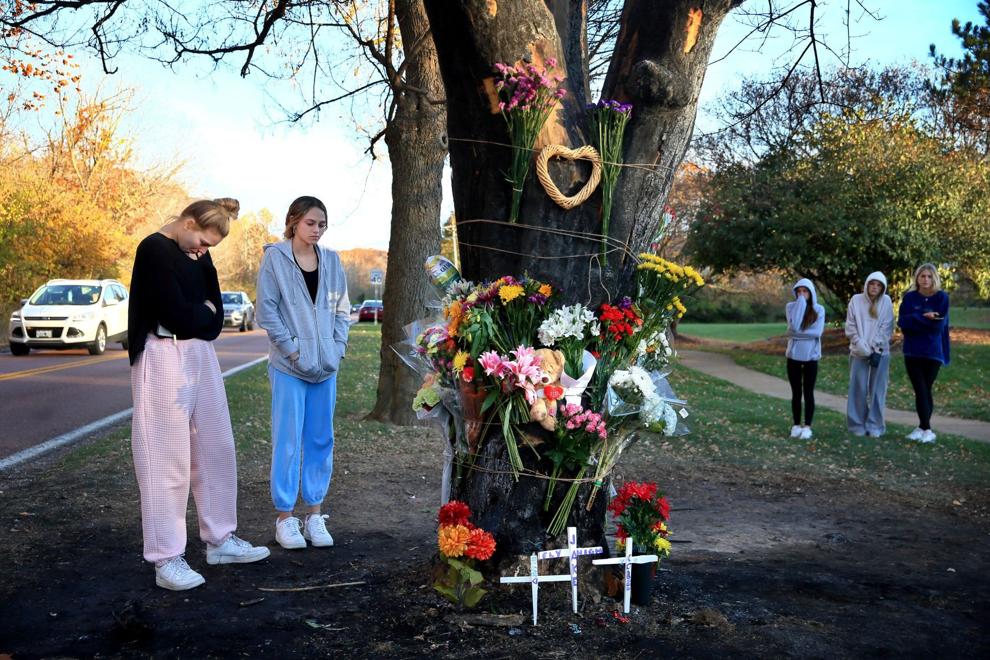 Three teens die in car crash