UPDATED at 11:30 a.m. Monday with account from police
The family of a 7-year-old boy who was killed on Saturday believe his younger brother accidentally shot him when he found a gun — while looking for candy.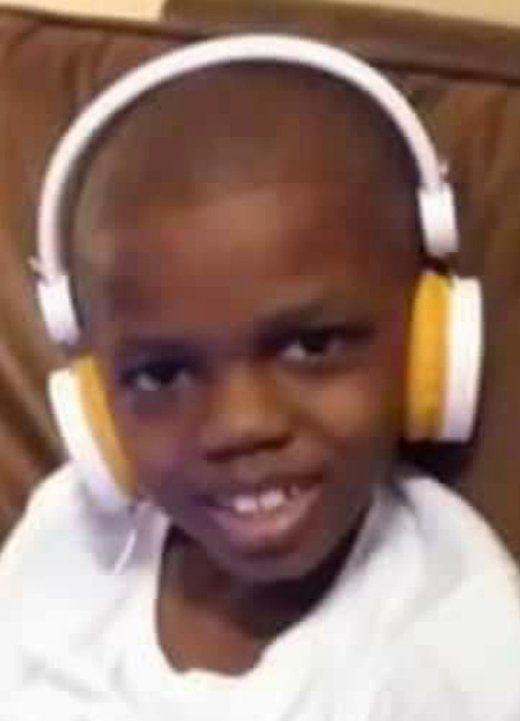 The boy, Jermon Perry, was shot in the head at his duplex in the 3100 block of California Avenue about 2:15 p.m. Saturday, and died at a hospital.
An account provided by police Monday confirmed that three brothers were inside the home upstairs, while adults including the boys' parents were downstairs. Police said one of the boys got a handgun from another room and fired the shot. Police recovered the gun.
The boy's mother, Michelle Lawson, 37, allowed a reporter into her home on Sunday but was too distraught to talk about her son's death.
Her god-sister, Erica Jones, is acting as the family spokesman. She said they believe Jermon's 5-year-old brother walked into his parents' bedroom in search of candy. When he opened a dresser drawer, he found a gun and carried it back to his brother's bedroom.
That's when Jermon was shot as he sat in a chair playing a video game, Jones said. His twin brother also was in the bedroom. The gun belonged to Jermon's father, Jericho Perry, 39, according to Jones, adding that he had a concealed carry permit. The gun was in a holster in a dresser drawer.
The 5-year-old probably didn't know the difference between a toy gun and a real one, Jones said.
The father had just gone outside to help a relative when the 5-year-old found the gun, she said.
"He never thought the kids would get to the gun," Jones said. "They were in a upstairs bedroom and their mother was in the kitchen cooking.
"She normally hides candy from them so they don't go in there and eat it all," Jones said.
When Lawson ran upstairs after she heard the shot, she found her son bleeding in the chair as other relatives came running.
"He was still alive when she came into the room," Jones said.
Jermon, she said, "was the sweetest kid ever. He would tell you if he likes you and tell you if you had pretty hair."
The boys' mother is battling cancer. She underwent a double mastectomy in 2014, and Jones said the cancer had returned.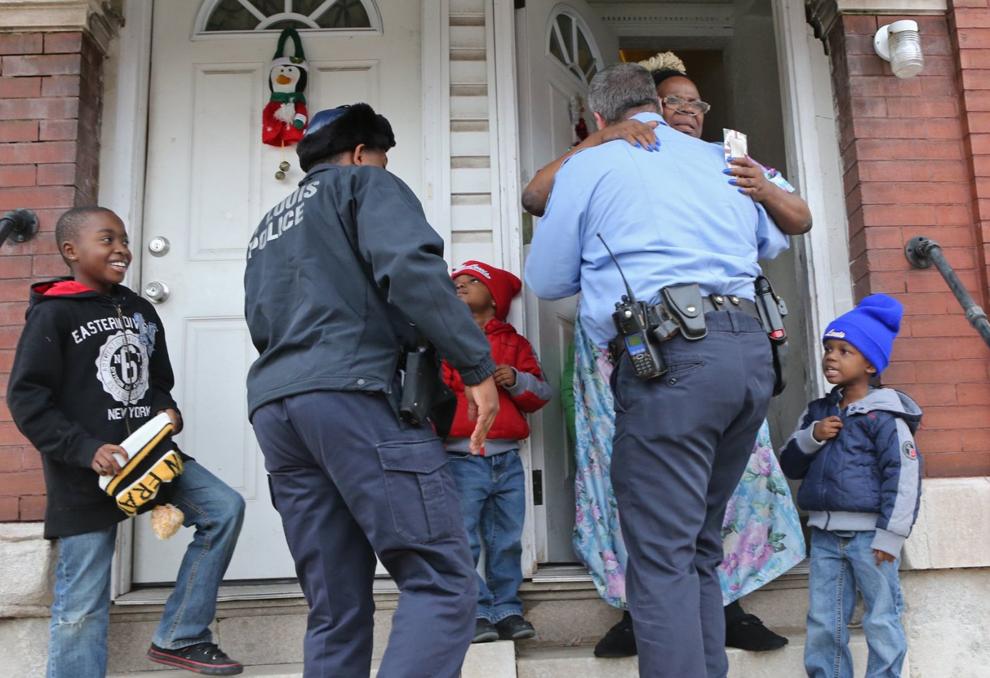 Jones, 46, of Florissant, a behavioral health care technician, said that Lawson's mother, Juanita Evans, often had helped her daughter with the boys and lives on the other side of the duplex. She was hospitalized a few days before the shooting, Jones said.
The other two boys remain at home with their family. Jermon's brothers don't yet understand that he died, Jones said.
"They are asking, 'Where is he at?'" Jones said. They are asking if 'Mon Mon' is coming home from the hospital today. They are not understanding that he is not coming home."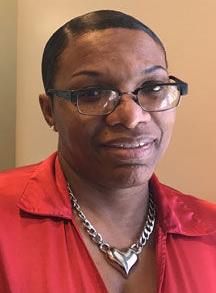 Jones' own daughter, Whitney Brown, was shot and killed in 2015 in a drive-by shooting in St. Louis. Brown and a friend, Devon Fletcher, both were killed. Jones is now raising her daughter's 7-year-old son.
Funeral arrangements for Jermon are pending at the Ronald L. Jones Funeral Chapel.
St. Louis police say the Homicide Division and the Child Abuse Division are handling the investigation as a "suspicious sudden death." Anyone with information is asked to call CrimeStoppers at 866-371-8477.
---
EDITOR'S NOTE: A map on an earlier version of this story showed an incorrect location. The map on this story has been corrected.