ST. LOUIS — The family of a St. Louis-area Lyft driver killed in 2021 after immigrating to the United States from Ghana filed suit this month claiming Lyft fails to protect its drivers.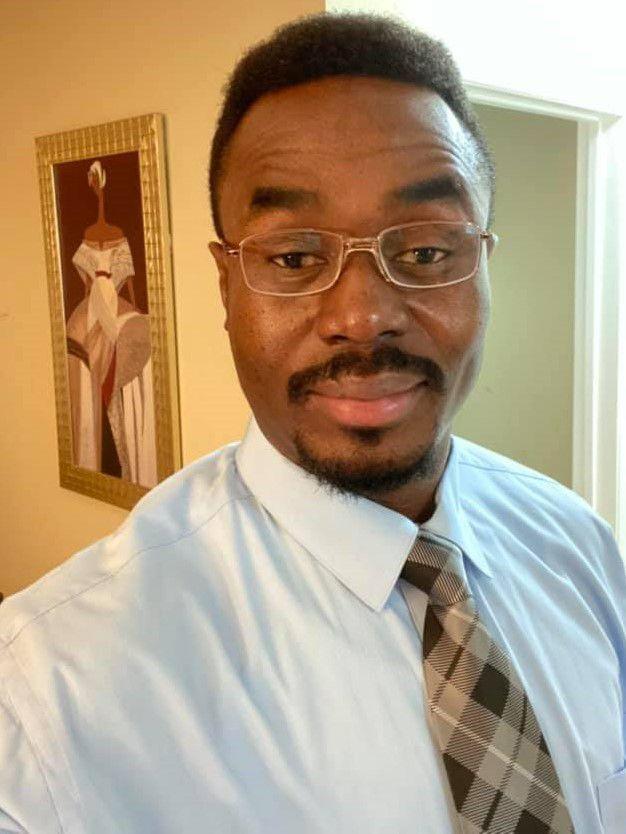 Lisa Newman filed a wrongful death suit in St. Louis County Court March 1 in the death of her husband, Elijah Newman, 45, of St. Peters, who was driving for Lyft on the night of April 15, 2021, when he was shot and killed.
A customer, Torion Wilson, 19, of St. Louis, faces a pending first-degree murder charge in Newman's death. Charging documents allege an email address set up by Wilson had been linked to a series of earlier carjackings targeting ride-hailing drivers in the area before the killing.
The suit argues Lyft is negligent in its lack of protections for drivers.
"Despite Lyft's safety measures to ensure the safety of passengers, Lyft provides little safety measures to protect Lyft drivers from their passengers," the suit states.
The suit argues Lyft doesn't alert drivers when they are entering high-crime areas, does not allow them to be armed or carry a firearm and offers drivers no safety devices such as partitions between the front and back seats.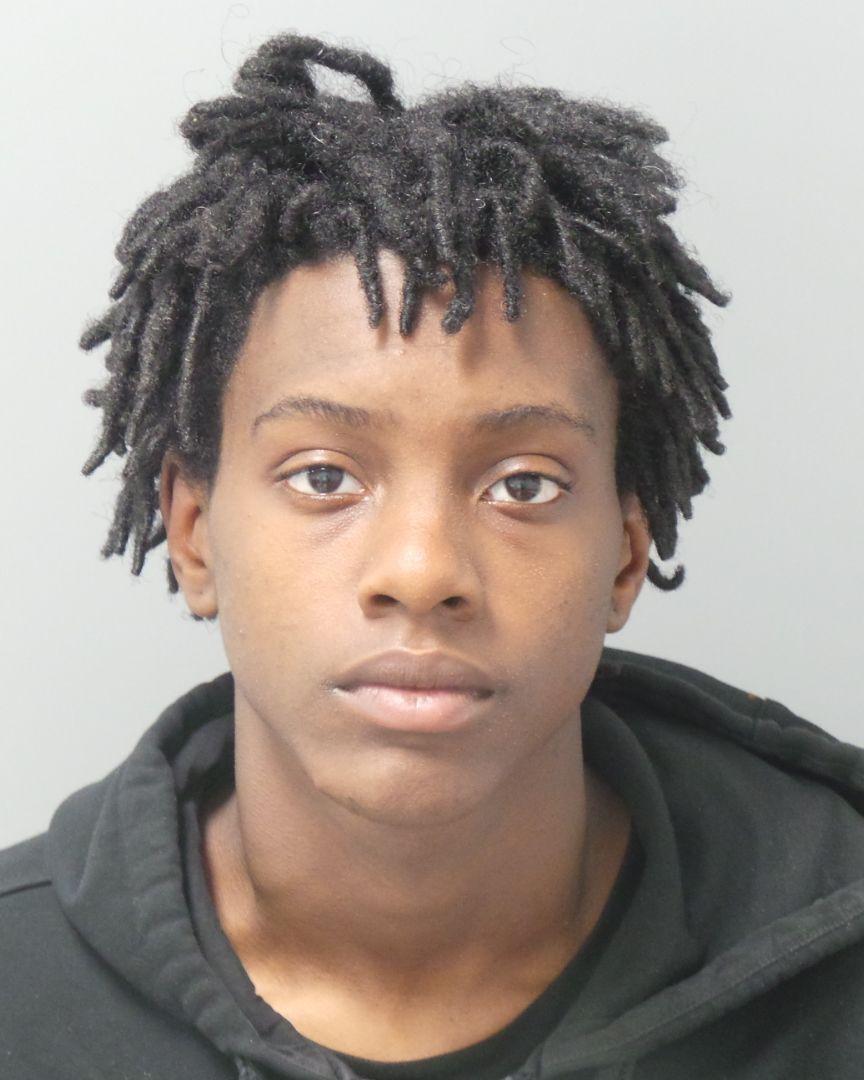 A request for comment to Lyft was not immediately returned Thursday.
Newman was a father of five whose kids lived in his hometown of Tema, Ghana, his friend Elizabeth Hylton of St. Peters, told the Post-Dispatch in 2021.
After coming to the U.S. a decade before his death, he moved to St. Peters from New Jersey in February 2021 to start a new chapter, Hylton said. Newman applied for jobs in information technology, hoping to eventually buy a home and bring his family to St. Peters to live with him.
Attorney Nuru Witherspoon is representing his wife, Lisa Newman, in the suit.
Newman is among a series of cab and ride app drivers targeted and killed during their work in the St. Louis area. Taxi driver Dewight Price was killed during an April 2022 carjacking attempt by teen customers in Hazelwood. Cab driver Richard Lilie Jr. was killed by a customer in October 2019 while working in north St. Louis County. A driver for Laclede Cab, Boris Iouioukine, was killed by a customer during a June 2018 St. Louis carjacking. And in September 2016, Laclede Cab driver Timothy Grice was killed in St. Louis' Central West End neighborhood.