ST. LOUIS — The father of four young children who were allegedly left alone and nearly killed in a house fire last month in the Gate District neighborhood was charged Tuesday.
Keith J. Witherspoon Jr., 33, of the 4600 block of South Broadway, faces four counts of first-degree endangering the welfare of a child creating substantial risk, class B felonies. According to court records, he was being held without bail.
Firefighters didn't initially know the children — all under the age of 4 — were in the home. As smoke filled the rooms, a preliminary search found one child in a closet, two in a play tent and a fourth near a closed door.
Detective Julie Johnson wrote in court records that Witherspoon was seen on surveillance video leaving the residence before the fire broke out and that the incident is still under investigation.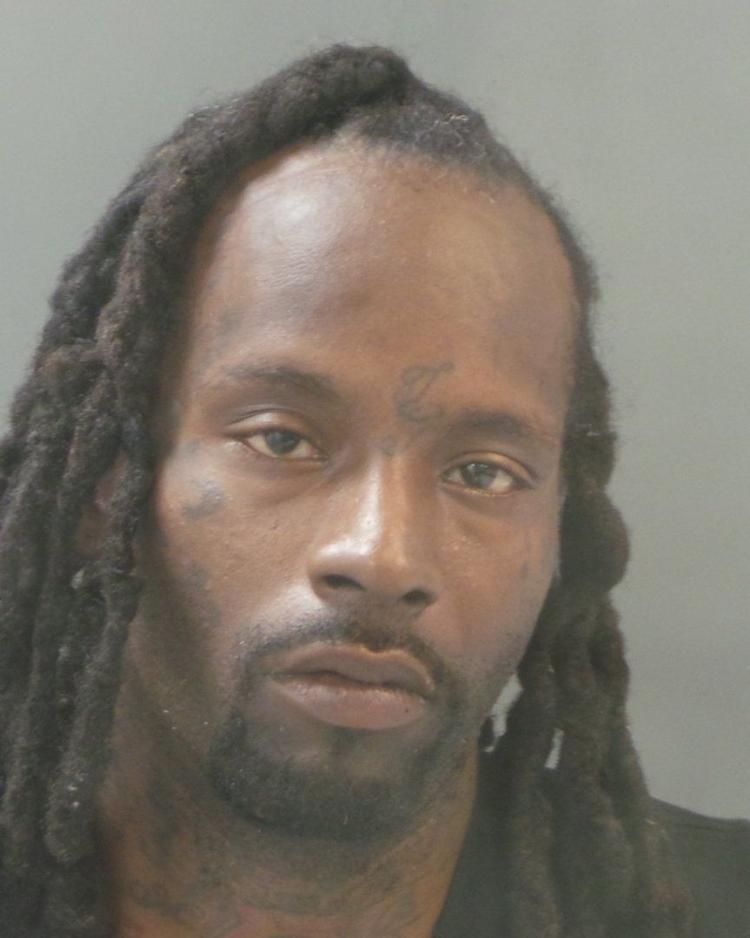 The cause of the fire hasn't been determined, officials said Tuesday.
Ford and Witherspoon showed up on scene shortly after the fire. Both were accused of leaving the children home alone.
The couple had a tumultuous relationship and a history of contact with state child protection workers, family members said.
Ford was released from jail Aug. 22 and has been struggling to get on her feet, her mother, Keeva Cole, said by telephone Tuesday.
"She is basically homeless," said Cole, who lives on the East Coast. "Just staying place to place."
Cole said Ford's sister and cousin now have custody of the children, including a 1-year-old set of twins. Cole said Ford is allowed to see her children once a week at a Missouri Department of Social Services office in St. Louis. She said Ford has been required to pay child support.
The next hearing in Ford's criminal cases is scheduled Sept. 26 before St. Louis Associate Circuit Judge Thomas McCarthy. Nothing has been scheduled for Witherspoon's child endangerment cases, but he has a hearing in the same court that morning for a drug case.
Firefighters rescue four children from burning apartment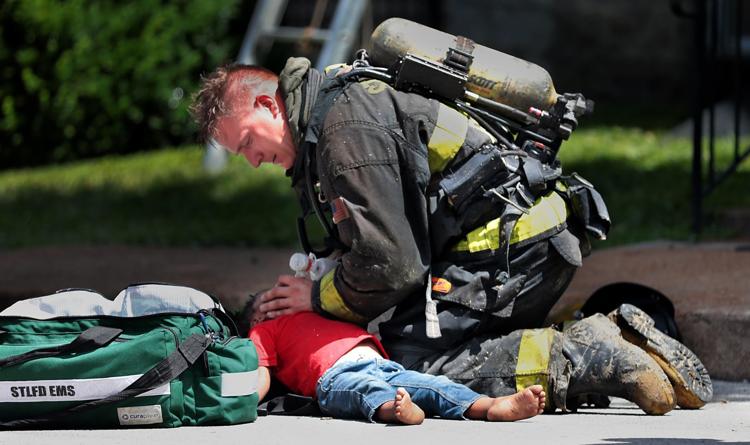 Four Children rescued from smoky fire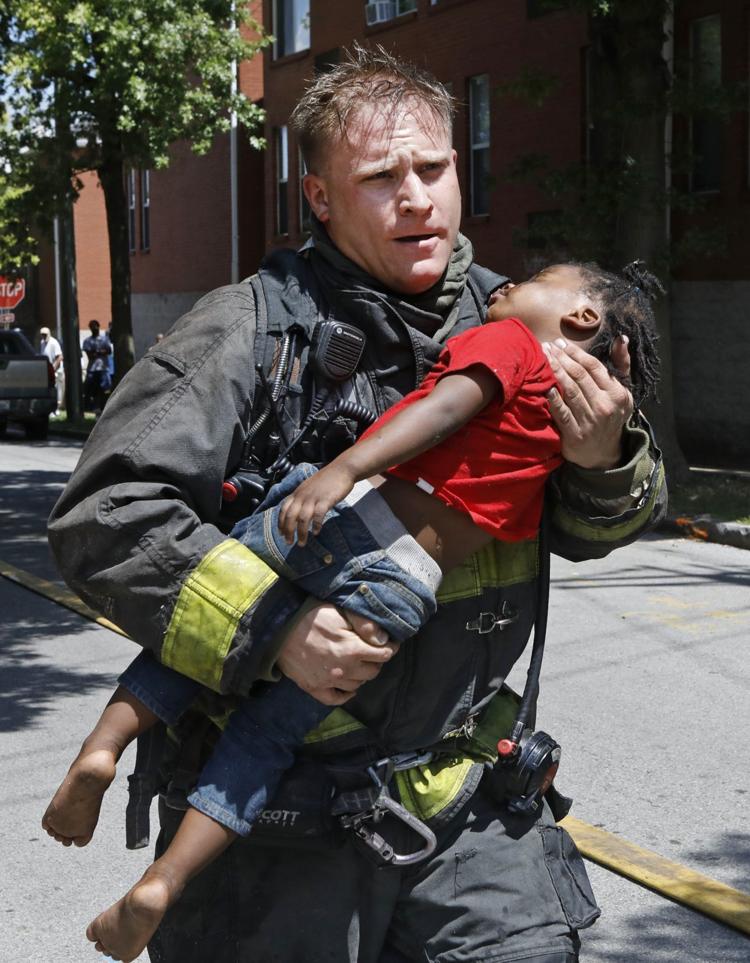 Firefighters rescue four children from burning apartment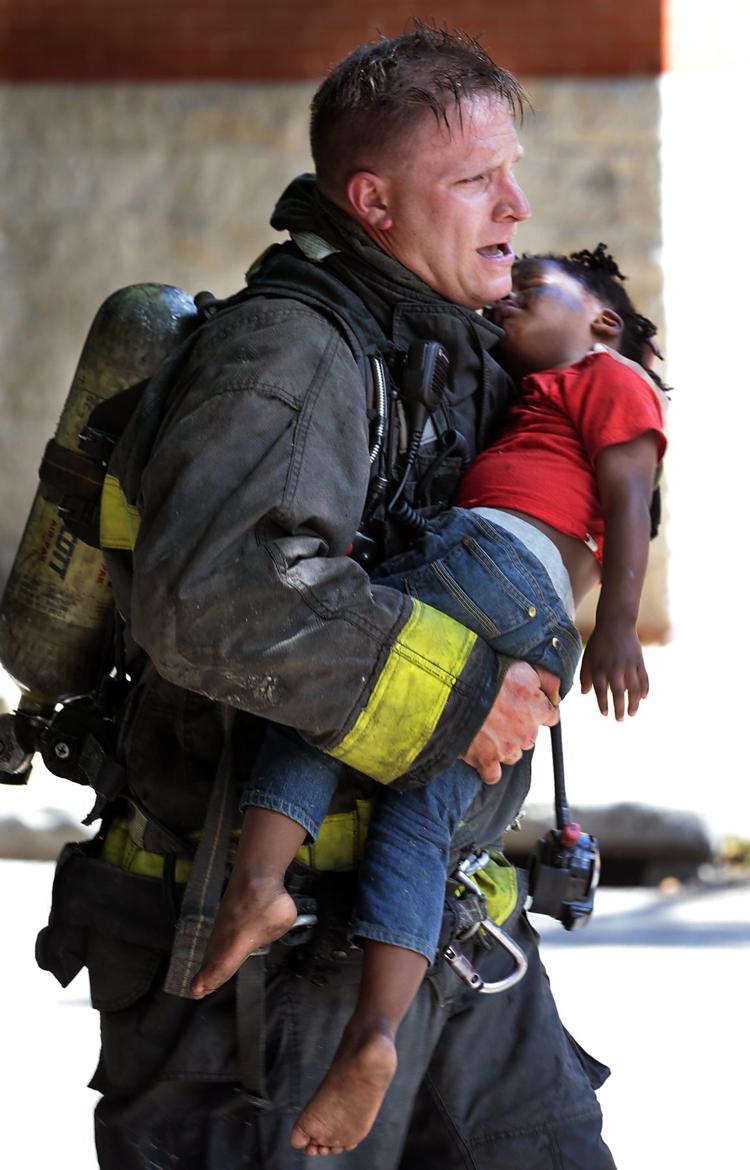 Firefighters rescue four children from burning apartment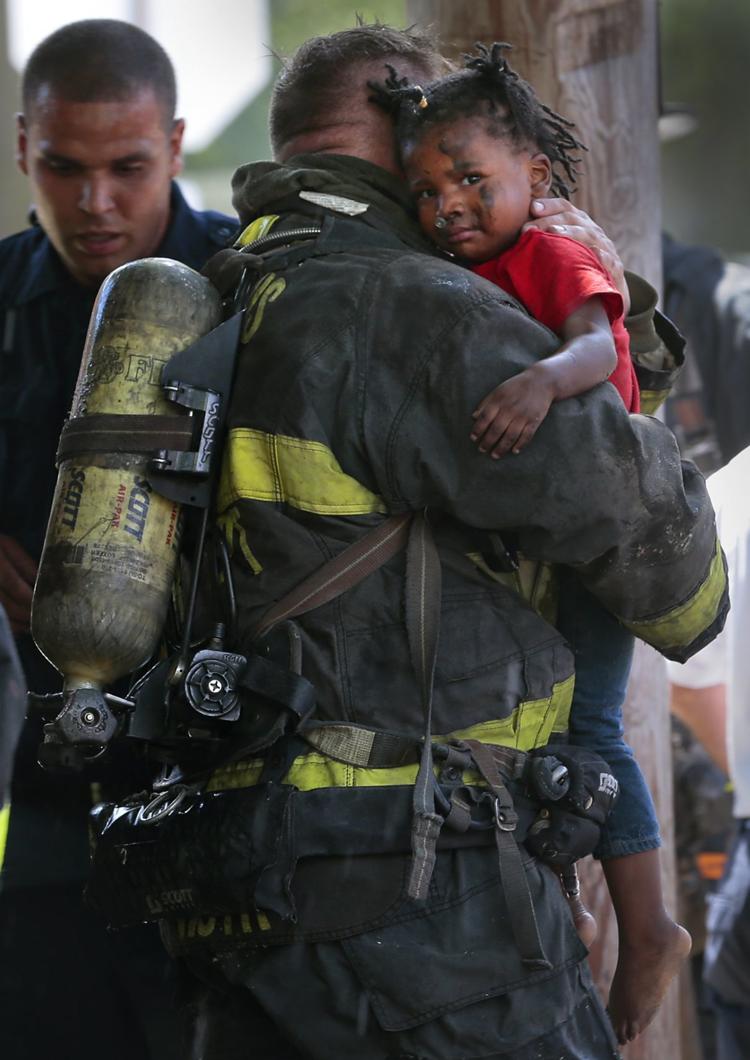 Firefighters rescue four children from burning apartment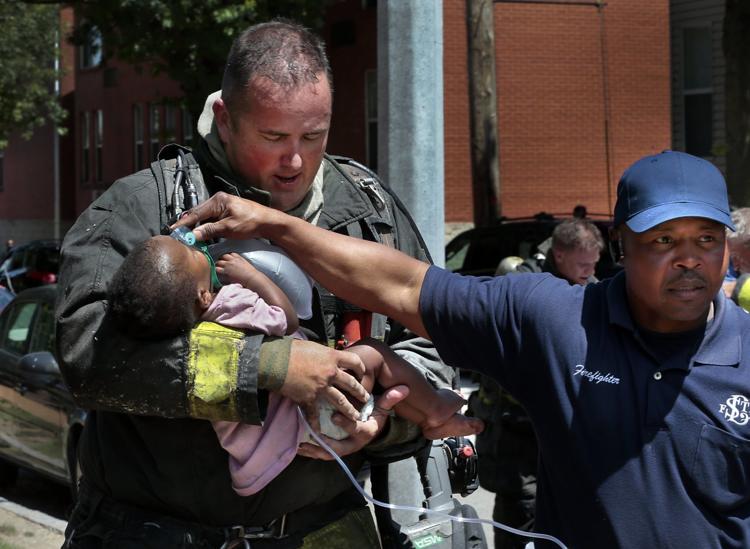 Four Children rescued from smoky fire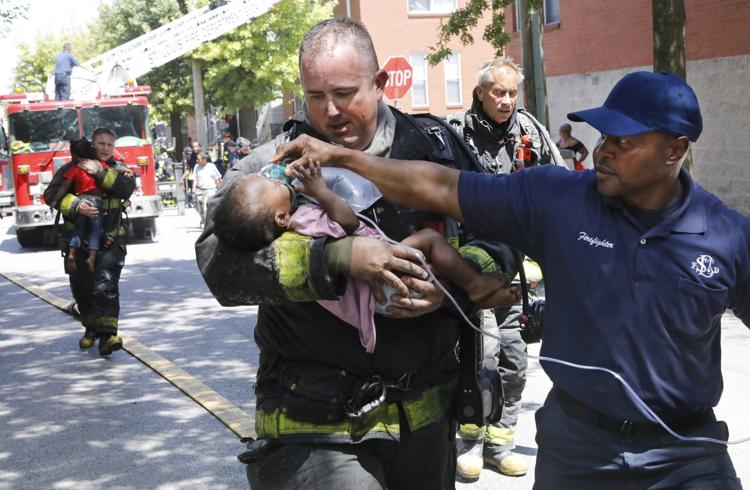 Four Children rescued from smoky fire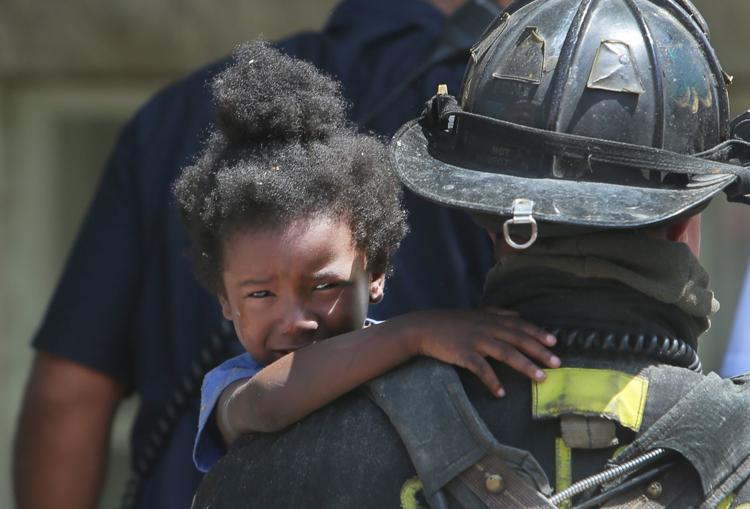 Firefighters rescue four children from burning apartment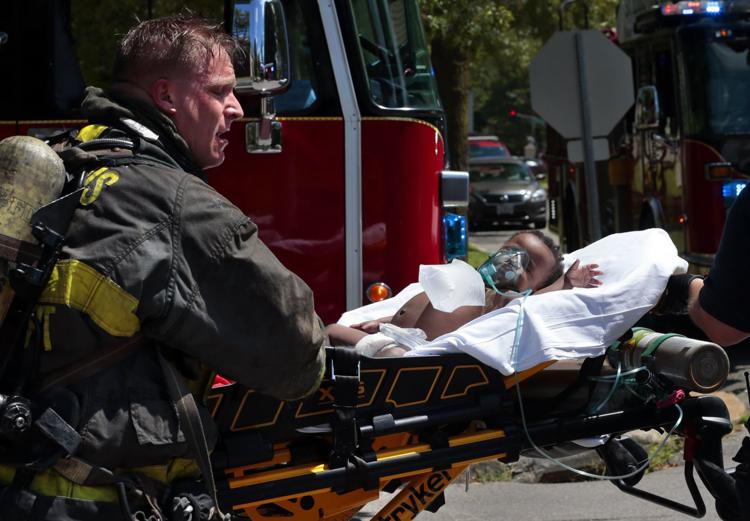 Four Children rescued from smoky fire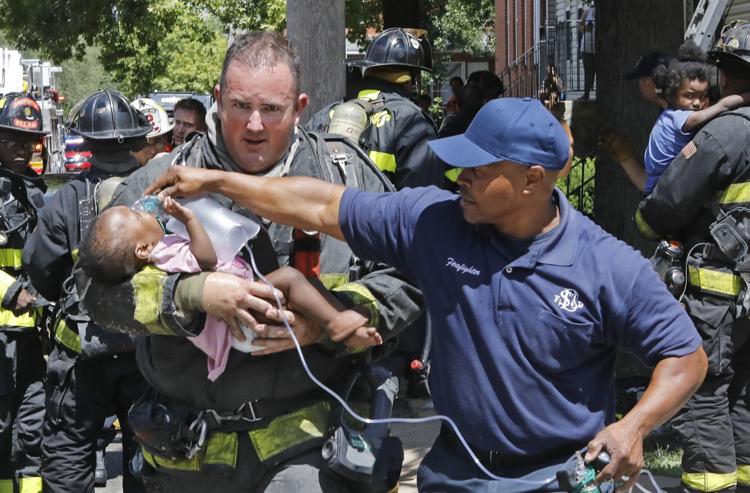 Four Children rescued from smoky fire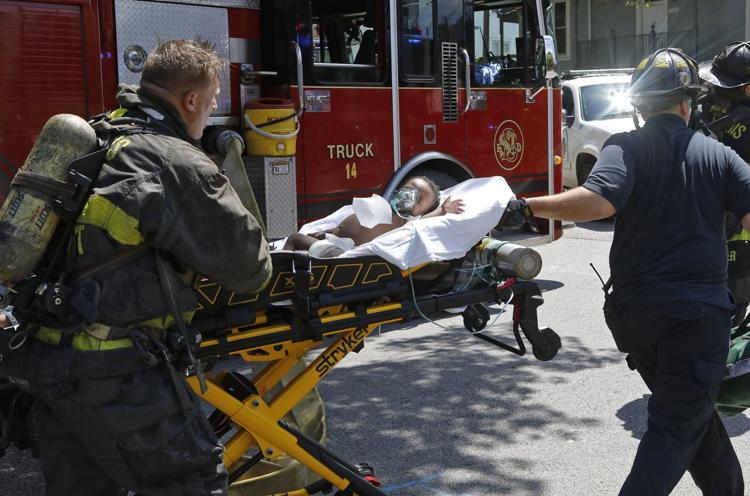 Four Children rescued from smoky fire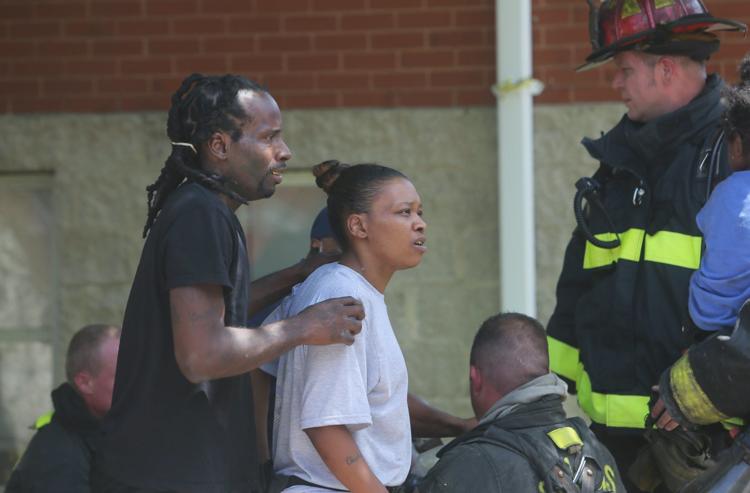 Four Children rescued from smoky fire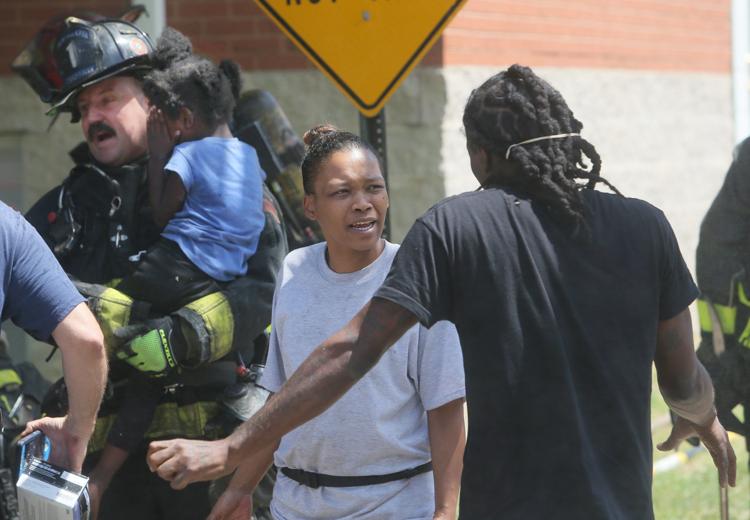 Four Children rescued from smoky fire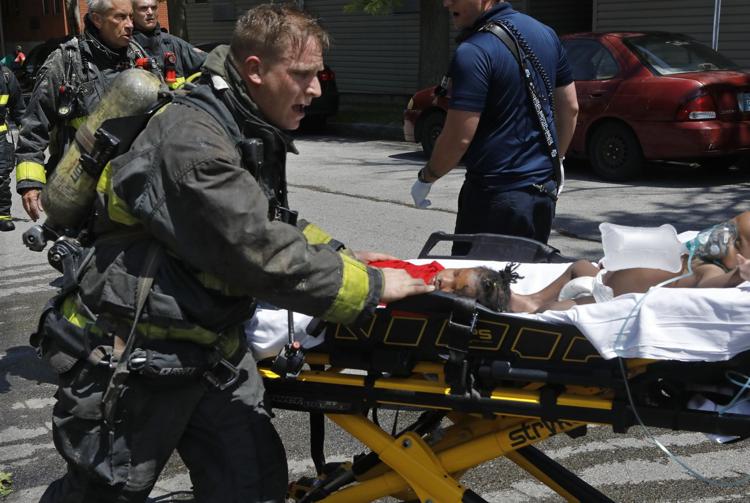 Four Children rescued from smoky fire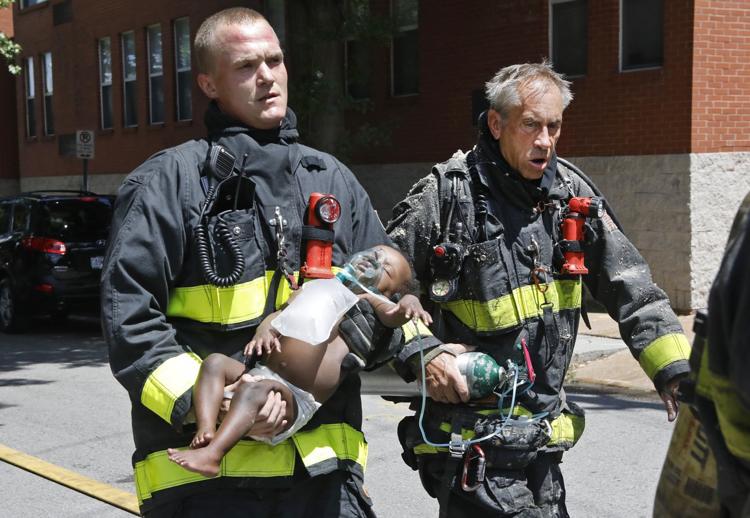 Four Children rescued from smoky fire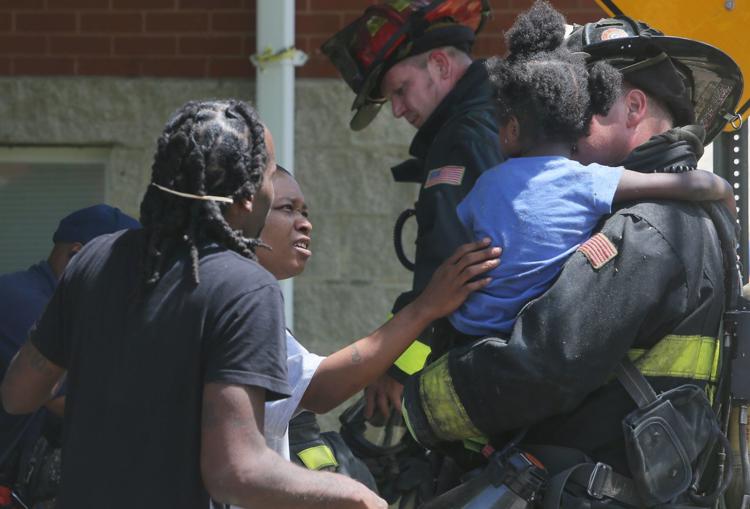 Four Children rescued from smoky fire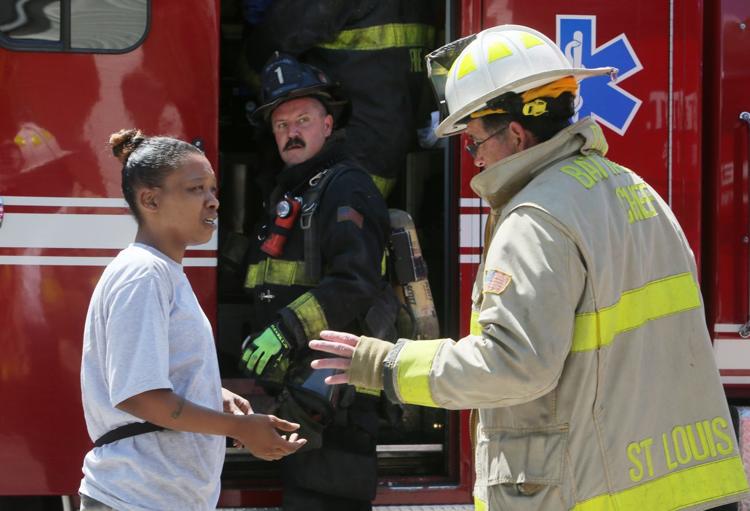 Firefighters rescue four children from burning apartment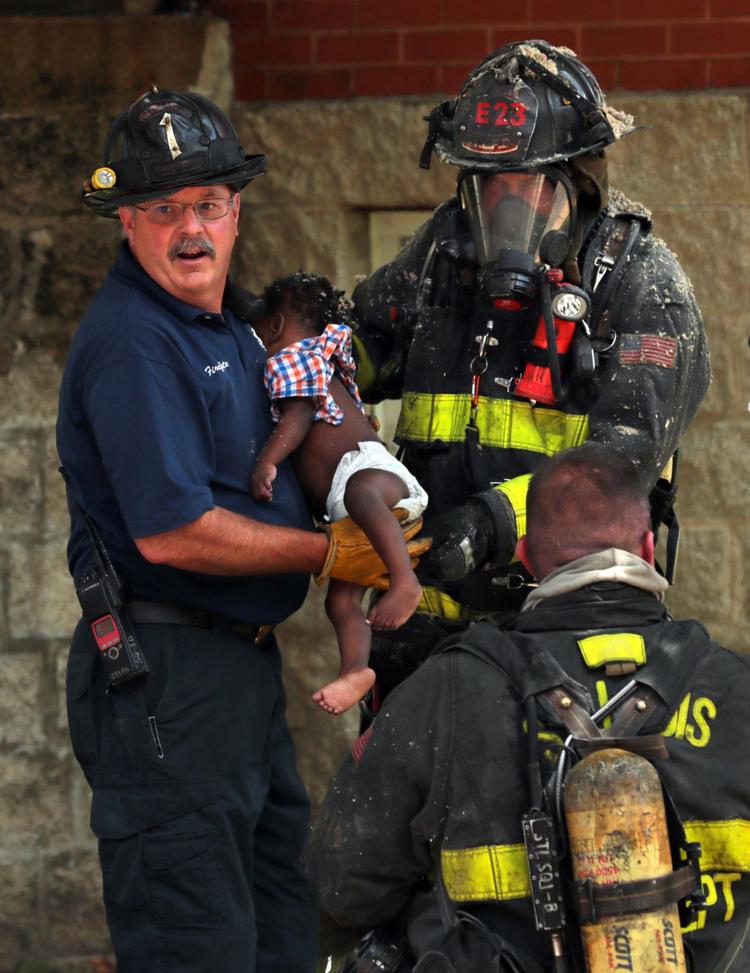 Firefighters rescue four children from burning apartment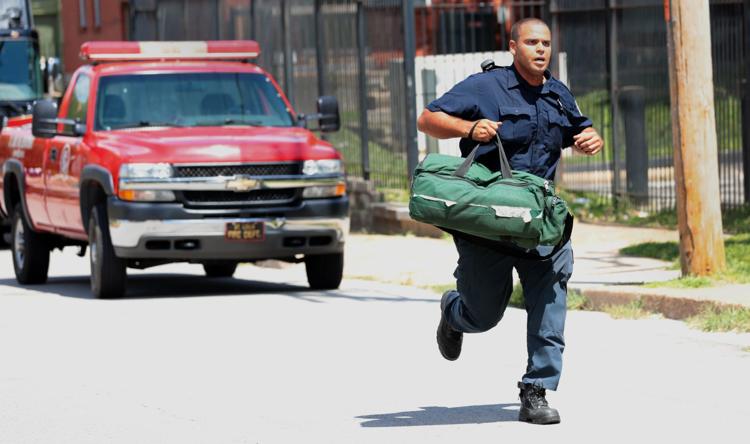 Firefighters rescue four children from burning apartment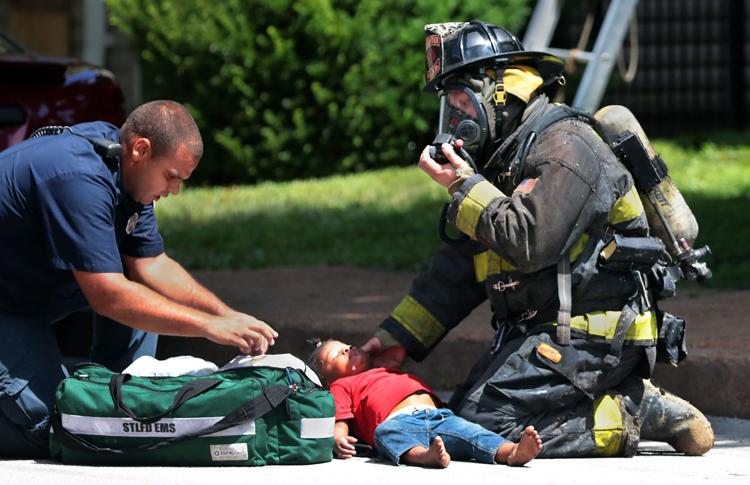 NO headline in galleries