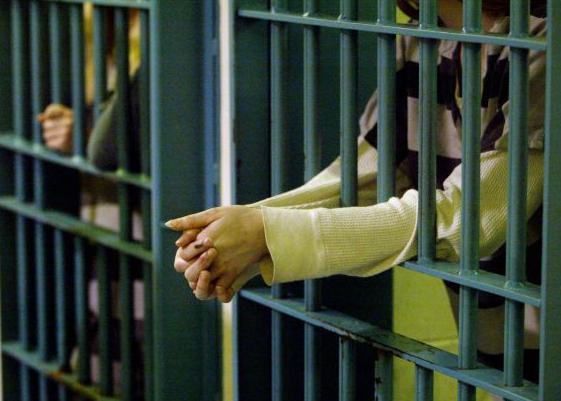 DES PERES • The father of a Rock Hill woman who died in 2014 of a drug overdose after being jailed at the Des Peres police station on traffic warrants has sued the city, its mayor and four police officers, alleging their failure to provide immediate medical care caused her death.
Des Peres police Officer James Crupper found Newman sleeping behind a traffic box about 9:10 p.m. near Manchester and Lindemann roads, police and autopsy reports say. Newman had fallen asleep while riding a Metro bus and missed her stop in Rock Hill. After waking up, she got off in Des Peres.
Des Peres Officer William Maull brought Newman to the station because she had outstanding traffic warrants out of Woodson Terrace and Moscow Mills, according to her autopsy report. Newman was found unresponsive in a jail cell about 11:25 p.m. Paramedics gave her Narcan, a drug that can block the effect of opioid overdoses, and began CPR before taking her to Des Peres Hospital.
She received treatment at the hospital until she was pronounced dead of an accidental drug overdose there at 7:56 a.m. Sept. 27, her autopsy says. Toxicology results showed she had morphine and codeine in her system.
The lawsuit filed by Perry Newman last week in St. Louis County Circuit Court claims Officers Crupper, Maull, Robert Willoughby and Vickic Servers deprived Newman of her rights by taking her to jail and not investigating whether she was fit for confinement or required immediate medical care. The suit also names Des Peres Mayor Rick Lahr, alleging the city and police department were negligent in hiring and training its officers. The lawsuit seeks unspecified damages.
"At no point did any of the events which preceded Jennifer Newman's death justify her incarceration," the lawsuit says.
Newman had previously been hospitalized at St. Louis University Hospital's detoxification center and the Queen of Peace drug treatment center.
Kevin O'Keefe, Des Peres' city attorney, said he had not seen the lawsuit and does not comment on pending litigation.