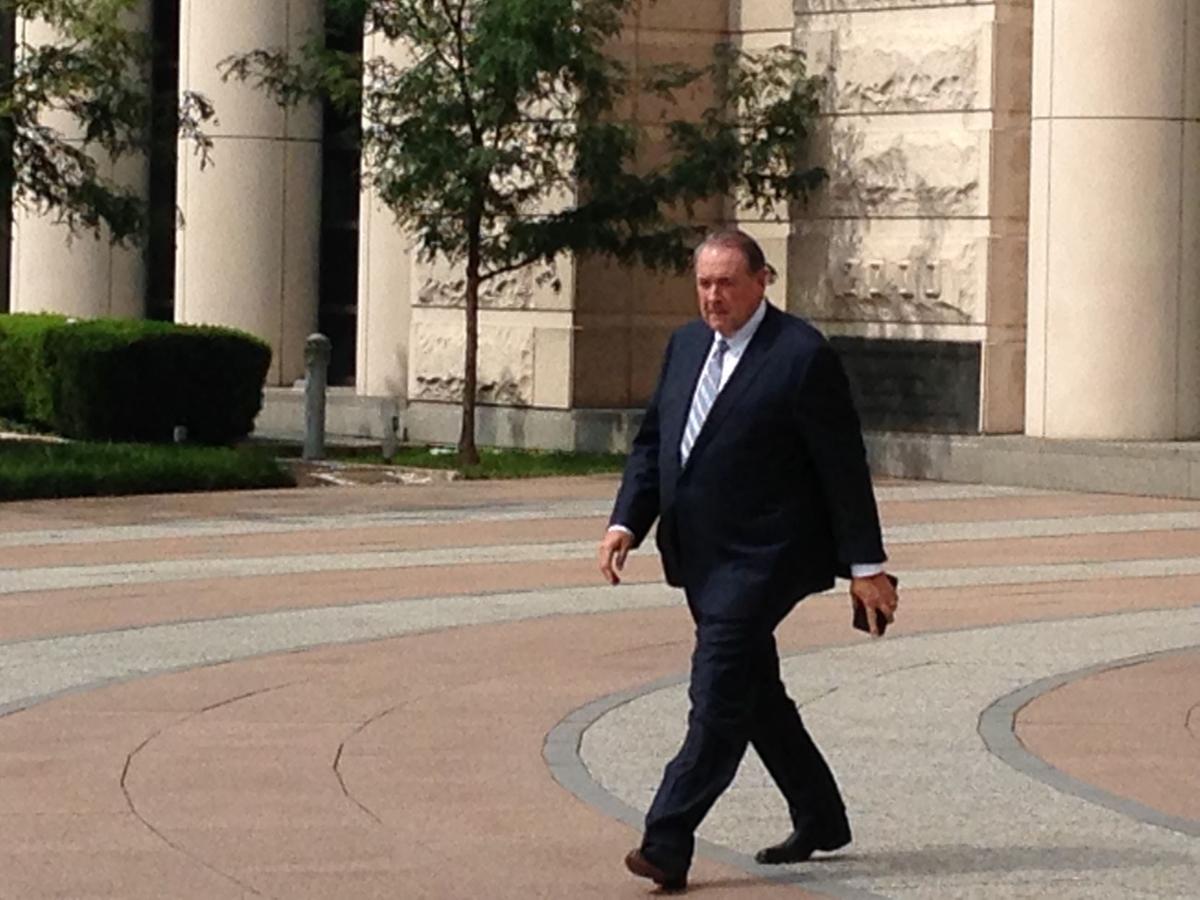 ST. LOUIS • A federal jury on Wednesday found in favor of a Texas doctor in a class-action lawsuit here over more than 3 million robocalls that went out to promote a movie in 2012.
Texas doctor and businessman James R. Leininger, who sank $10 million into the marketing of the "Last Ounce of Courage" movie, was the only remaining defendant in the suit. On Monday, U.S. District Judge E. Richard Webber ruled that Gabriel Joseph III, of Virginia, and his affiliated companies had violated the Telephone Consumer Protection Act. Violations are punishable by fines of up to $500 per call, but no damage amount has yet been determined.
Ron and Dorit Golan, of St. Louis County, filed the lawsuit in 2012 and represented call recipients. The Golans, who received two calls that went to voicemail, are on the Do Not Call registry and did not consent to receiving any calls.
Some of Leininger's money went to fund the robocall campaign, but his attorneys argued that he did not have the necessary control over that campaign to be held responsible for it.
Leininger attorney Brian Schwalb told jurors in closing arguments Tuesday that the plaintiffs and their attorneys were trying to blame his client for what others did.
The movie featured the voice of former presidential candidate and Arkansas Gov. Mike Huckabee. He testified Friday, telling jurors that he did not talk to Leininger about the robocall campaign. He was once a named plaintiff but had been dismissed before his testimony.
The movie, about "faith, family and freedom," opened Sept. 14, 2012, but flopped.