Sapone, who went by Anthony, was on his way to dinner with his fiancée when Hunter approached and demanded their Ford Escape, an affidavit by FBI Special Agent Bastian Freund says. Sapone balked at Hunter's demand and began to struggle with the gunman as a woman, Keombra Auray James, 25, approached and opened the driver's side door, Freund wrote. Sapone's fiancée, Amy Sprandel, began to struggle with James; Hunter shot Sapone, then stole his cellphone and wallet, Freund wrote.
The crime, near the intersection of Cherokee Street and Iowa Avenue, was captured by surveillance cameras, and cellphone and GPS records put both Hunter and James near the scene, charging documents say. Hunter admitted fatally shooting Sapone, but said it was a robbery, not a carjacking, Freund wrote.
James was charged by complaint in U.S. District Court on Sept. 3 with aiding and abetting in an attempted carjacking resulting in death. Hunter faces that charge as well as three weapon charges. She was arrested Aug. 30.
He is on parole in an armed robbery case in Illinois connected to a carjacking there, the charges say.
Another woman drove the pair to the site of the robbery but has not been charged, court documents show. All three recently lived in Cahokia, Freund wrote.
Sprandel told the Post-Dispatch in March that the couple were celebrating their one-year anniversary and lived on Cherokee Street.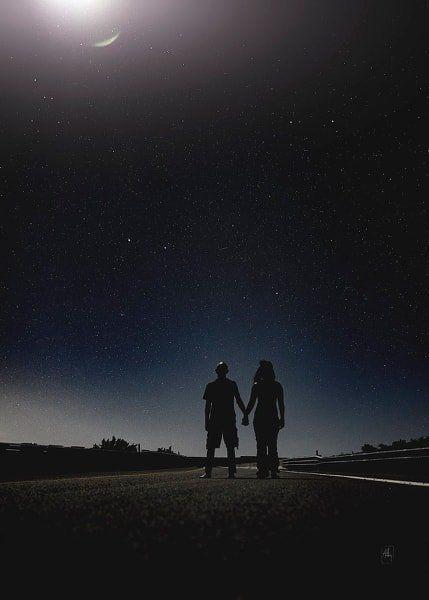 Sapone had served in the Navy before he began working at MilliporeSigma, a pharmaceutical business. He also had a side photography business.
Sapone's fiance, Sprandel, said she was relieved by the charges. 
"I got the news and cried for hours for joy, relief for Anthony," she said. "I don't want them to ever be able to do this again...I wish I knew the why's and what's of their crimes."
Sapone's sister Frankie Sapone-Henderson thanked police Tuesday.
"I'm so terribly grateful for the diligence and tenacity of the St Louis police department for continuing the fight to find my brother's killers regardless of the insurmountable case loads they currently have," she said in a written message to the Post-Dispatch.
Sapone-Henderson said she would miss her brother's dry wit and their in-depth conversations. "Rest in peace, little brother," she added.