ST. LOUIS • A federal grand jury has indicted two people in the deadly June carjacking of a party bus owner in downtown St. Louis.
Curtis Alford, 20, and Jana Stowers, 19, already facing numerous charges in St. Louis Circuit Court, each has been indicted on a carjacking count in U.S. District Court.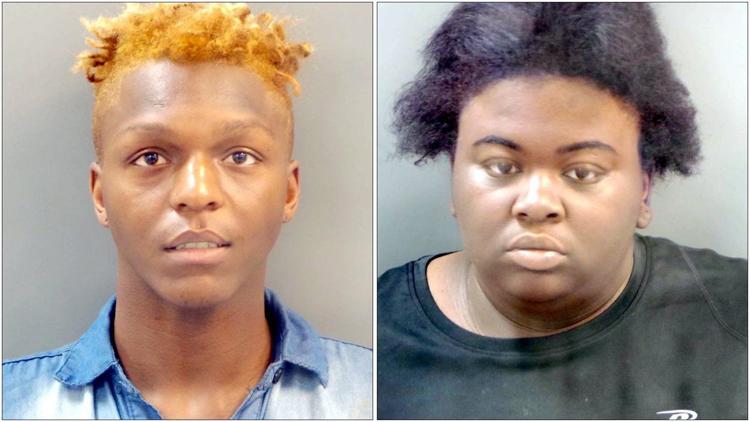 Prosecutors said Alford used pepper spray to commandeer a pickup from two women, then intentionally struck two witnesses while fleeing in the stolen truck.
Arnold, 54, of O'Fallon, Mo., died five days later after undergoing hospital treatment. He was a longtime employee of AAA-Auto Club of Missouri, and on weekends drove his 14-passenger party bus for winery trips and other events.
The federal indictment says Alford and Stowers together carjacked the truck and caused Arnold's death. They made their first court appearance Wednesday, and face up to life in prison, if convicted.