STEELVILLE, Mo. — Federal prosecutors in St. Louis have taken over a child pornography case involving a former Great Circle employee who worked at an outdoor ranch that serves troubled youth in state custody and others with autism.
In February, Nicholas P. Hodges, 25, was charged in U.S. District Court with one count of receiving child pornography. He's been held without bond at the Crawford County Jail since he was arrested in September and initially charged in state court with possession of child pornography. Hodges has pleaded not guilty.
Detective Shawn Hedge, of the South Central Missouri Computer Crimes Task Force, wrote in state court records that Hodges was a danger because he "placed himself in positions of trust as a confidant for juvenile children in this community as well as in other states for employment."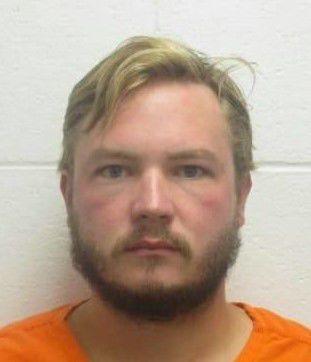 While Hodges' initial arrest was publicized by the task force, details about his job and employer were not. Public records say cybercrimes tips led officials to Hodges through an email account called demondrummer03@gmail.com and a computer at Meramec Adventure Learning Ranch, a 1,200-acre facility near Steelville that's run by Great Circle, the Webster Groves-based behavioral health organization that's facing turmoil, including the arrest of its former CEO and several low-level employees.
"Our organization has one purpose: to provide the best possible behavioral health services to children and families, and to help them heal," Great Circle CEO Paula Fleming said Friday in a prepared statement. "Now more than ever, our clients need the services we provide. Approximately 1,200 Great Circle employees around the state continue to work tirelessly to meet the needs of clients. Our dedicated staff remain fully committed to the mission of Great Circle and the people we serve."
Great Circle, which relies heavily on state contracts for children in foster care, describes the ranch as "one of the most extensive adventure bases in the Midwest," helping more than 6,000 youth a year "confront personal challenges, and discover inner courage and a renewed passion for life." The program includes an enormous lodge, rope courses, lake and Meramec River access for swimming and kayaking, as well as camping, team challenges and horses. The ranch is what remains of a Boys and Girls Town of Missouri annual wagon train event that ended several years before the nonprofit merged with Edgewood Children's Center in 2009, becoming Great Circle.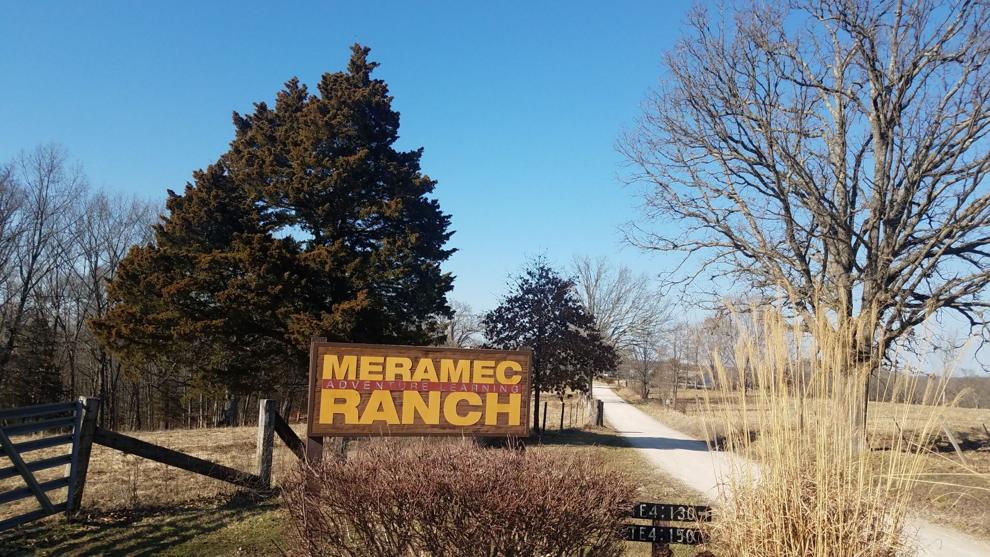 Until he was fired from the ranch in September, Hodges had been an outdoor adventure coordinator since May 2019. Great Circle said in prepared remarks that it takes very seriously the safety of children and families, and that Hodges was cleared by thorough background checks. The statement said an internal investigation after he was arrested found no evidence to suggest any Great Circle client or family had been affected by his alleged misconduct.
"As far as the ranch is concerned, we haven't had any other issues at all that are out of the ordinary," Crawford County Sheriff Darin Layman said of the case.
Hodges formerly lived in Virginia and worked at Crossways Camping Ministries in Wisconsin. The Rev. Sharon Cook, executive director of Crossways, said by email Friday that she was limited by what she could say about Hodges because of the "ongoing matter." Cook said "Nick" Hodges cleared a national criminal and sex offender background check before he served as an intern at Crossways from September 2018 to May 2019. She said the camp has a strict policy never to allow staff members to be alone with anyone under 18.
"There is no indication of wrongdoing during his time on staff," Cook said. "We lift in prayer all who are involved with this situation."
According to the federal indictment, Hodges allegedly received video and files of child pornography via the internet, including that of prepubescent children and minors in "acts of masturbation and the lascivious display of their genitals," as well as sex acts. The case stems from at least one tip from Dropbox, a San Francisco-based cloud storage company, to the National Center for Missing and Exploited Children, which then contacted Missouri law enforcement officials. According to court records, the initial tip involved 61 suspicious files, predominantly videos.
During an interview in September with Detective Hedge at the Crawford County Sheriff's Office, Hodges consented to a search and admitted to the "ownership and control" of a cloud service account in question, as well as possession of child pornography on his cellphone and other media devices, according to a probable cause statement.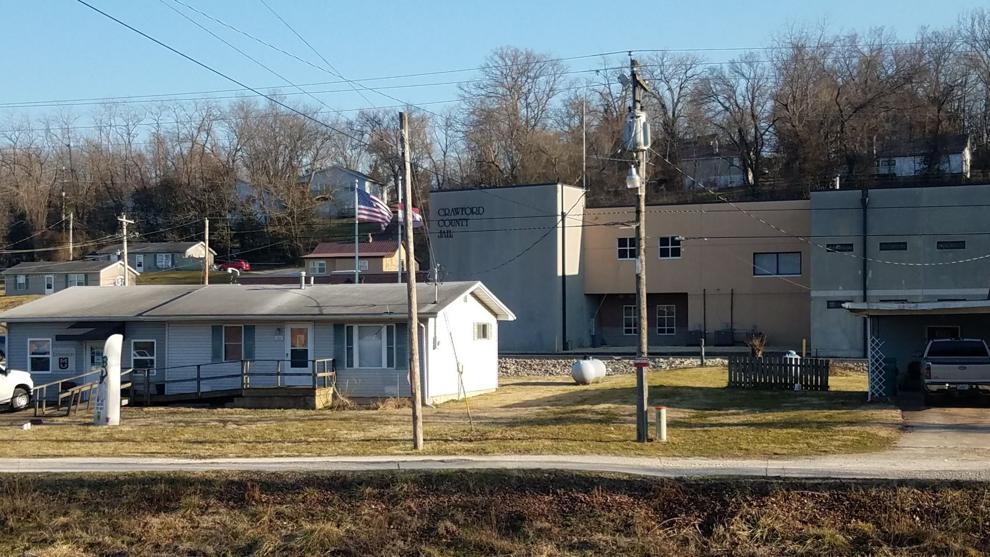 While Hodges faces a federal charge of receiving child pornography, he possibly did more. The state's probable cause statement says Hodges admitted to "the production of child erotica and repetitive distribution of child pornography on several social websites to other users" and that he "had control" of about 3,900 videos and images of child pornography in cloud storage.
"We dispute that he produced any images," said attorney Joe Flees, who is representing Hodges.
Detective Hedge wrote in court records that Hodges was a possible danger because he gained the confidence of children through his job.
"During those times of employment, he has produced what he refers to as child erotica," Detective Hedge wrote in the probable cause statement. "Hodges has performed acts of masturbation while at his place of employment. This progression of sexual activity leads to believe that sexual victimization could occur."
News of the federal case is one of the latest challenges for Great Circle. In 2019, then-Great Circle CEO Vincent Hillyer was charged with multiple counts of child abuse. Hillyer, a leading voice on state child welfare matters for years, has pleaded not guilty. In January and February, at least eight other Great Circle employees have been arrested on suspicion of abusing residents, some of whom have autism, or for failing to report abuse at the Great Circle campus in Webster Groves. Those include four employees charged March 3 stemming from incidents in January as well as in August and December of last year.
On Feb. 10, a 37-year-old licensed practical nurse from Fenton was arrested for allegedly being "criminally negligent in the assessment, care and treatment" of injuries to a juvenile caused by another child, Webster Groves police Chief Dale Curtis confirmed Friday. Two other behavior specialists in their 20s were arrested in January on suspicion of abuse but also have not been charged.
After arrests early this year, as well as federal raids, the state suspended placements at Great Circle's residential treatment center in Webster Groves, which is now closing. The nonprofit has 12 remaining state licenses for residential treatment and many other programs. Meramec Adventure Learning Ranch serves the statewide client base.
Joel Currier of the Post-Dispatch contributed to this report.