UPDATED with baby's full name
O'FALLON, Mo. — The basement of the home on Narrowleaf Lane was littered with what authorities say killed an 8-month-old girl:
A fentanyl capsule in her portable crib. Another on the floor, with indentation marks that could be from the baby's two teeth. Syringes, some with exposed needles. Cut straws with white powder residue.
And all of it intermingled with baby formula and infant toys on the floor.
O'Fallon police Detective Drake Nelson alleged in court documents that officers found these and other items last month at the home in the 300 block of Narrowleaf. Police had gone there after the baby, Aaliyah Denson-Shelley, was found unresponsive. Medics revived her, but she died two days later.
St. Charles County prosecutors on Thursday charged her parents, Jordan M. Denson and Valerie M. Shelley, with endangering the welfare of a child, resulting in death.
Their daughter Aaliyah is now the latest and youngest child to die recently in the St. Louis region of a drug overdose. Charges have been filed in the fentanyl deaths of at least six toddlers since 2022 in the area. The previous victims ranged in age from 1 year to 22 months.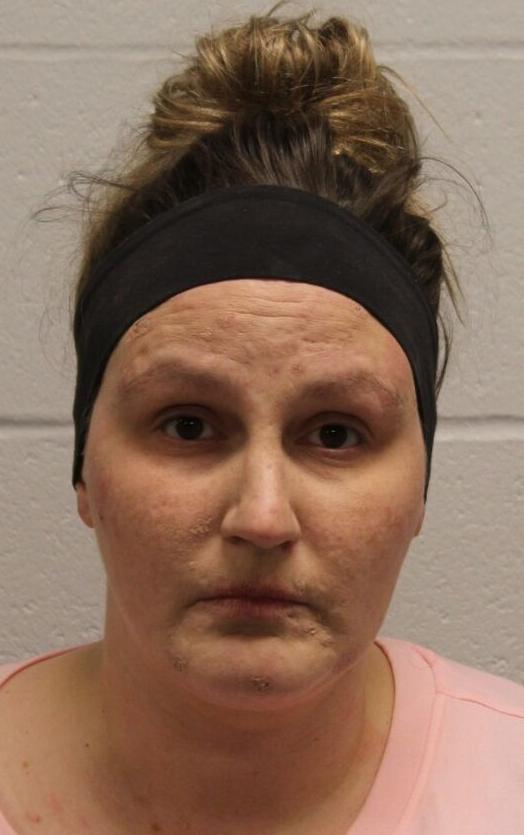 Denson, 25, and Shelley, 33, were held in the St. Charles County Jail on Tuesday in lieu of $500,000 cash bail.
The couple, the baby and a 10-year-old child lived in the partially finished basement of a home belonging to the baby's grandmother, Shelley's mother, police said. The grandmother could not be reached Tuesday, and the baby's aunt told a reporter she had no comment. Shelley's attorney, Patrick Coyne, could not be reached. Denson does not have a lawyer listed in court files.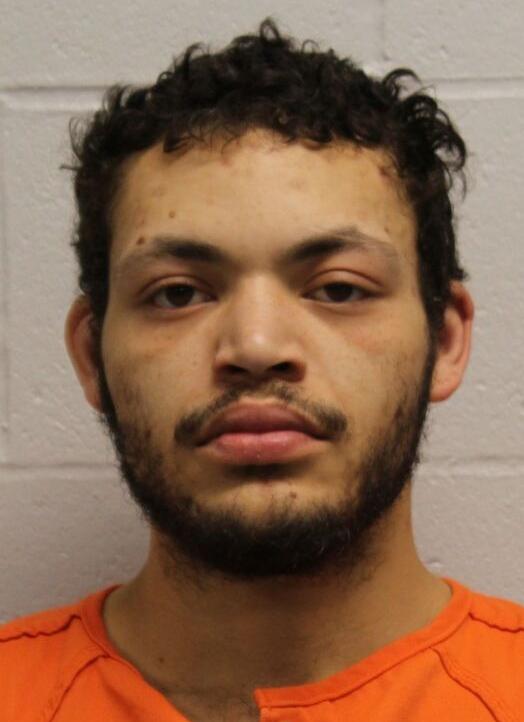 In addition to child endangerment resulting in death, Denson and Shelley were charged with endangering the welfare of a child, creating substantial risk; felony drug possession; and misdemeanor possession of drug paraphernalia. Denson, found with a few capsules of fentanyl on him, also faces a second felony drug possession charge.
Police were called to the home about 1 p.m. on Feb. 21 after Denson and Shelley found the 8-month-old limp and unresponsive in her portable Pack 'n Play-style crib. Police said a fentanyl capsule was found where the pad met the wall of the crib, Nelson said. Her parents told police Aaliyah had been napping in the crib for about an hour before they called 911.
The parents started CPR before police arrived, Nelson said, and medics and police were able to get a heartbeat. Aaliyah was rushed to a nearby hospital, given Narcan to counter the effects of opioids, then flown by helicopter to Cardinal Glennon Children's Hospital. She died there Feb. 23.
Toxicology testing revealed fentanyl and methamphetamine in her system, Nelson said.
The O'Fallon Police Department released the baby's name to the Post-Dispatch through a Sunshine Law request.
The 10-year-old child in the home was uninjured, but police and prosecutors allege that the drugs presented a danger to the older child too. Both children tested positive for illicit drugs at birth, Nelson said.
A spokesperson for Missouri's Department of Social Services cited state law and said the state's family services office could not comment on specific child abuse and neglect investigations.
Nelson said Shelley and Denson have convictions for crimes including DWI, drug possession and assault.