ST. LOUIS COUNTY • The Fenton Fire Protection District has put one of its paramedic/firefighters on unpaid leave after he was charged with child abuse.
Jason Lee, 35, is accused in court papers of causing a brain injury to a 3-month-old girl by shaking and dropping her.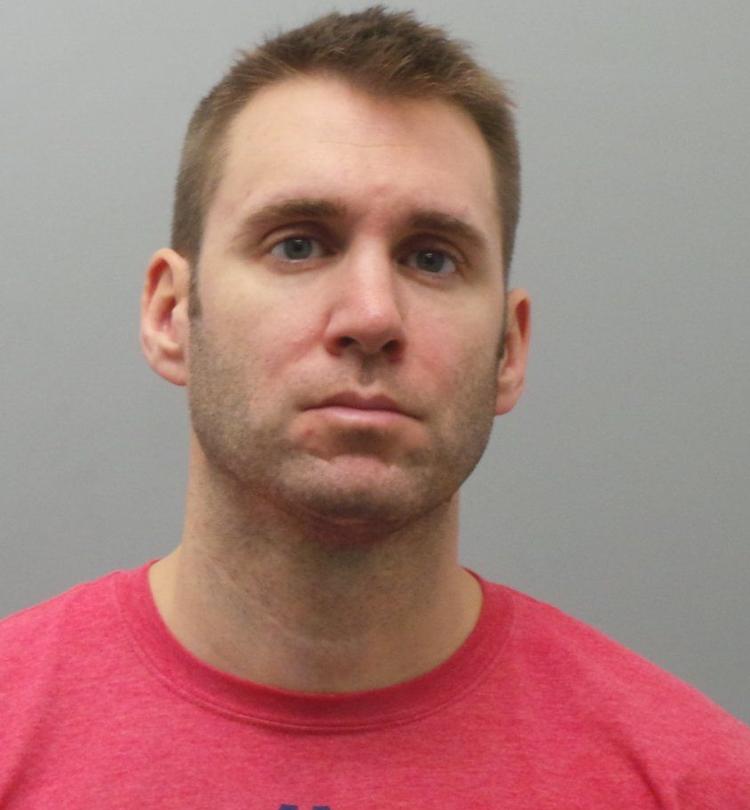 Lee's attorney, Greg Smith, said his client denied the allegations. He said the child was Lee's youngest daughter.
"Jason is a great dad, that I can tell you," Smith said. "He has the support of the whole family. He has the support of the whole Fenton fire department."
The child was taken to St. Louis Children's Hospital on Jan. 3. Lee called his boss, Fire Chief Tom Steitz, that night to say police considered him a "person of interest."
"He maintains his innocence," the chief added.
After consulting with the district's attorney and its board of directors, Steitz said, he put Lee on administrative leave two days later, which meant he was being paid but not at work.
"We didn't want him on duty and working with the public," Steitz said.
Once St. Louis County prosecutors filed charges against Lee, on Feb. 5, Steitz put Lee on unpaid leave, the fire chief said.
Steitz said the defense attorney's statement that the whole fire department supported Lee wasn't quite right. His fellow firefighters and paramedics might rally in his support, but the chief said the administration was not taking sides.
"The administration is staying neutral on it," Steitz said. "We want the court system to do its thing."
Lee, of the 1700 block of Woods Bend Lane in west St. Louis County, is charged with abuse of a child. It is a felony punishable by up to 15 years in prison.
He posted $5,000 bail and is free.
Police allege in a one-sentence probable cause statement that he "recklessly shook and dropped" the child, causing a brain bleed.
St. Louis County Police Officer Benjamin Granda said the child had been treated at a hospital and released.
No additional information was provided on the child's prognosis.
Smith, Lee's attorney, said he would not talk about the baby's condition.
"It's a very sensitive issue," Smith said.
He said the brief police summary in court papers isn't telling the whole story, but he wouldn't say more. "If we rely solely on a probable cause statement (from police), we wouldn't have much of a justice system," Smith said.
Smith said Lee has another child, a daughter about 2 years old.
Lee has been with the Fenton Fire Protection District about five years, Steitz said. He has the rank of private.