Updated at 9:30 p.m. with comment from Alexis Templeton.
CLAYTON • A Ferguson protest leader has pleaded guilty in connection with the 2015 shutdown of Interstate 70 during a demonstration a year after the police shooting of Michael Brown.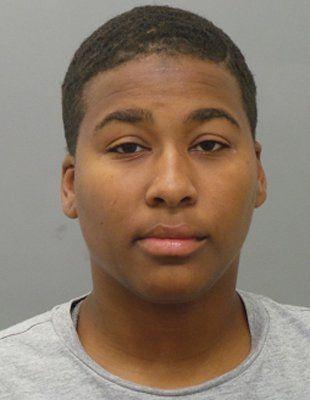 Alexis Templeton, 23, of the 3900 block of Russell Street in St. Louis, pleaded guilty Tuesday to misdemeanor counts of assault, trespassing and peace disturbance. In exchange for her plea, she received a two-year sentence of probation to include 120 hours of community service, a $400 fine, $130 restitution and court costs. If she successfully completes probation, she won't have a conviction on her record. Associate Circuit Judge Mary Elizabeth Ott sentenced Templeton.
Templeton said by email that she is "grateful to finally be able to move on from the last three years, and I am looking forward to being completely present in my education at Washington University in St. Louis."
Her lawyer, Grant Boyd, said Templeton didn't want to risk jail time or her full scholarship to Washington University.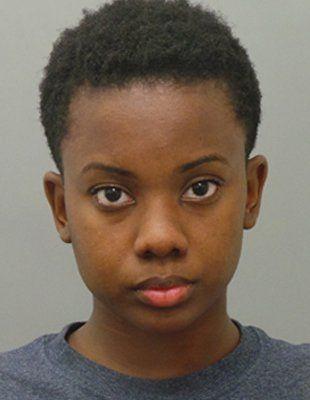 Another activist, Brittany Ferrell, now 28, pleaded guilty in March to felony property damage, trespassing and peace disturbance. She received five years' probation.
One driver who was forced to stop attempted to accelerate through the line of people, prompting protesters to try and stop her SUV, charges said.
Templeton punched the driver through her open window, giving the woman a black eye, according to charges. Ferrell kicked the woman's vehicle, causing nearly $5,000 in damage, the charges say.