FERGUSON • The city is removing City Attorney Stephanie Karr from her position as prosecutor, more than a year after the Justice Department accused Ferguson's municipal court of numerous constitutional violations and singled out Karr for her role in them.
City officials said they recognize that having the same person as both city attorney and prosecutor could appear as a conflict of interest.
"They (the Justice Department) talked about how there is the appearance of a conflict," City Manager De'Carlon Seewood said. "We want to make sure that anything that has that appearance, we can move past it … We understand some of our processes in the past need to be updated. We want to move forward."
Karr did not return a phone call seeking comment.
In March 2015, the Justice Department accused Karr in a report on Ferguson's police and court practices of retaliating against lawyers who challenged her and dismissing tickets for friends.
Earlier this year, as the city considered an extensive agreement to reform the police department and court, protesters targeted Karr after the City Council voted 3-2 to appoint Laverne Mitchom, a retired educator who attended some protests, to a vacant council seat. Karr had essentially blocked the appointment by saying four votes were needed.
Protesters held up signs at the next City Council meeting that read "Stop the KARR-ruption."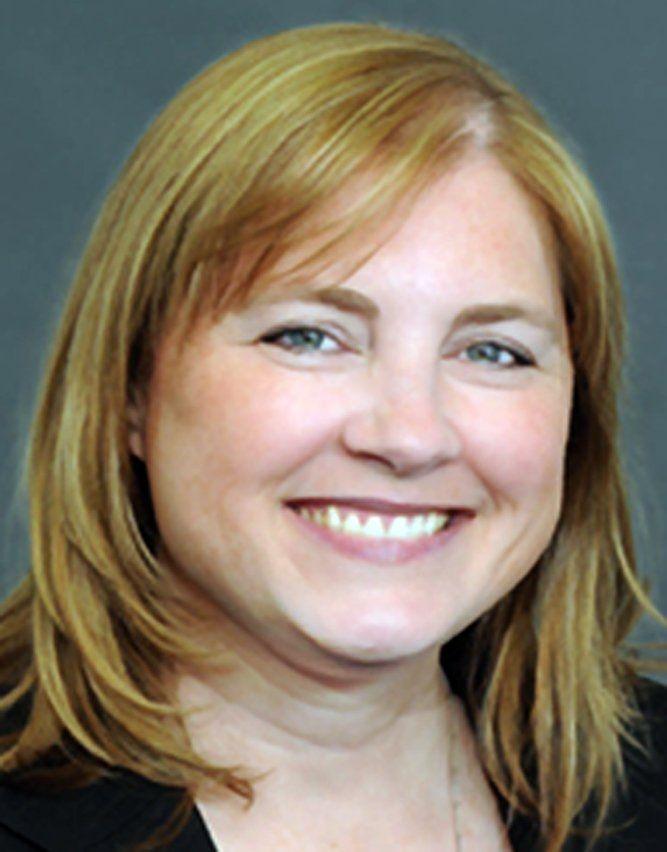 Karr and Chassaing, two of four private lawyers acting as prosecutors for Ferguson, have no limit on the number of hours for which they can bill. From 2014-15, prosecutors' expenses doubled, and they are on pace to double again this year — mostly because they are prosecuting protesters charged with failure to comply. Some of the demonstrators have retained attorneys from the nonprofit ArchCity Defenders and the St. Louis University legal clinic.
In two recent trials, the city couldn't produce the arresting officer or anyone who witnessed the defendants failing to comply with a police order or anyone who testified that the defendants heard the order.
A St. Louis County circuit judge remarked that the city had essentially argued that because the defendants had been arrested, they were guilty.
Council member Wesley Bell, a prosecutor in Riverview, said he didn't know the details of some cases and couldn't comment on them. But for months, he has argued that the two roles needed to be separate.
"In Ferguson, we have to get it right," Bell said. "There is no other option."
St. Louis University law professor Brendan Roediger noted that the positions have differing interests. The city attorney protects a municipality's financial interest, while a prosecutor pursues justice on behalf of its residents.
The advertisement posted by the city says applicants should pay close attention to a provision in the Justice Department agreement that says: "the City will develop and implement policies to ensure that the Ferguson Municipal Court operates impartially, independently from the City Prosecutor, and in a manner that eliminates existing and potential unlawful conflicts of interest..."
It's unclear how the search for a new prosecutor may affect the upcoming trials of demonstrators facing failure-to-comply charges. Two are scheduled for this month in St. Louis County Circuit Court, including the trial of Umar Lee, a cabdriver and freelance writer.
The city will accept proposals for the position for three weeks and then select finalists to be interviewed — possibly by the entire City Council. Seewood said he expects the process to take a little more than six weeks. During that time, the city might hire an interim law firm to prosecute ordinance violations, he said.
While Seewood said the reason for Karr's removal was to eliminate the appearance of a conflict, he did mention one other benefit:
"It also allows us to have some fresh eyes on some prosecutions."