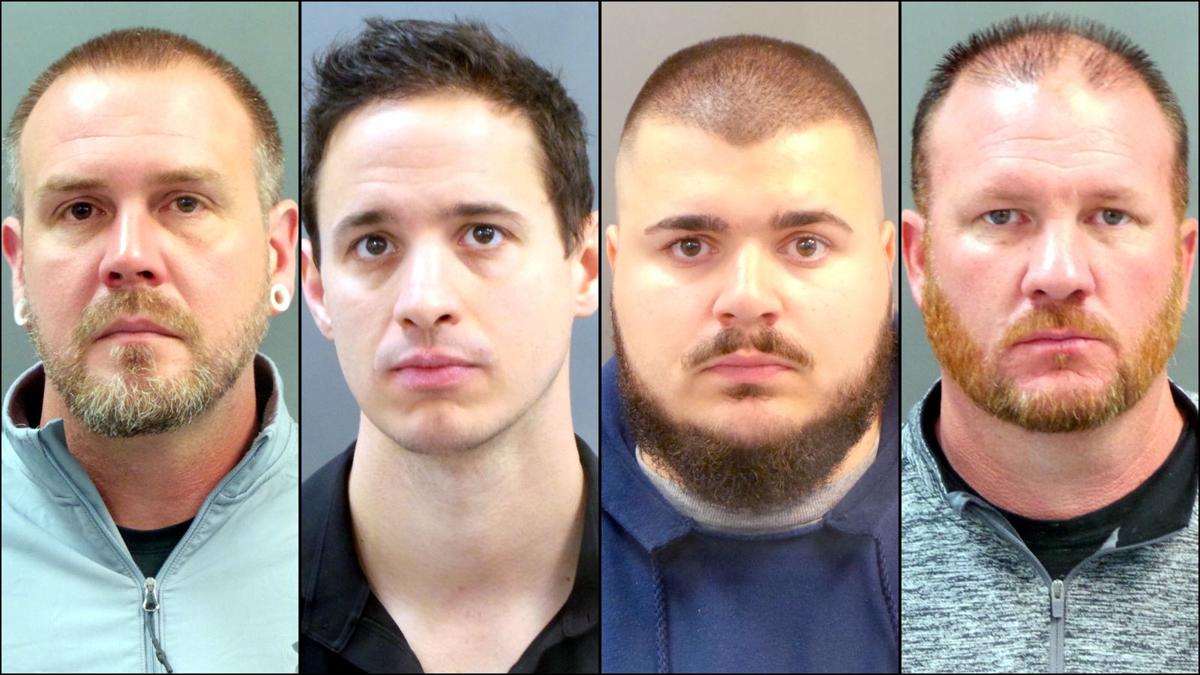 ST. LOUIS • The first of four St. Louis police officers stood trial in St. Louis Circuit Court Monday on felony charges of pocketing thousands of dollars in overtime pay for work he didn't do.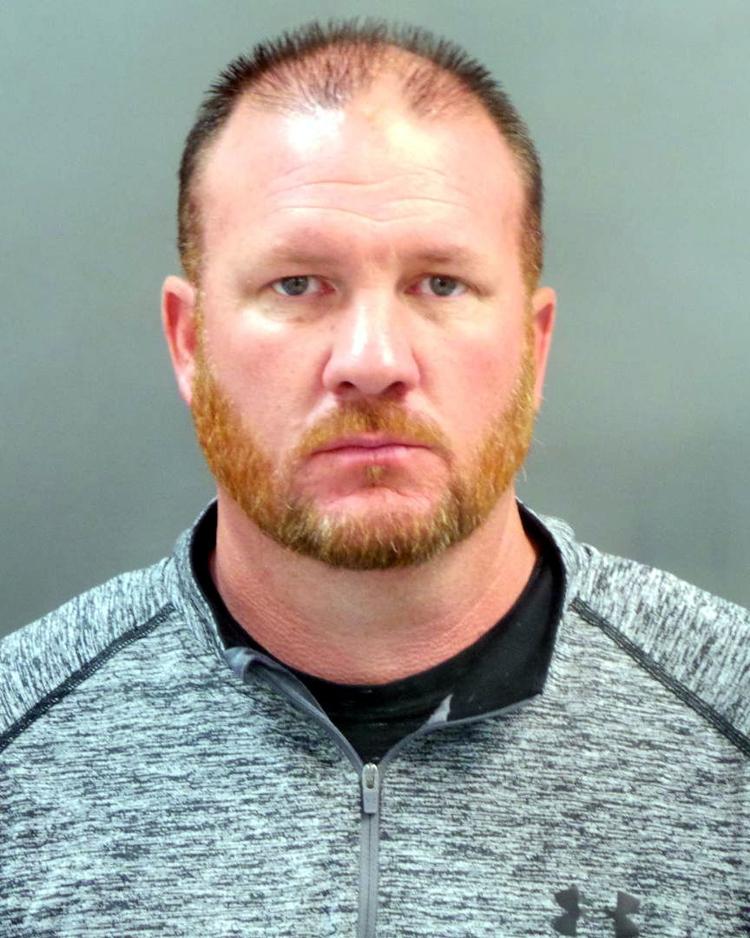 A bench trial for Officer Brian Jost started and ended Monday before Circuit Judge Bryan Hettenbach, who said he would rule on the case "in short order" but hadn't by the end of the day.
Jost's lawyers had hoped to try Jost, Langsdorf and Talic together but a judge in January denied the request. O'Brien has a different lawyer. No trial date has been set for the other three officers.
According to court testimony, Jost, now 40, was assigned to an FBI task force that targeted an international drug trafficking ring of more than 18 suspects. Assistant Circuit Attorney Jeff Estes said in court that Jost put in for 77 hours of overtime totaling more than $3,300 for work he didn't do and that surveillance proved he hadn't left his house during the hours claimed.
Jost's overtime sheets said he was spot-checking surveillance targets and meeting with confidential informants between 3 and 7 a.m., Estes said.
"At no point was he claiming that he was working from home," Estes said.
FBI agents involved in the task force testified that part of Jost's duties included checking surveillance targets, speaking by phone to confidential sources or monitoring suspects on social media, some of which could be done from home computers or other mobile devices. Jost's lawyers Neil Bruntrager and Brian Millikan said prosecutors presented no evidence Jost wasn't completing those duties inside his home during overnight hours.
Millikan said the internal investigation was incomplete and "based on assumptions and subjective conclusions" by a sergeant who conducted it. Millikan also said Jost was investigating other cases, including a public corruption case of a police officer.
Jost, Langsdorf and Talic all lived on the same street in Arnold. O'Brien had a Manchester address. Internal investigators for St. Louis police conducted surveillance of the officers at their homes between February and March 2017 and discovered each was not working at times they said they were.
Langsdorf, 39, submitted claims for about $2,000 of overtime police say he did not work, according to the documents. Talic, 26, submitted claims for overtime he did not work totaling more than $2,500, according to the documents.
Investigators found O'Brien, 35, submitted requests for about $300 worth of overtime he did not work between March 10 and March 17, according to court records.
Jost's overtime pay rose from about $22,000 in 2015 to $39,000 in 2016, according to records obtained by the Post-Dispatch. Jost was paid a total of about $98,000 in salary and overtime in 2016.
---
EDITOR'S NOTE: An earlier version of this story incorrectly identified the judge who denied a request to try three of the officers together. The story has been updated.
Shake off your afternoon slump with the oft-shared and offbeat news of the day, hand-brewed by our online news editor, Mandy St. Amand.