ST. LOUIS COUNTY — A 40-year-old man was charged with murder Friday after he admitted to police that he killed a cab driver in north St. Louis County during a robbery attempt, according to court documents.
Antouine Redmon, of Florissant, was charged with first-degree murder and armed criminal action in the death of cab driver Richard Lilie Jr., 47, of Wentzville. Redmon is being held without bond.
Lilie's sister Kim Fogle said her brother had long been concerned over his safety working the night shift as a cab driver and taking jobs in areas other drivers wouldn't go because of the crime.
Her brother was a St. Louis area cab driver for more than 20 years, Fogle said.
"He always kind of figured this was coming, he had a few close calls before," she said. "He had guns pulled on him before, he had a window shot out from his car, but he made good money and had been doing it a long time."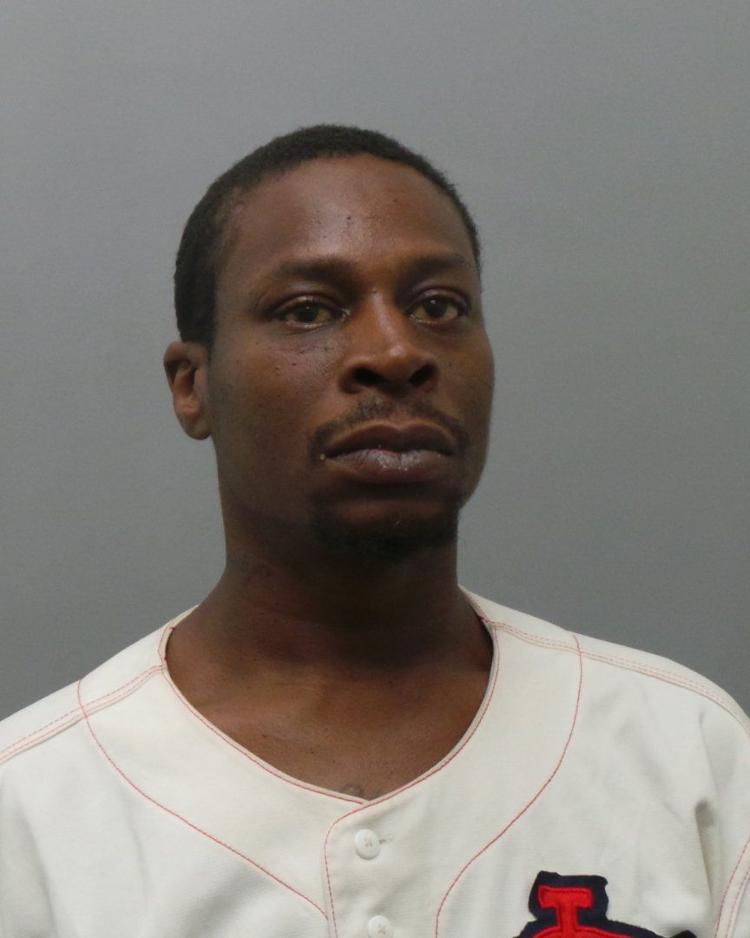 Lilie was found dead on the pavement with at least one gunshot wound on the 10100 block of Bon Oak Drive just before 2 a.m. Thursday. The area is in unincorporated St. Louis County, between Moline Acres and Dellwood. Lilie's 2011 Ford Crown Victoria cab was missing from the scene.
Police soon contacted his employer, St. Louis County Cab Co., which located the vehicle and gave officers details about its last pickup, according to court documents. Officers found the cab in the 100 block of Taney Drive in Florissant within hours of discovering the body. They spotted Redmon searching through the trunk, the documents say.
Records showed the cab driver was called to Redmon's address in the 700 block of Pebble Lane before he was killed. Officers searching the area found a duffel bag containing bloody gloves and clothes next to Redmond's home. DNA on the gloves matched both the victim and Redmon, according to the charging documents.
When police interviewed Redmon, he admitted that he had attempted to rob Lilie, leading to his death, the court documents say.
Fogle described her brother, who has a daughter in her 20s, as someone who helped everybody he could.
"He could come off as hard on the outside—he went through a lot growing up — but he had a big heart," Fogle said. "As he got older he really became this loving, caring person."
Fogle said her brother grew up in North County and would tell his passengers all about the area or listen to their stories on his rides.
The president of St. Louis County Cab Co., Basil Rudawsky, issued a statement Thursday in response to the death:
"We are deeply saddened by this tragic incident and our hearts are with his family and friends during this difficult time. We are doing everything we can to assist police with the investigation."
Lilie's death marks the second cab driver killed in St. Louis in less than two years.
On June 25, 2018, Laclede Cab driver Boris Iouioukine drove to the area of East Dodier and North 25th streets to pick up a fare. Iouioukine, 66, of Ballwin, was found dead in the street, his cab missing and its GPS destroyed. His cab was found the next morning outside a vacant home in the Castle Point neighborhood of north St. Louis County. A St. Louis man, James Flannel, pleaded guilty in the case.