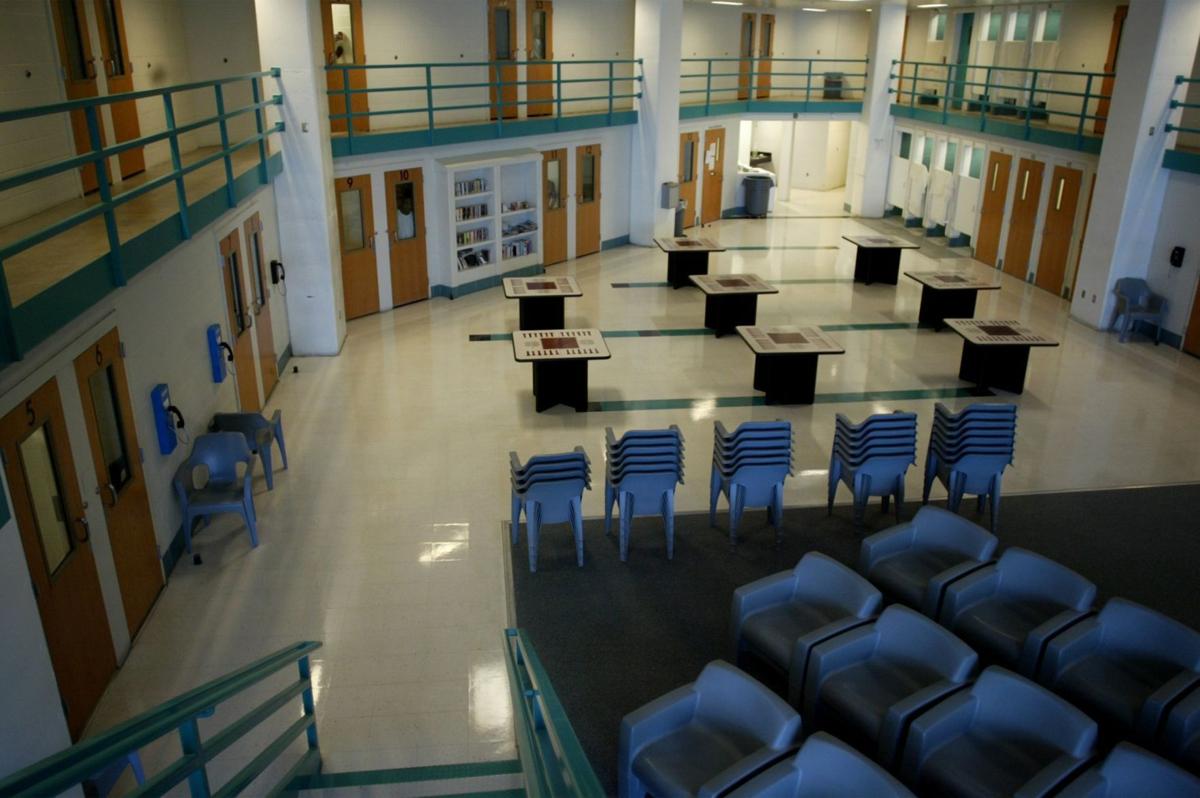 CLAYTON • A former assistant special agent in charge of the DEA St. Louis Division was found dead in the St. Louis County jail infirmary early Friday, the Post-Dispatch has learned.
Larry "Jay" Reavis, 51, of Des Peres, was pronounced dead at 9:42 a.m. Des Peres police arrested him Thursday on suspicion of domestic violence, sources said.
He was last seen conscious, but shaking, in a cell in the jail infirmary in Clayton about 8:30 a.m. Workers assumed he was experiencing alcohol withdrawal, sources said. There were no signs of trauma to the body and it did not appear to be a suicide, according to sources.
It's unclear why Reavis was being held in the infirmary. Acting Director Julia Childrey of the St. Louis County Justice Center said she had no comment regarding Reavis' death, but would provide information when it becomes available.
A St. Louis County daily activity report listed Reavis as having been arrested, but an employee at the Des Peres Police Department said the "command staff" was gone for the day, and told a reporter to call back Monday.
Clayton Police Lt. Al Thuet said his department responded to a medical call from the jail at 9:31 a.m. Friday.
"During the course of the investigation, a male was deceased," Thuet said.