CLAYTON — Harry Hamm, a former longtime KMOX-AM radio broadcaster and entertainment editor, pleaded guilty Wednesday to federal child pornography charges.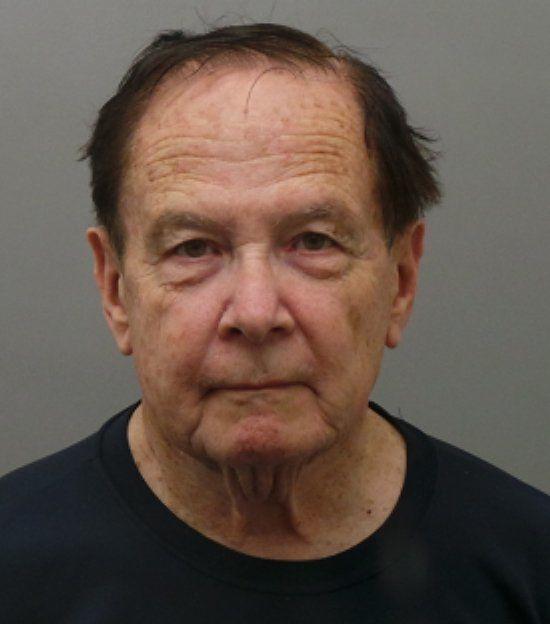 Hamm, 79, of Chesterfield, admitted that FBI investigators found child porn on his two iPhones and his personal laptop in 2018. Assistant U.S. Attorney Robert Livergood said during Wednesday's hearing that they also found evidence that he had searched for child porn on his work iPad and laptop and viewed child porn on the iPad.
He pleaded guilty to two counts of possession of child porn and one count of access with intent to view child porn. His sentencing, which was set to occur immediately after his plea, was delayed roughly two months after U.S. District Judge Stephen R. Clark balked at allowing lawyers to file sealed memos regarding the sentence Hamm should receive.
Hamm started his broadcasting career with KMOX in 1975 with entertainment reviews on a program hosted by Jack Carney. He was a regular on "Total Information AM Weekend Edition" and covered theater openings and movies. He was dismissed after his arrest.
Hamm was a founding member of the St. Louis Theater Circle, a local art critics organization, and helped found St. Louis Children's Hospital's development board.
Still pending in St. Louis County Circuit Court are felony charges of second-degree statutory sodomy, incest and possession of child pornography. He's accused there of having "deviate sexual intercourse" with a child under 17 and having child porn on his phone. Hamm has pleaded not guilty.