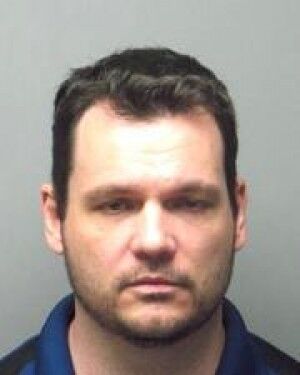 ST. CHARLES COUNTY • A former massage therapist accused of secretly videotaping clients pleaded guilty Wednesday to 14 counts of felony invasion of privacy.
Kirk M. Jackson, 39, of the 600 block of King Drive was charged in March 2012 after a woman went to Jackson's office, Atlas Massage Therapy, 94 Hemsath Business Park, for a massage and discovered what she thought was a video camera hidden under a tissue box cover.
Police then conducted an undercover operation at the office and arrested Jackson. Authorities found about 140 videos they say Jackson took of women in restroom stalls, tanning beds and massage therapy rooms. The women were either fully or partially nude, and the images were transferred to a computer where they could be accessed, police said.
Jackson is facing similar charges in St. Louis and St. Louis County.
Jackson's plea was not part of any arrangement with prosecutors. In fact, no sentencing recommendations have been made by the prosecution.
Jackson could get a maximum of 56 years in prison and up to $70,000 in fines.
Sentencing is scheduled for Aug. 8, when several of the women he videotaped are expected to give victim impact statements.