ST. LOUIS — St. Louis prosecutors have charged a former St. Louis police officer with three felony counts of third-degree assault for pepper-spraying three people during protests outside Busch Stadium in 2017.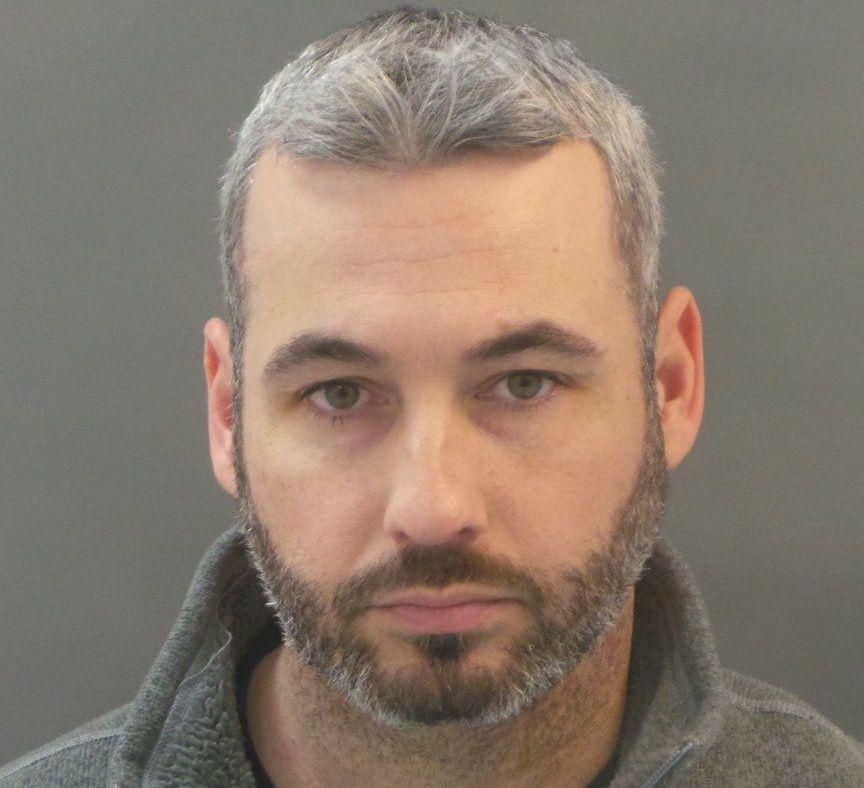 Charging documents say Officer William C. Olsten pepper-sprayed three people without giving them an opportunity to heed any warnings or orders to disperse, "if such orders were given."
The charges say Olsten was visibly angry after being yelled at and cursed at by one of the men he would later spray, St. Louis County resident Amir Brandy, and was being held back by another officer before pulling away. The victims were involved in a peaceful protest, the charges say, and no attempts were made to arrest them after the incident.
Olsten also sprayed livestreamer Heather DeMian and Rasheen Aldridge, a Democratic committeeman in St. Louis, the charges claim.
DeMian was in a wheelchair and Aldridge has a prosthetic leg, making them "special victims" and increasing the potential penalties for Olsten, the charges say.
The alleged victims identified Olsten and he is visible on videos from the night, the charges say.
Olsten's lawyer, Brian Millikan, could not be reached for comment.
Javad Khazaeli, one of the protesters' lawyers, said videos clearly show that Olsten used pepper spray "to punish them for criticizing police actions."
"We're grateful that the circuit attorney's office has decided to hold at least one police officer accountable for the unconstitutional and unlawful acts of the St. Louis police after the Stockley verdict. It's unfortunate that the federal authorities who have been looking at this incident have not acted and seem to only be concerned about injuries that the police inflicted on the undercover officer," he said, referring to four officers facing federal charges connected to the alleged assault of Officer Luther Hall, who was undercover at a different protest.
Khazaeli said St. Louis prosecutors reached out after the officers in Hall's case were charged. He said that DeMian's wheelchair still smells like pepper spray because she was doused so heavily it seeped into the foam. "And she's had to live with that smell ever since."
Olsten is no longer with the department, a police spokeswoman said Wednesday.
Olsten and the department face federal civil suits filed in October over the incident from the three named victims in the charges and one other St. Louis County resident.
Olsten and Officer Joseph Schmitt face charges including first-degree assault, armed criminal action over an April 27, 2018 shooting outside Bomber O'Brien's Sports Bar & Grill that followed a confrontation between off-duty officers and a 22-year-old bar patron. Authorities have said that Olsten slammed the patron to the ground, causing the patron's gun to go off. The bullet hit Olsten, and Schmitt then shot the patron, authorities say.
---
This year's notable crimes
Some of the notable local crimes of 2019
Couple in Alabama killing 'executed' 3 people in Bethalto to steal getaway car, police say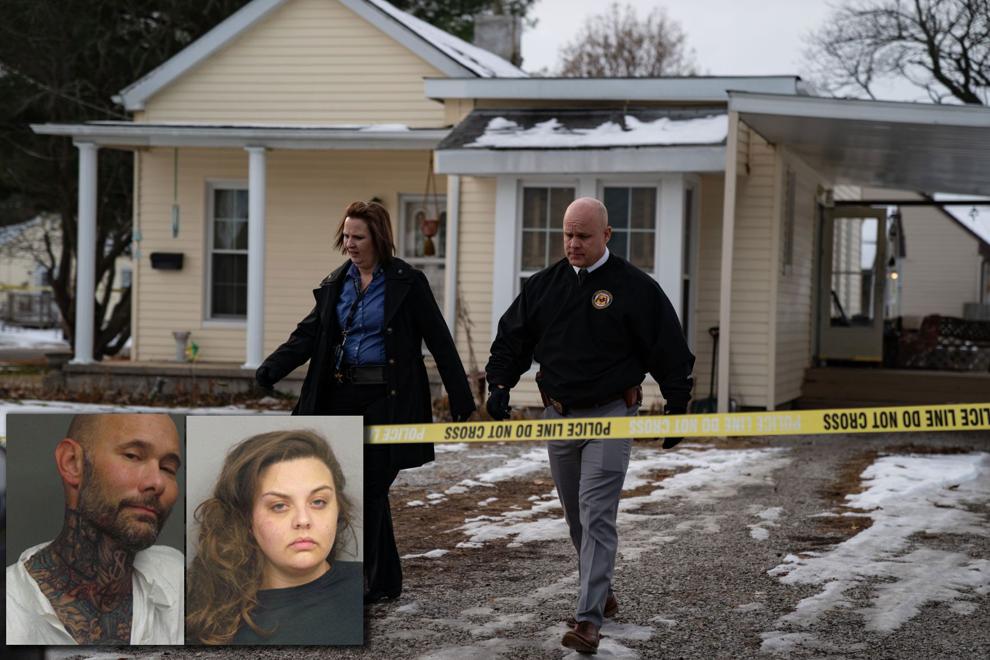 Judge dismisses charges in case of officers allegedly involved in bar fight.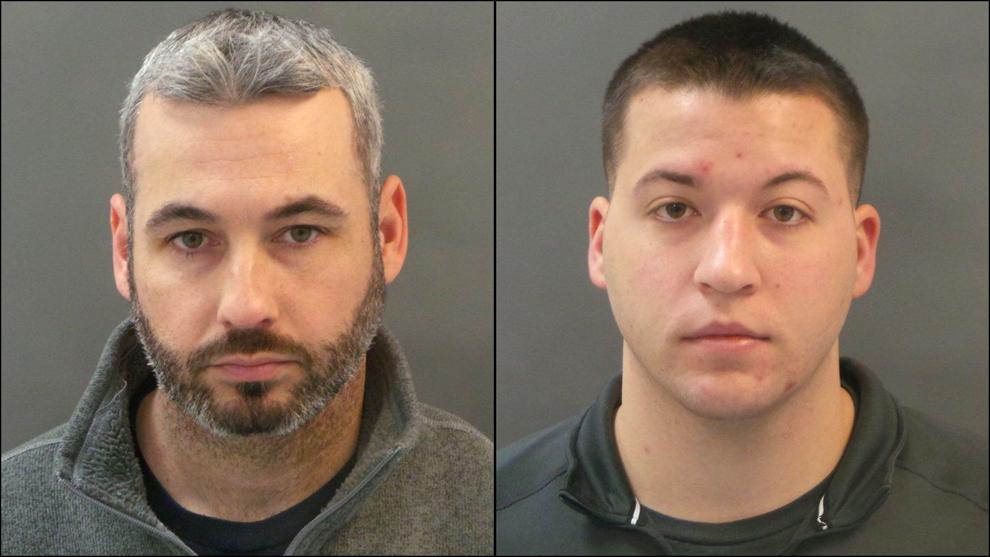 Husband charged with murder in wife's disappearance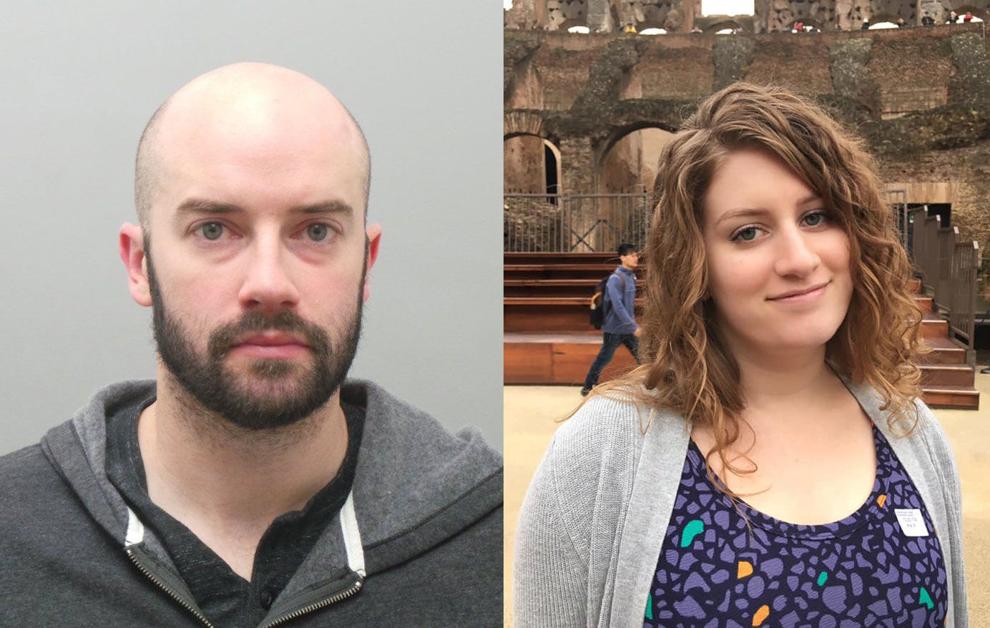 Two brothers charged in road rage shooting of man in front of his children in St. Louis County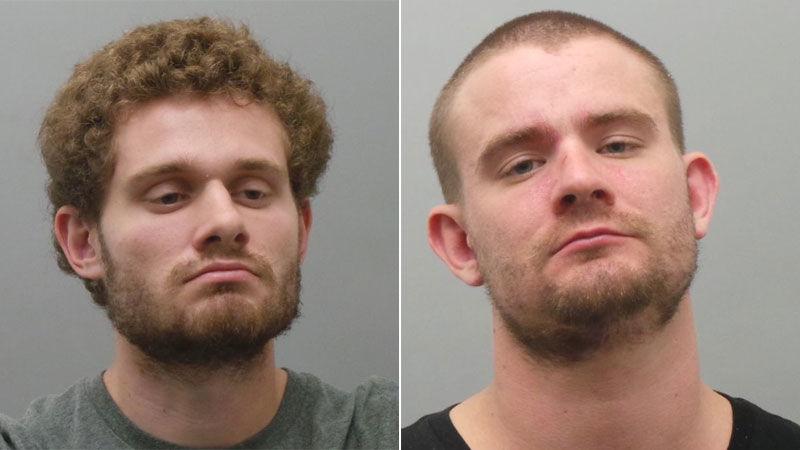 Disabled boy went missing 16 years ago, now father is charged with his murder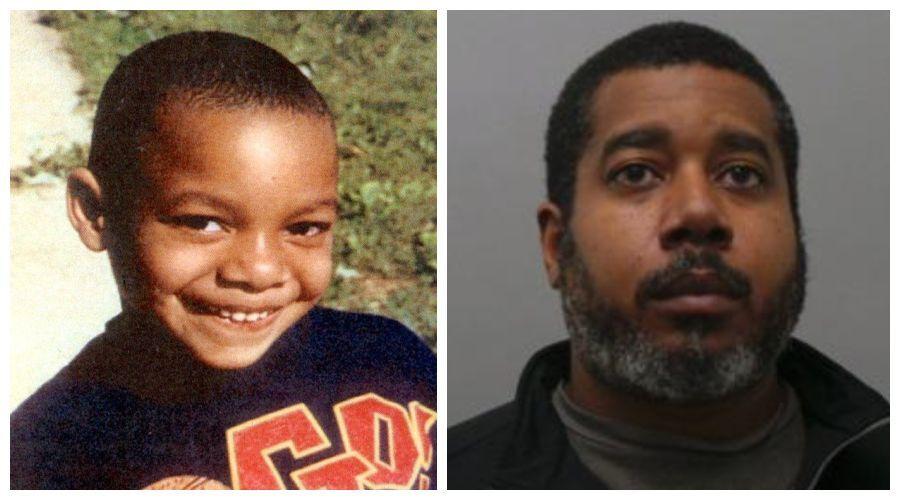 Shoplifter at Menards uses getaway car to hit, critically injure worker outside St. Louis County store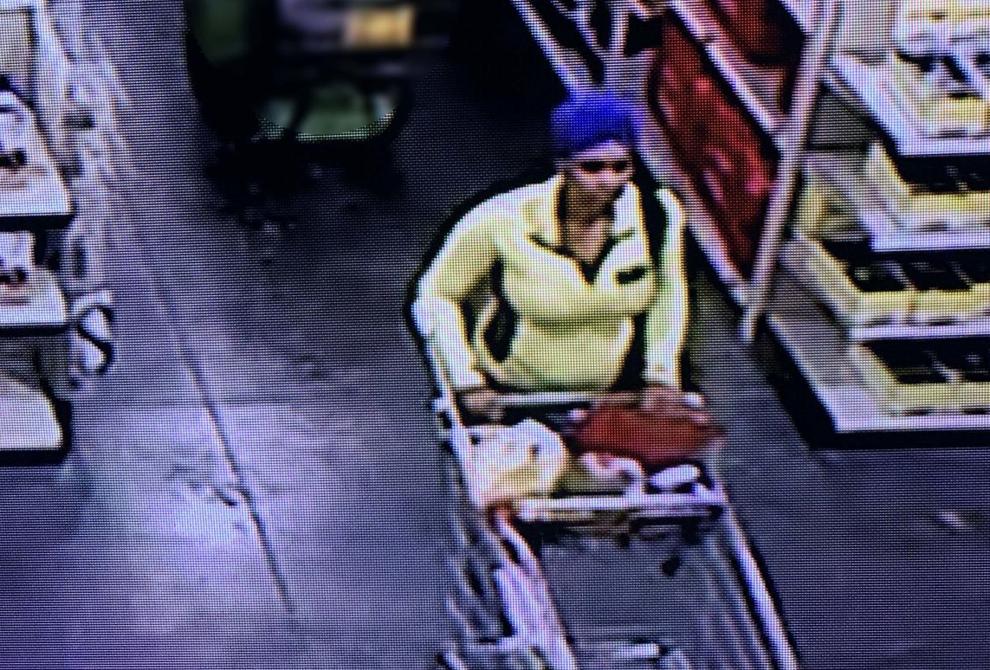 Shooting at Sasha's Wine Bar in Shaw neighborhood injures three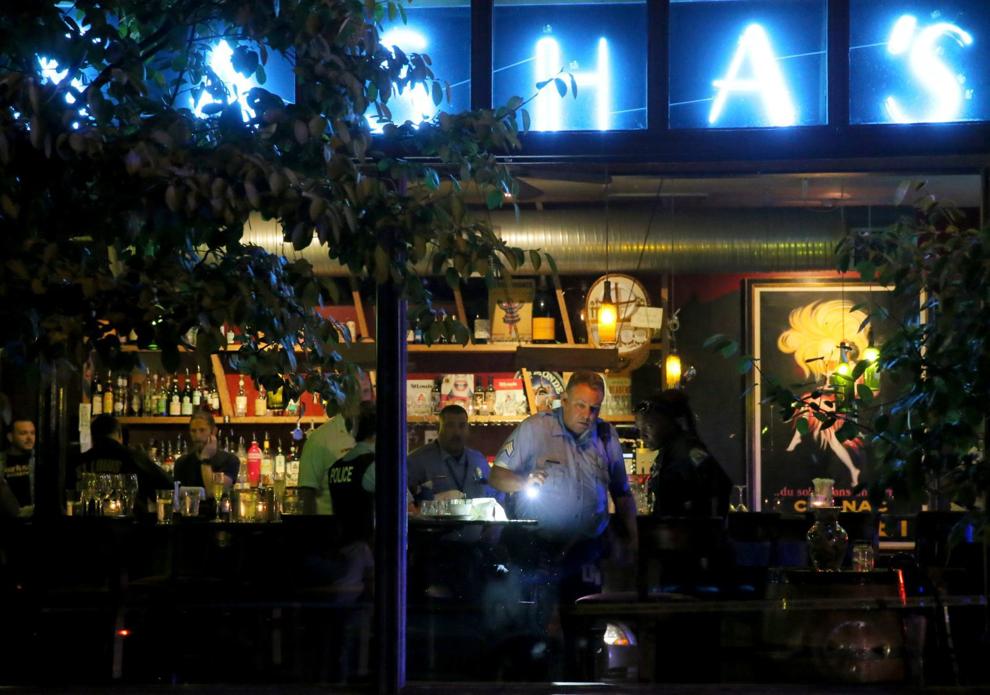 Illinois State Trooper Nick Hopkins shot and killed during East St. Louis standoff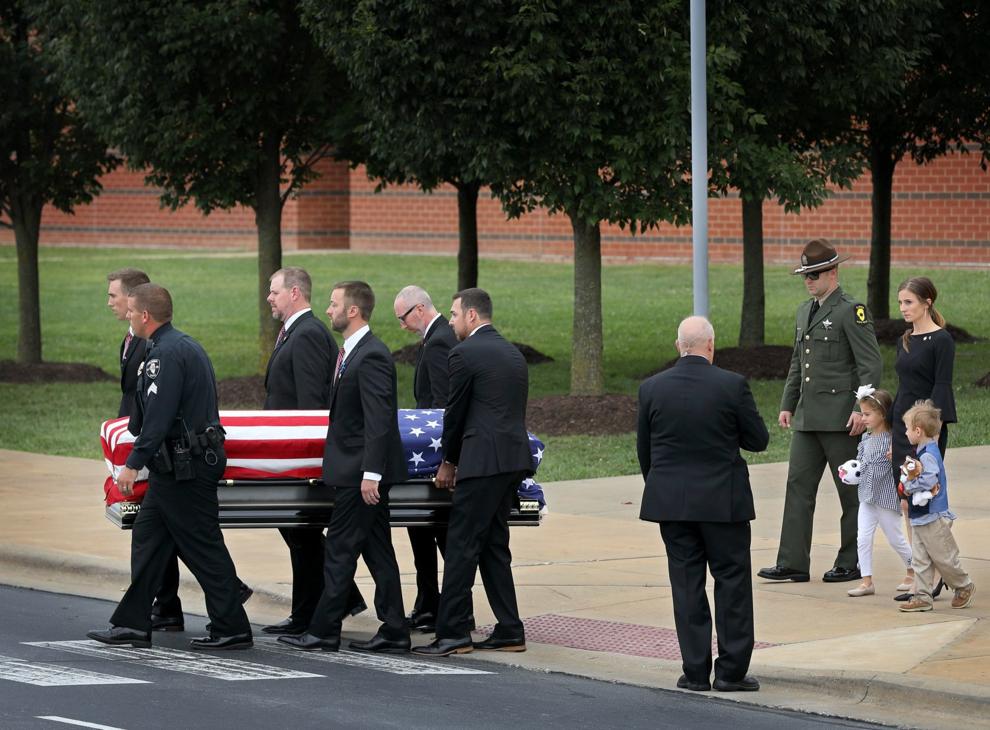 St. Louis City children dying of gun violence
After firefighters rescue four children, parents are charged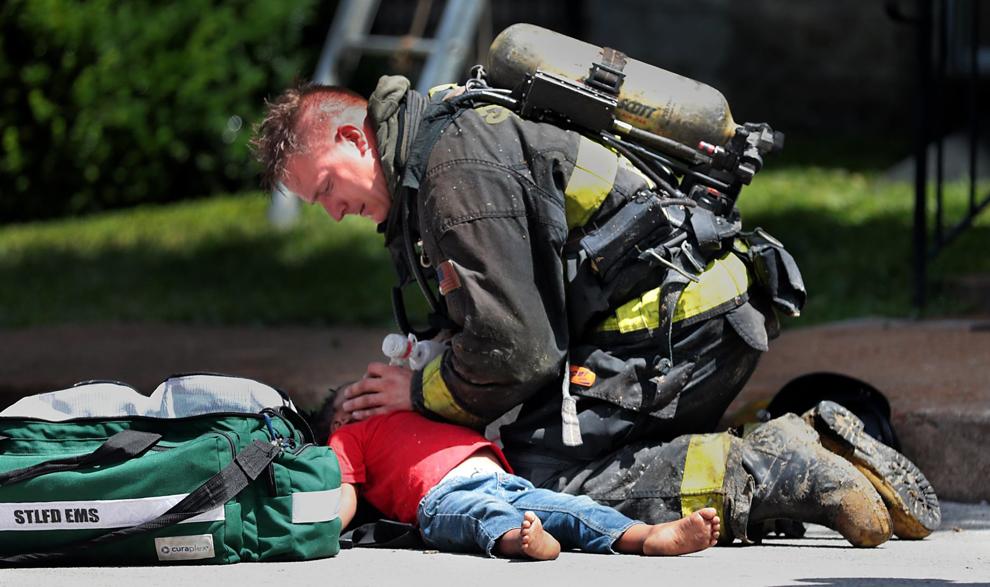 He stole $7.5 million from St. Louis Community College, then made millions investing it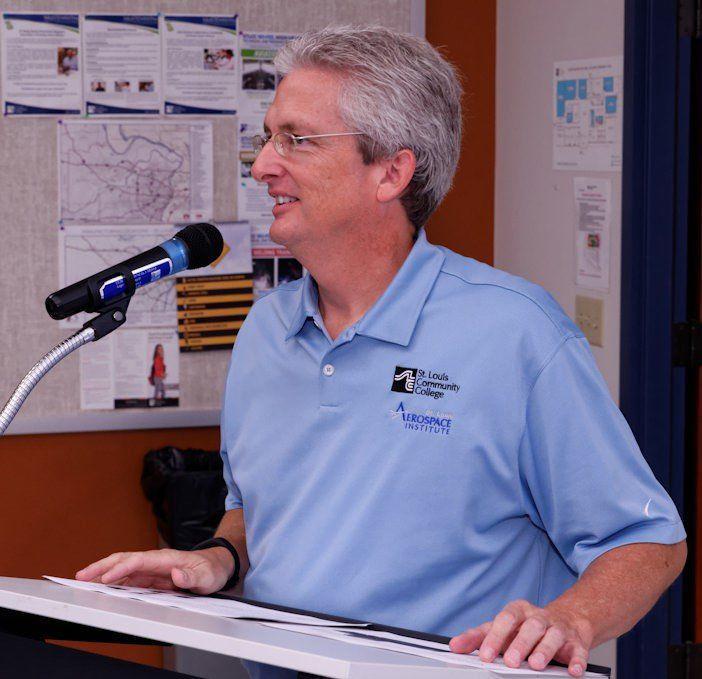 Pamela Hupp pleads guilty to the murder of Louis Gumpenberger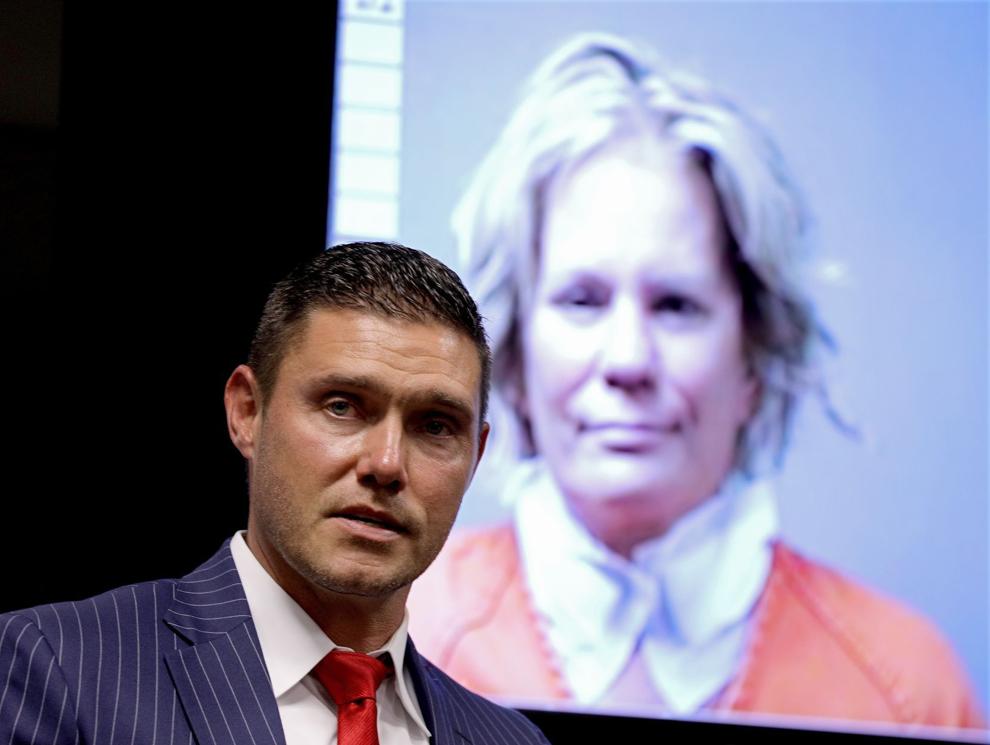 Steve Stenger sentenced to 46 months of prison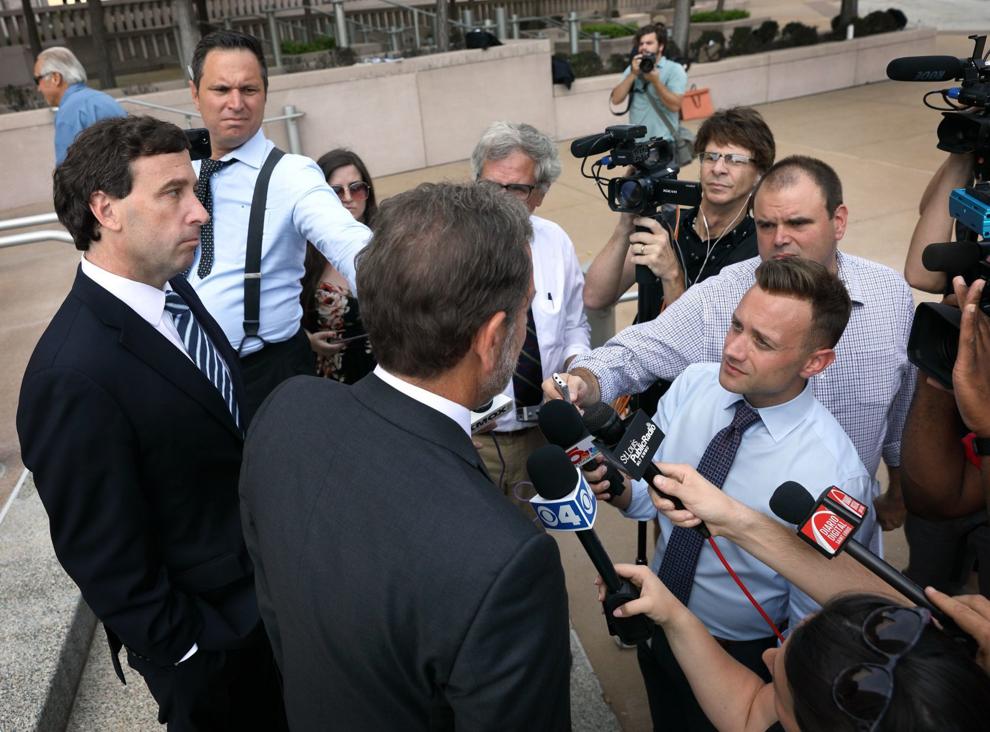 Cleaning out mother's St. Louis apartment, man finds baby's remains in freezer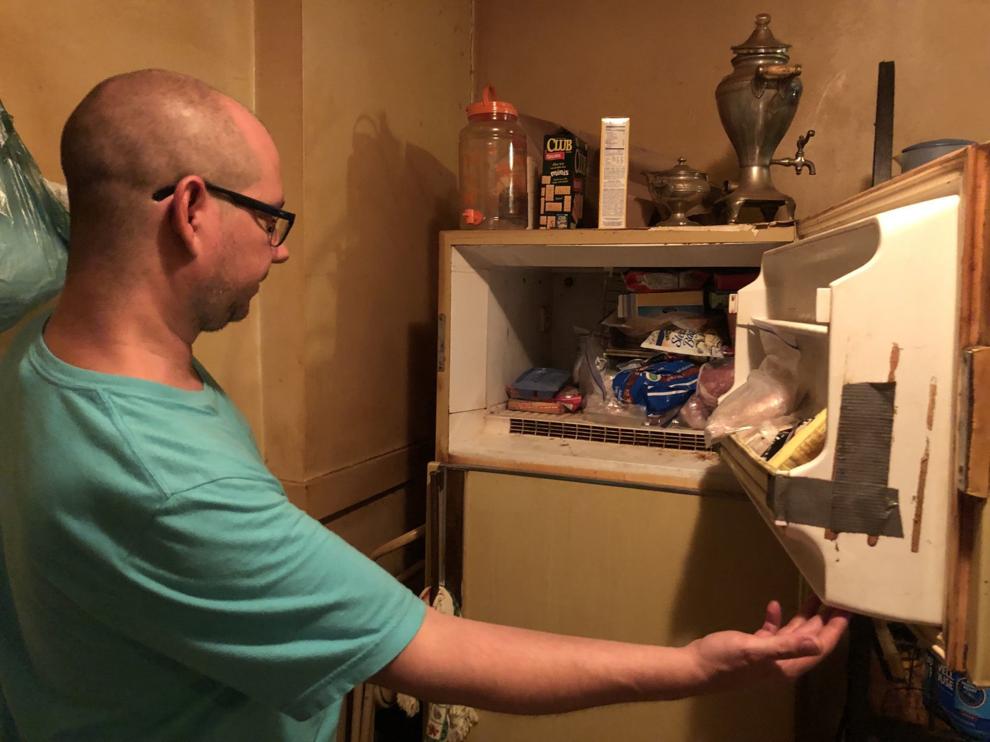 Two charged in slayings of five men at north St. Louis County apartment
Police officer Michael Langsdorf shot, killed while on duty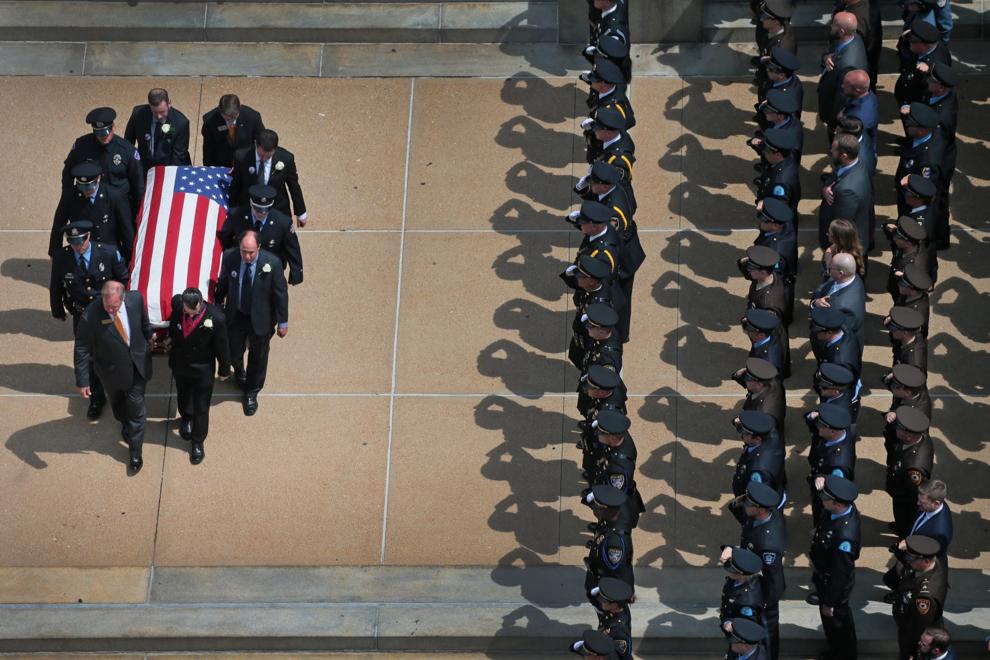 Investigator who worked on Greitens' criminal case indicted as part of perjury investigation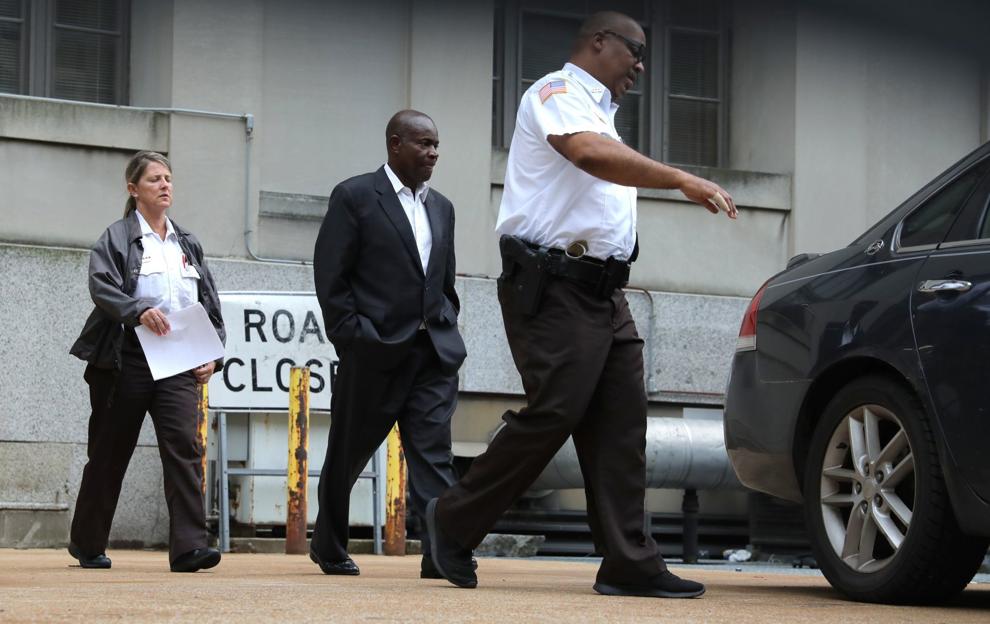 Charges filed in 1993 murder of Angie Housman, 9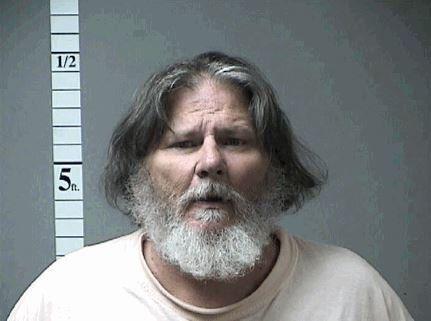 8th grade football phenom recently featured in Sports Illustrated is shot to death in Venice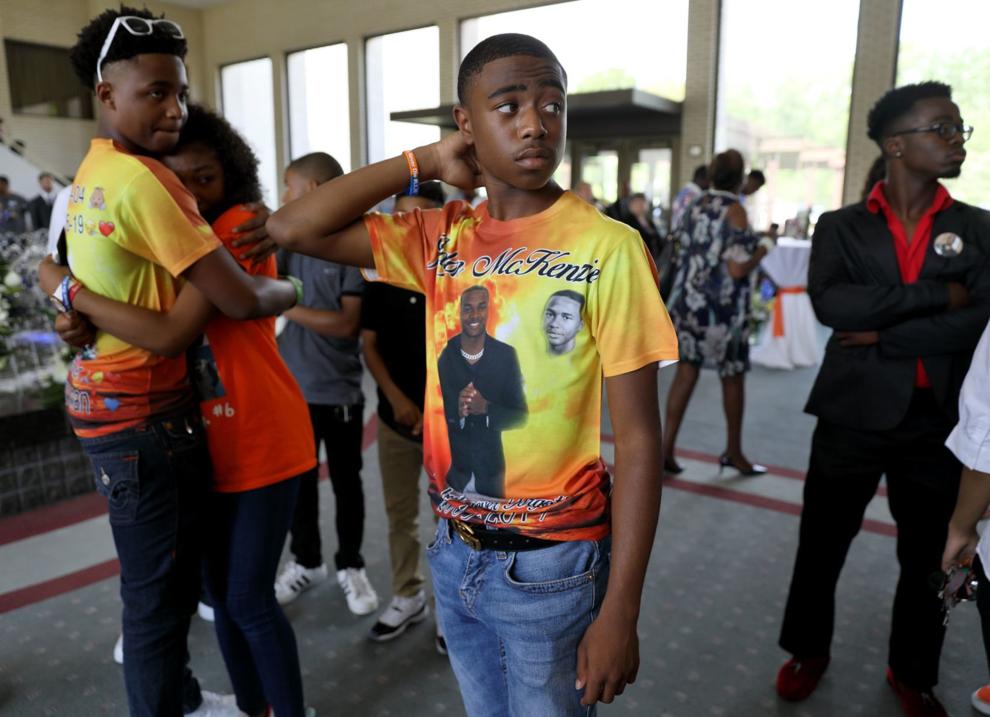 Ladue officer charged with assault in 'reckless' shooting of shoplifting suspect at Schnucks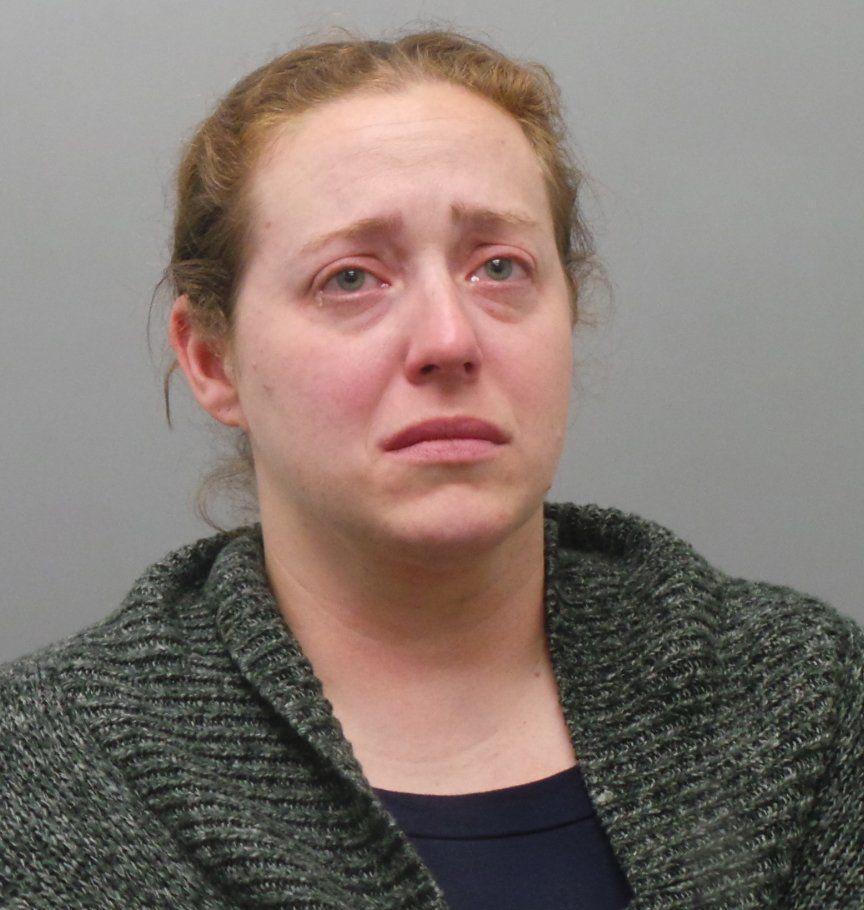 KMOX radio personality Harry Hamm charged with sex crimes, child porn possession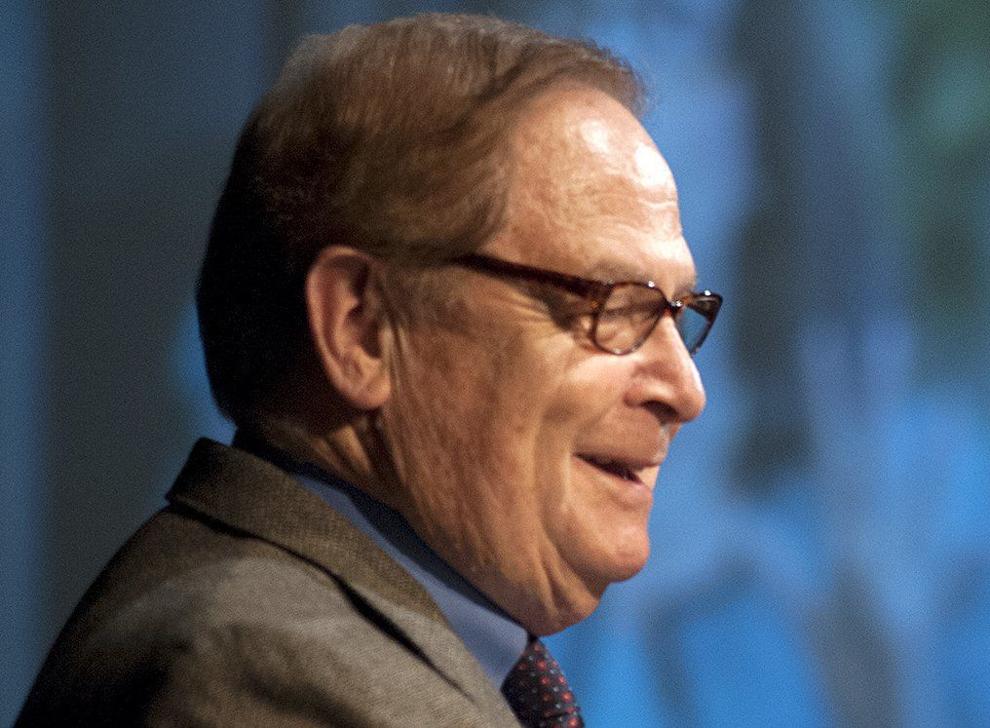 Wife of Missouri KKK leader admits killing him, claims son didn't help with the murder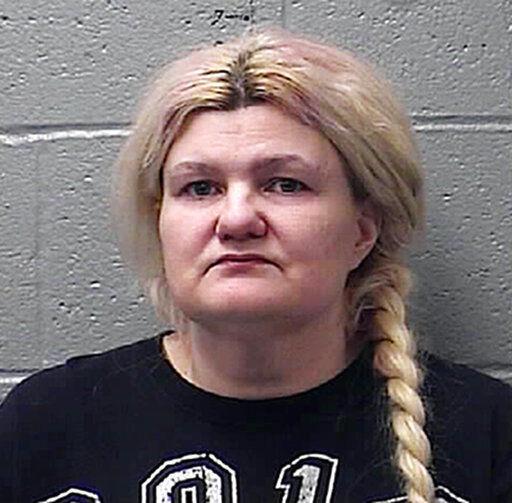 Police officer's killer sentenced to life without parole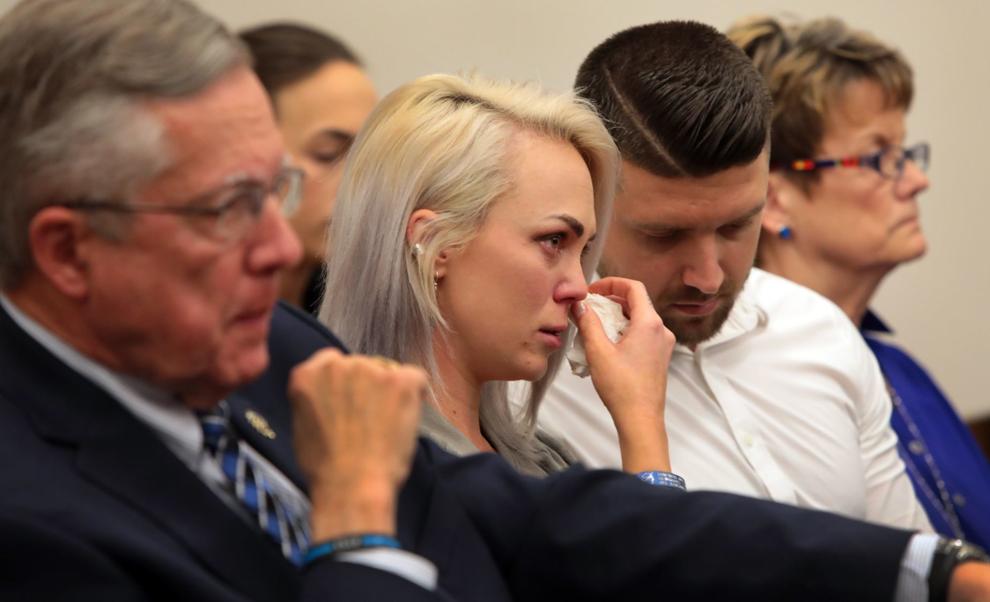 Amazon driver shot in St. Charles by man accused of being angry over handicapped parking spot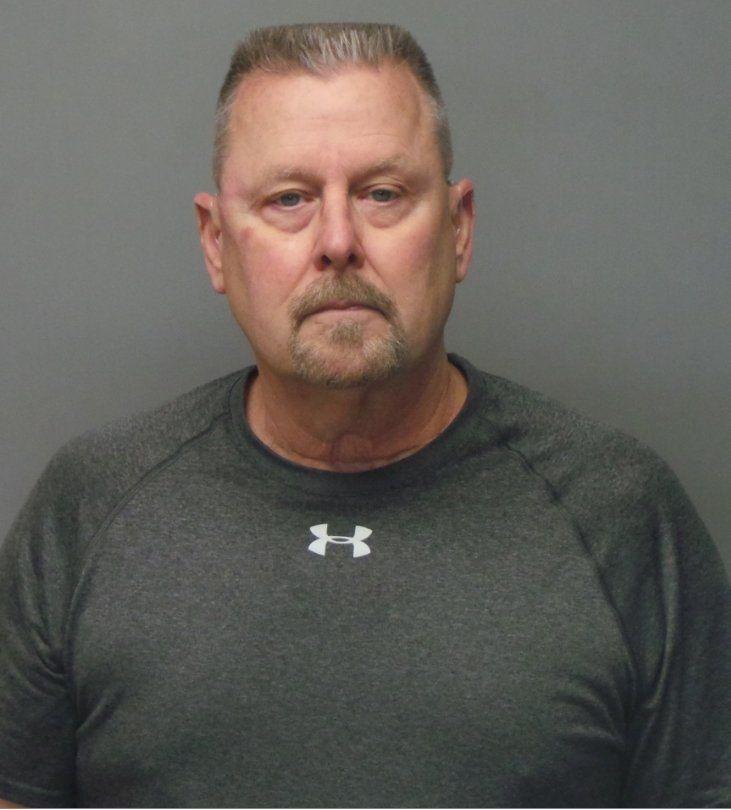 Man accused of wrapping dog in duct tape before throwing it out vehicle window in Jefferson County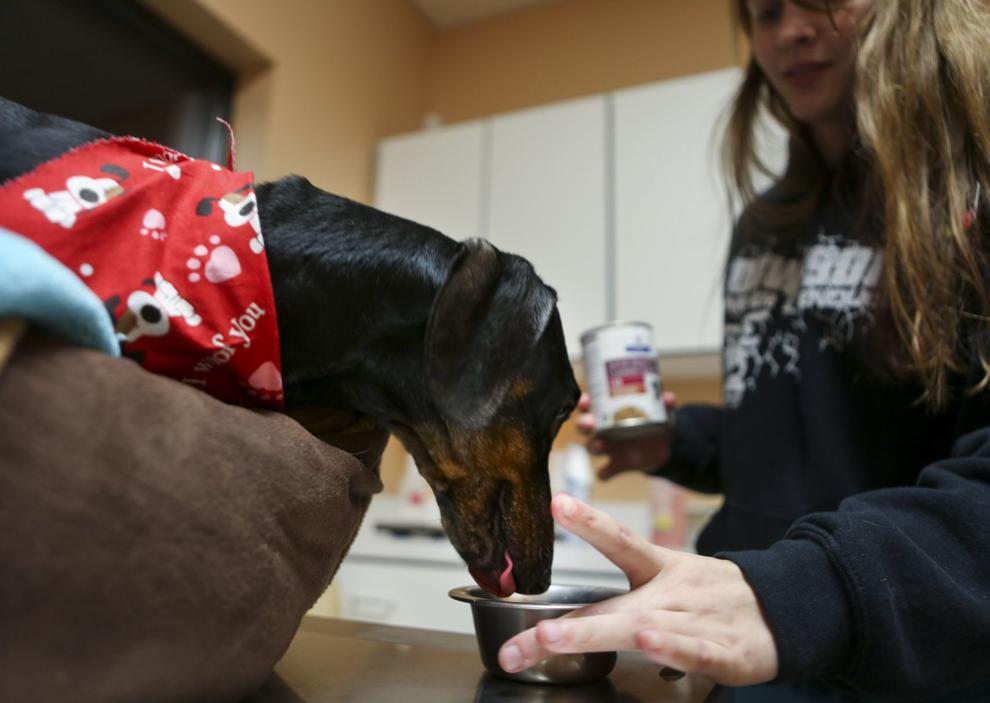 Kidnapper kills innocent motorist from North County in bi-state chase before dying in Illinois shootout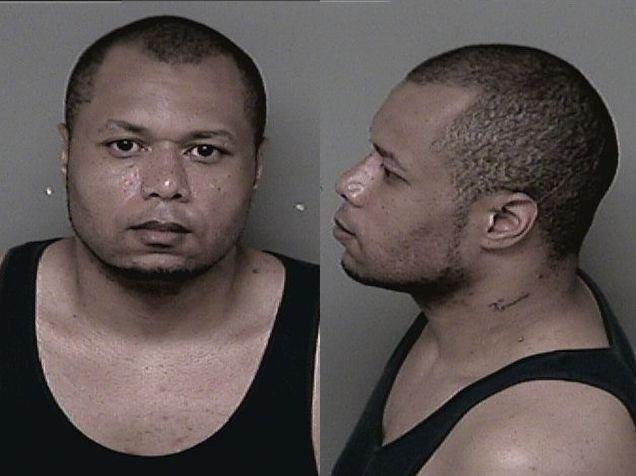 Priest found hiding in bushes outside St. Louis County woman's home charged with stalking, police say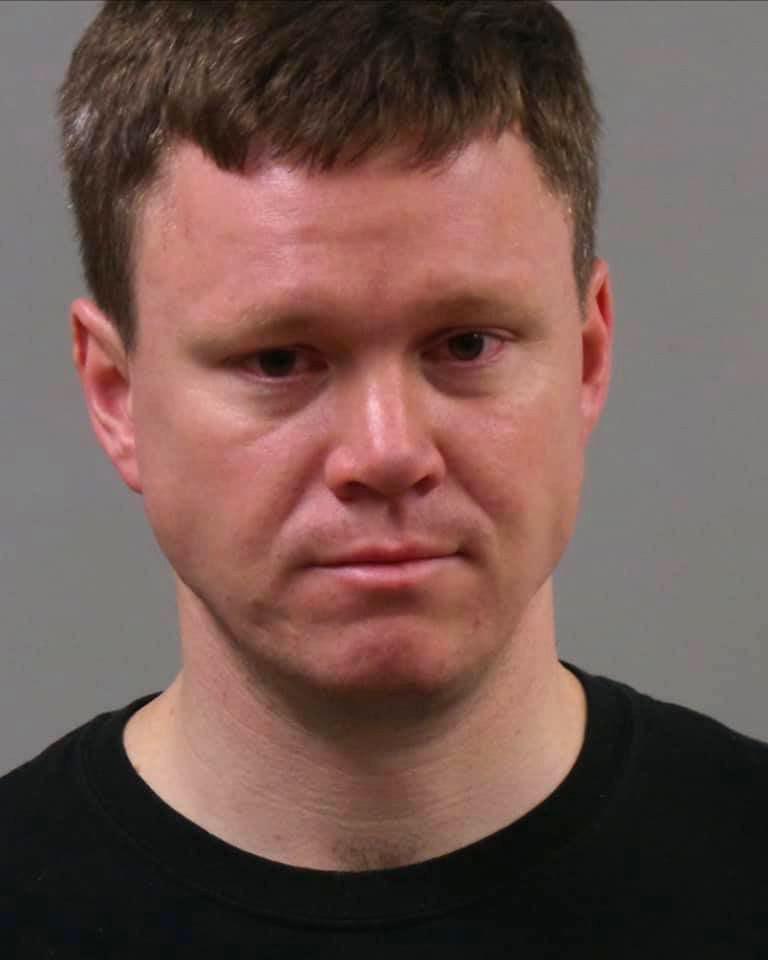 St. Louis officers took turns firing revolver with 1 bullet at each other, charges in fatal shooting say