CLAYTON — A former University of Missouri-St. Louis graduate student found guilty in May of sexually abusing two students in their campus apartments in 2017 and 2018 was sentenced Friday to more than two life prison terms.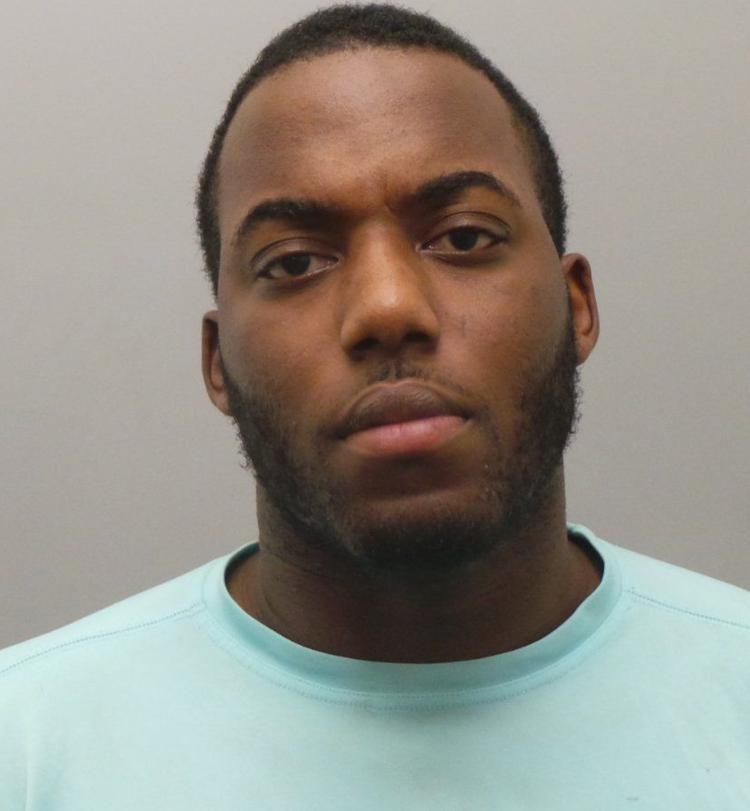 Circuit Judge Mary Elizabeth Ott sentenced Devonta Bagley, 24, for counts of sodomy, burglary and armed criminal action. A jury found him guilty on May 2. State law calculates each life term at 30 years. Bagley is eligible for parole.
On May 2, a St. Louis County jury found Bagley guilty of charges he sneaked into the University Meadows apartments of two male students as they slept and sexually assaulted them in 2017 and 2018. Bagley and the victims did not know each other.
Joslyn Anthony Sandifer, an attorney for Bagley, has said Bagley maintains his innocence. She could not be reached Friday.
At trial, both alleged victims identified Bagley as their attacker and offered explicit details:
One of them testified that he awoke early on March 11, 2018, when Bagley lifted his bedsheets and then told him to remove his clothes. He said Bagley then placed a pistol on the victim's bare chest and ordered him to masturbate. Then, he said, Bagley demanded he flip onto his chest, and Bagley raped him.
The other student was attacked Sept. 30, 2017, testified at trial that he was a very deep sleeper, didn't know Bagley attacked him, and had never seen Bagley before, except in jail photos the police showed him.
Two other USML students also reported finding Bagley hiding in the bathroom of their University Meadows apartment about 4 a.m. that same day. Bagley fled after he was discovered.
A 2017 graduate of Kansas State University, Bagley has a pending case in Kansas for allegedly sexually abusing a student at a campus fraternity house in the fall of 2017. Officials have said Bagley was an UMSL graduate student before he was expelled in the fall of 2017.