ST. LOUIS — Firefighters rescued four children, three in cardiac arrest, from a burning home on Thursday near the city's Lafayette Square neighborhood.
At least six fire trucks responded just before 1 p.m. to 1326 Ohio Avenue where a fire was burning on the second story, fire Chief Dennis Jenkerson said.
Firefighters didn't initially know children were in the home, he said. A preliminary search found the four children, all under the age of 4: One was in a closet, two in a children's play tent and a fourth near a closed door. 
When firefighters carried the children out of the burning building, three were in cardiac arrest, Jenkerson said. Emergency responders performed CPR in the street and rushed the children to a hospital. One was initially listed in critical, unstable condition, but by around 3:15 p.m. all were breathing on their own and considered stable.
"But for the grace of God, we have four children that are still alive now," Jenkerson said.
The hospital planned to keep three overnight for observation after suffering from smoke inhalation.
The children, including 18-month-old twins, were home alone, Jenkerson said.
They lived in an apartment, part of a three-family flat west of Jefferson Avenue in a housing development with about 60 units spread across multiple red brick buildings. Residents called the complex the Lafayette Family apartments.
The apartment is managed by the Sansone Group. Managers on scene declined to comment.
Firefighters were called to the scene after passersby saw smoke, officials said. 
Neighbor Mary McNary, 42, said her 17-year-old daughter had just taken their dog outside and noticed the boxer mix kept staring at the building next door. When McNary's daughter looked up, she saw fire breaking through the second story windows. They called 911 and then watched firefighters carry a baby and a toddler, arms and legs dangling, out of the building.
"It brought tears to all our eyes just to see them come out like that," McNary said.
Soon thereafter, a woman and a man, whom McNary said were the parents of at least some of the children, came running from the alley toward the home.
By 1:20 p.m., firefighters had the blaze under control; neither flames nor smoke were visible. By 2 p.m. firefighters were shoveling wet insulation out of broken windows, walls charred black behind them, roof rafters exposed.
Inside the unit, a double stroller sat in the kitchen, boxes of cereal on top of the refrigerator and baby photos on the wall. 
As neighbors came home from school and work Thursday afternoon, they eyed the debris and wondered why children were left alone at such a young age.
Vanessa Anthony, 63, who works at a preschool, lives across the street.
"We need to do better taking care of our kids, taking care of our babies," she said. "I am at a loss for words right now."
Officials said the incident is under investigation. At least one smoke detector was broken in the children's playroom, they said.
Officials did not identify the family.
---
Firefighters rescue four children from burning apartment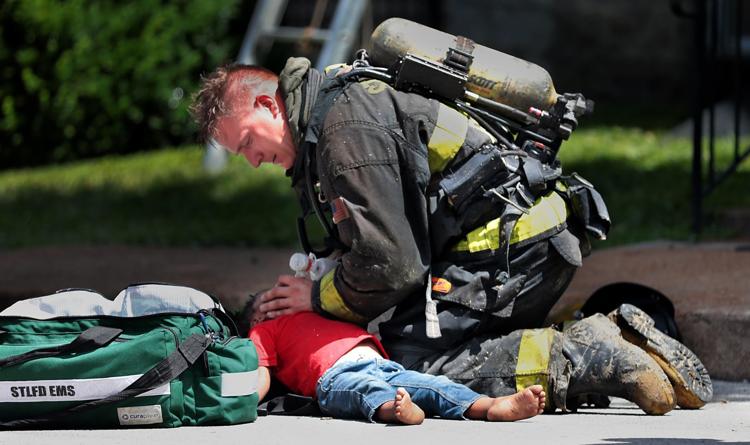 Four Children rescued from smoky fire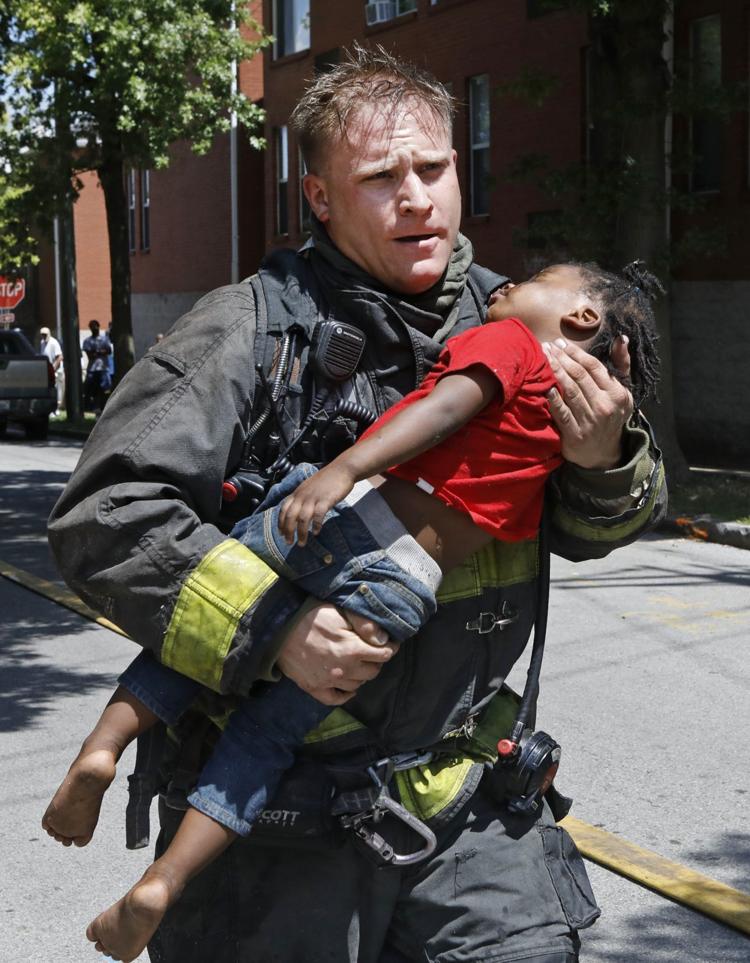 Firefighters rescue four children from burning apartment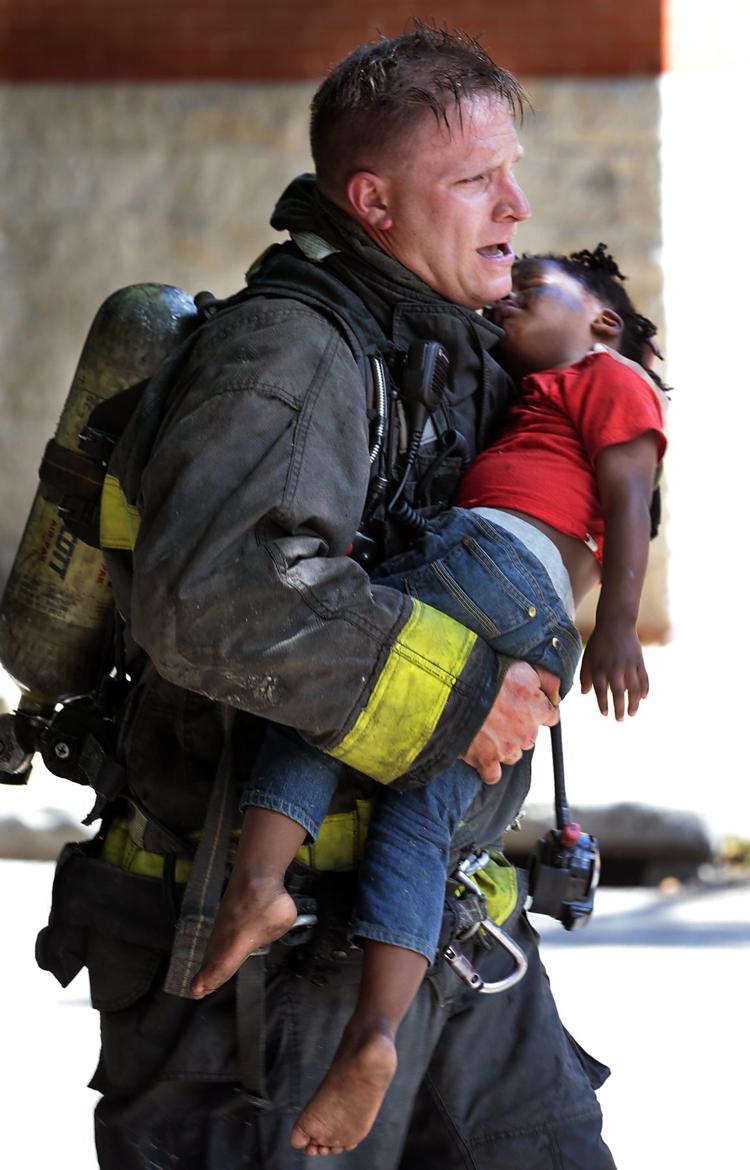 Firefighters rescue four children from burning apartment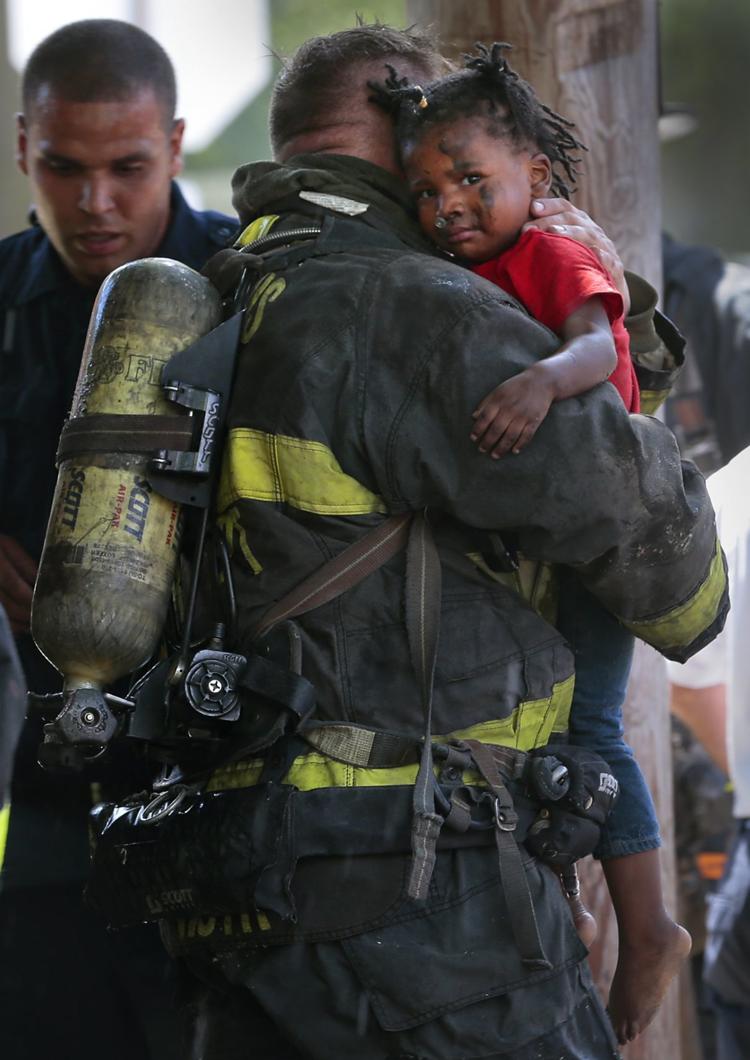 Firefighters rescue four children from burning apartment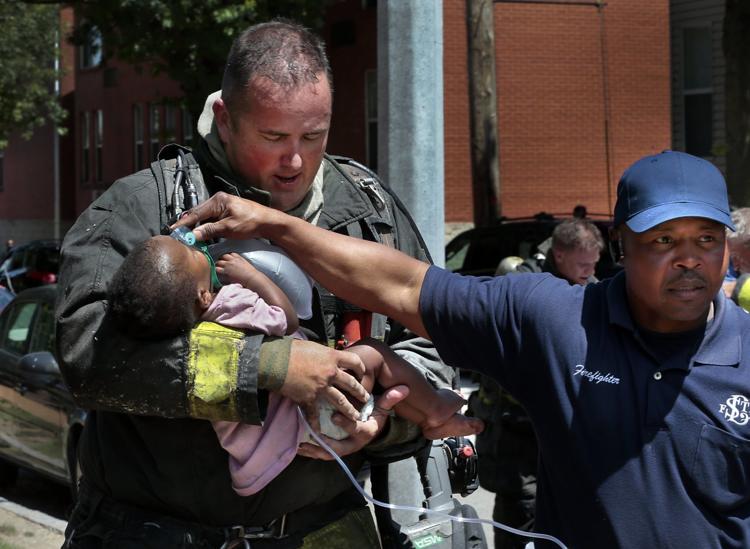 Four Children rescued from smoky fire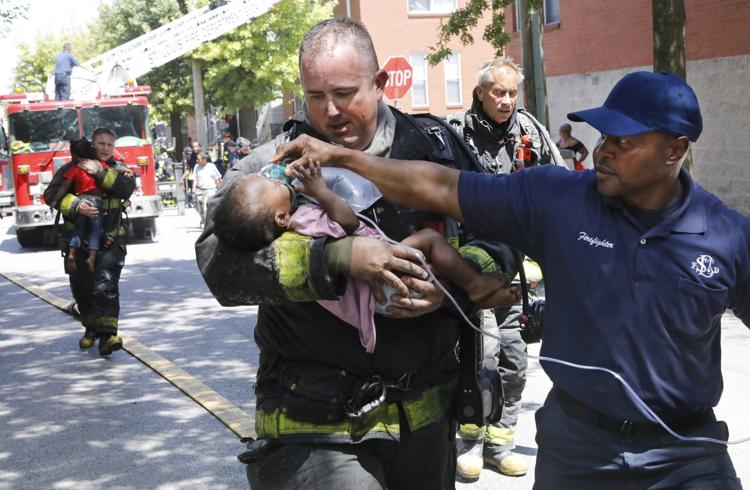 Four Children rescued from smoky fire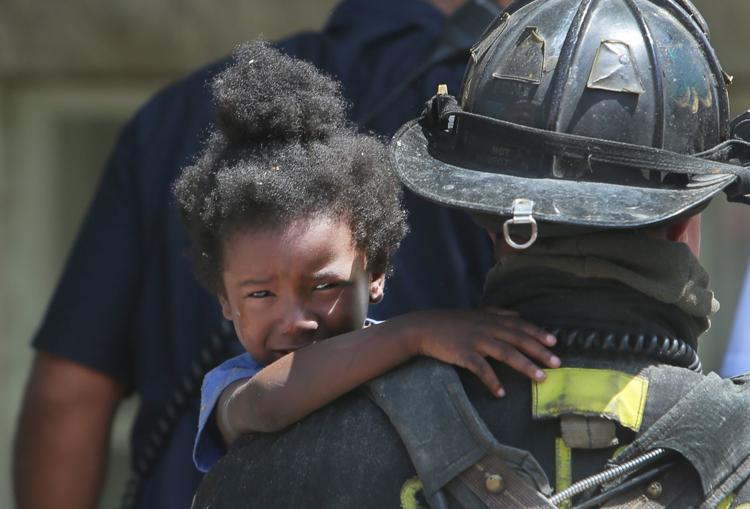 Firefighters rescue four children from burning apartment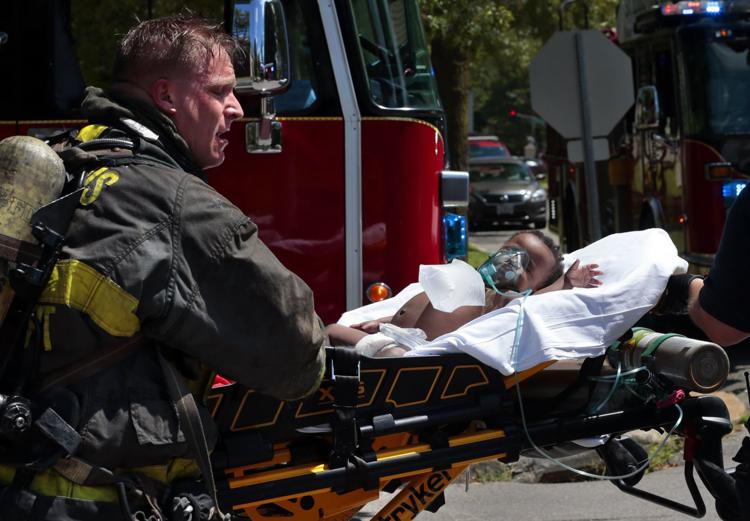 Four Children rescued from smoky fire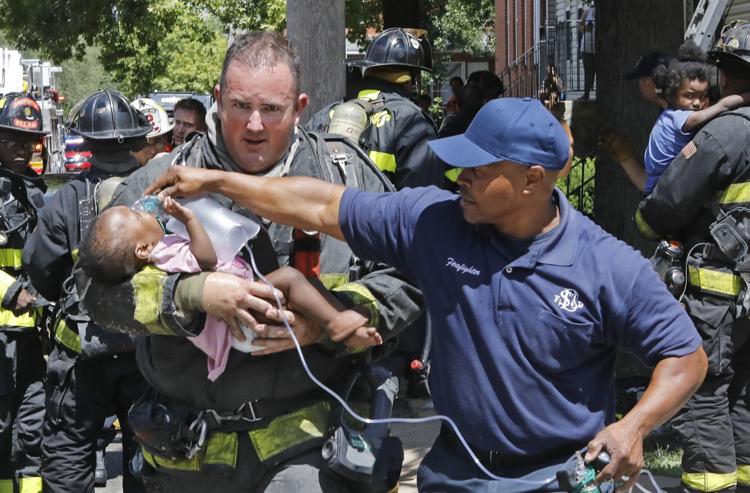 Four Children rescued from smoky fire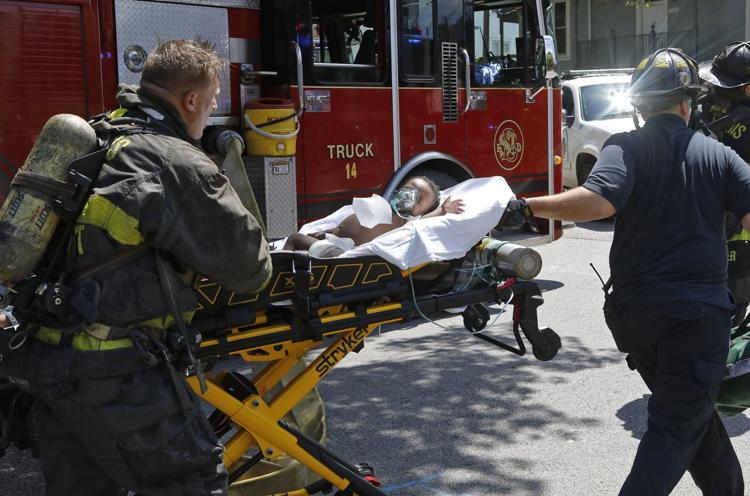 Four Children rescued from smoky fire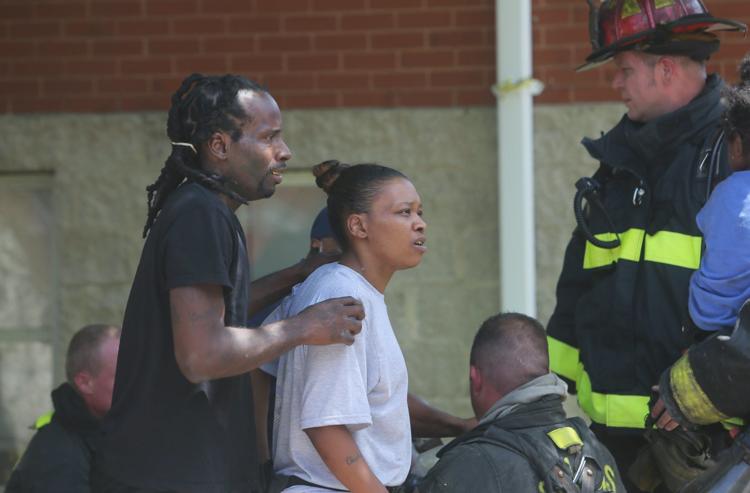 Four Children rescued from smoky fire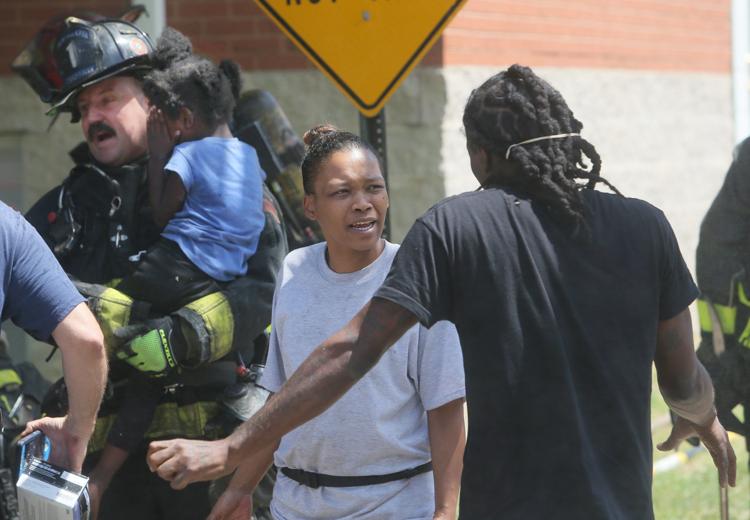 Four Children rescued from smoky fire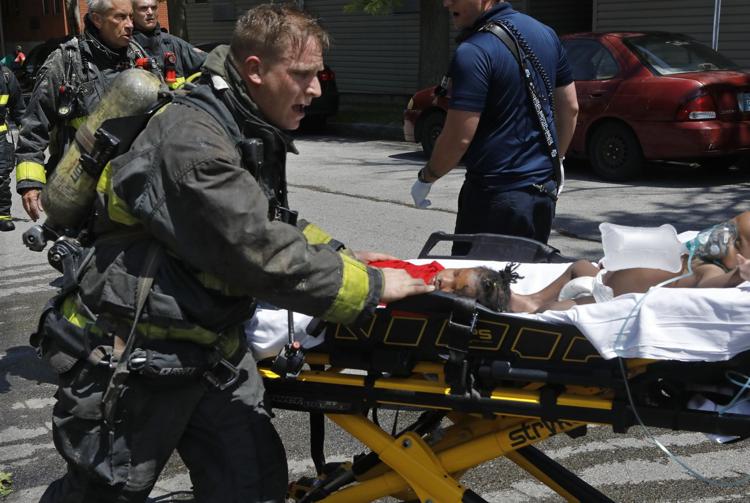 Four Children rescued from smoky fire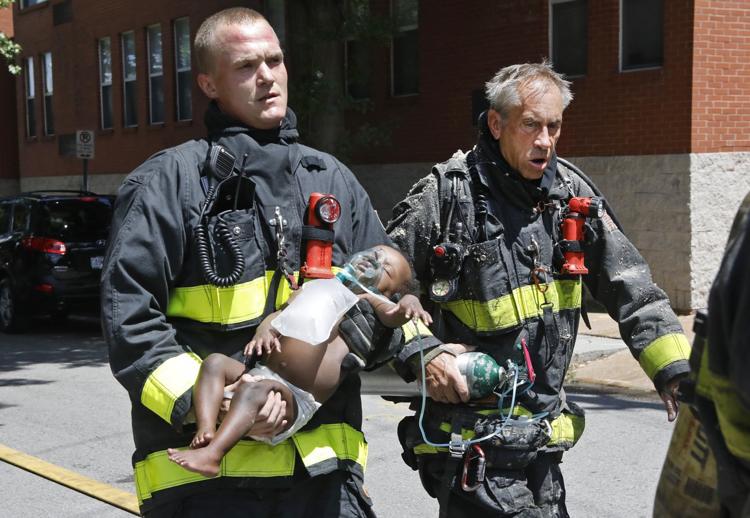 Four Children rescued from smoky fire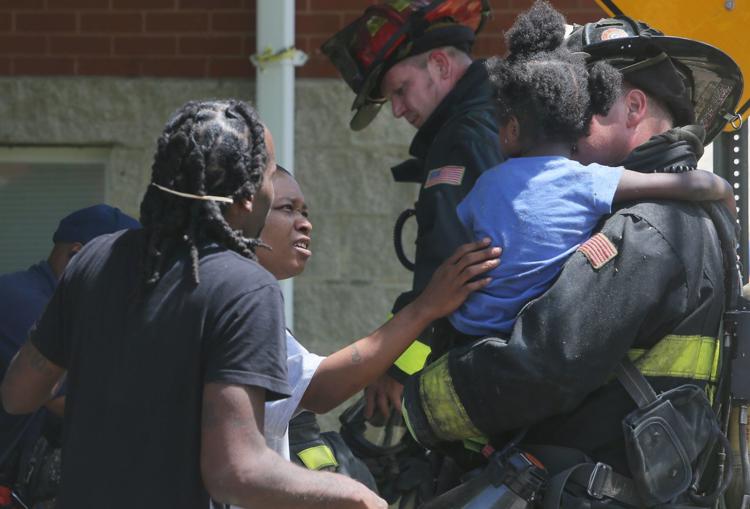 Four Children rescued from smoky fire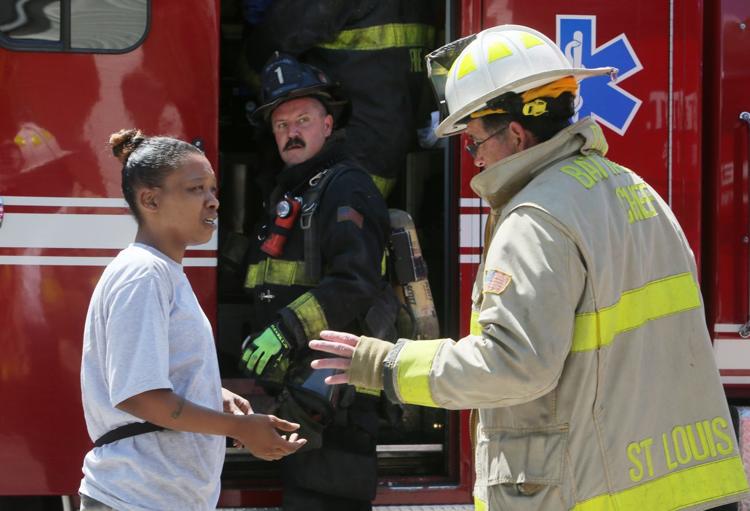 Firefighters rescue four children from burning apartment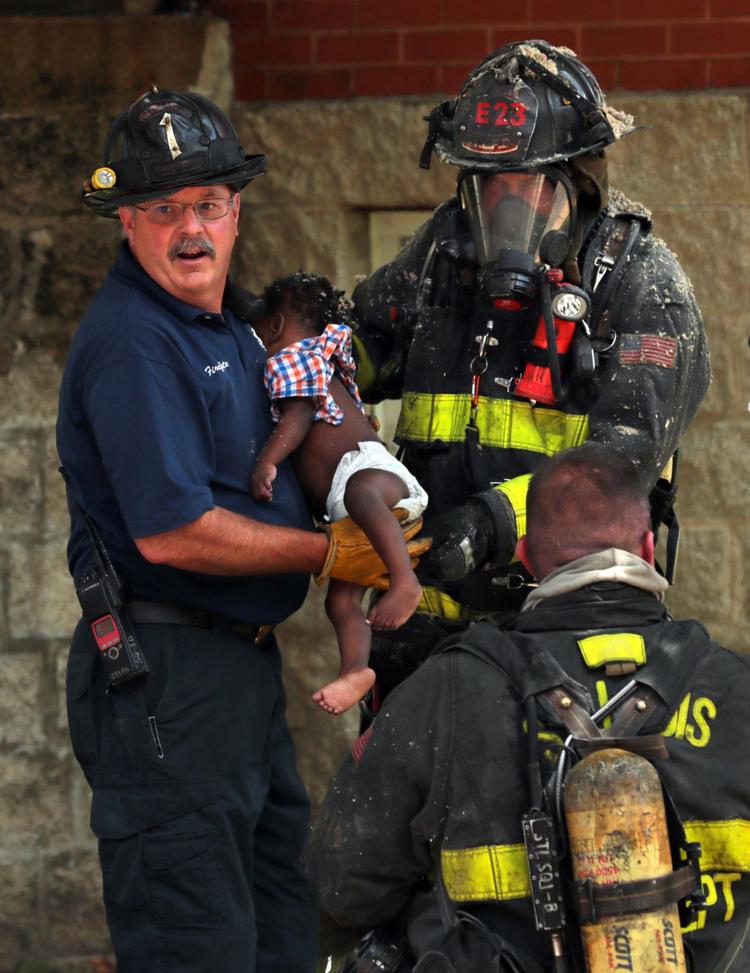 Firefighters rescue four children from burning apartment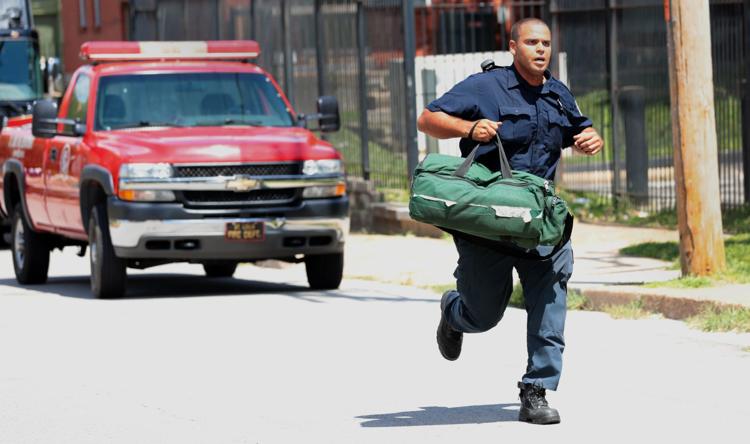 Firefighters rescue four children from burning apartment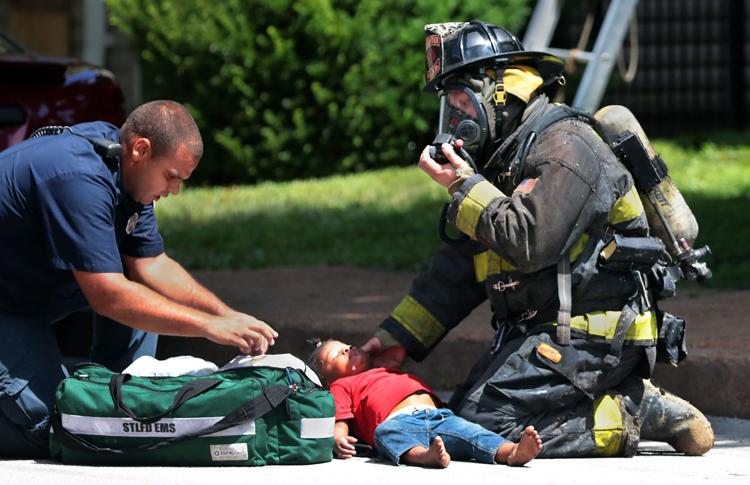 NO headline in galleries