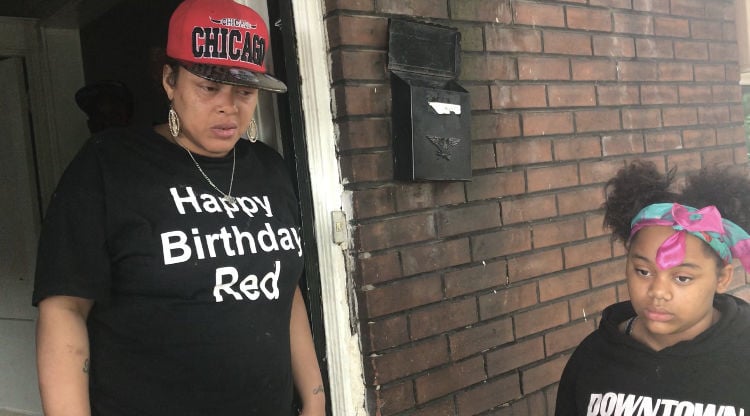 ST. LOUIS — For the fourth time in five days, a child has died after being shot in St. Louis.
The latest victim is Myiesha Cannon, a 16-year-old girl fatally shot Wednesday. Myiesha was shot in the head about 1:25 a.m. in the 4400 block of Lexington Avenue in the Greater Ville neighborhood. She died at the scene.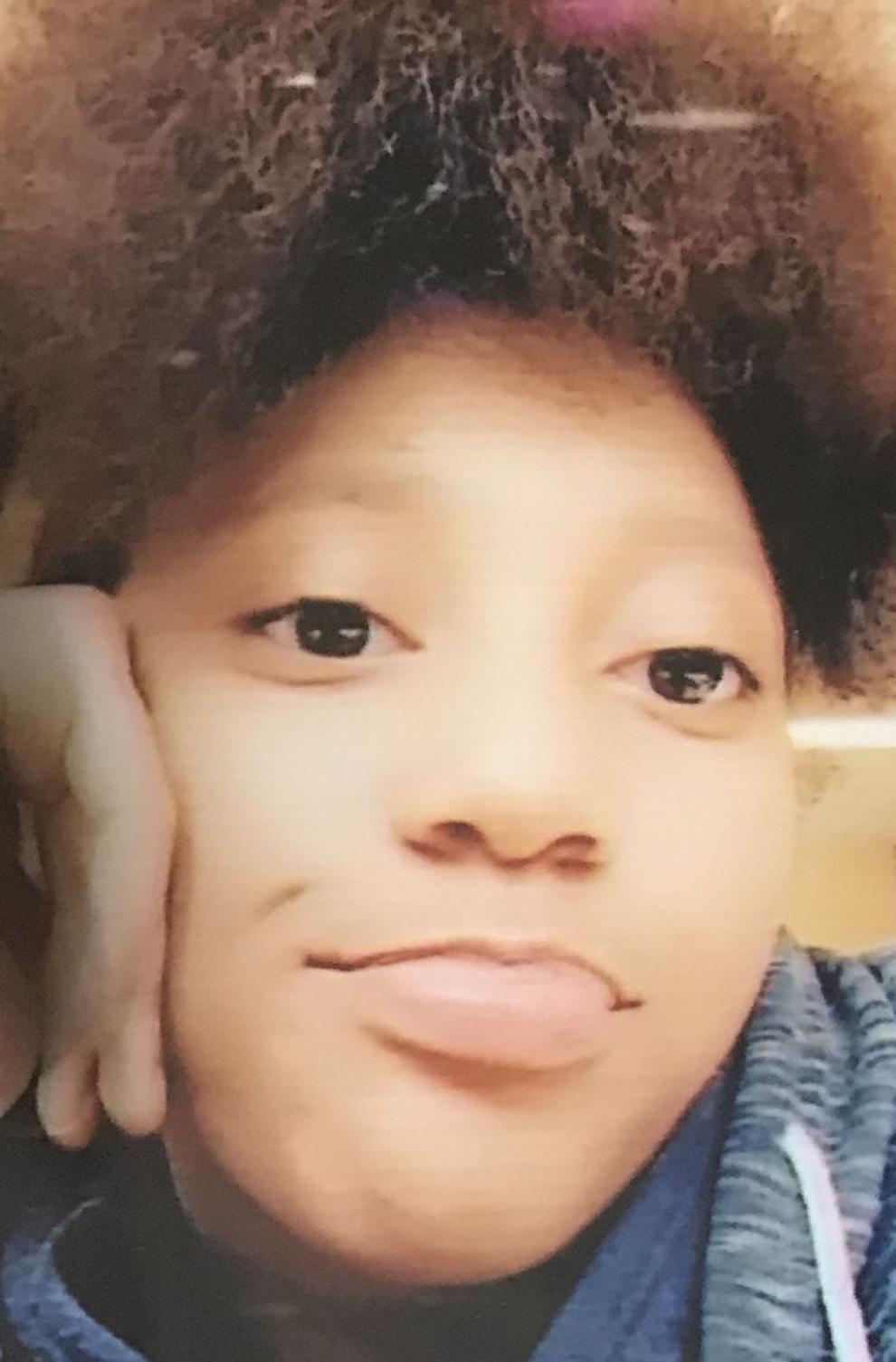 "Who killed my daughter and why?" her mother, Latrice Cannon, said on her front porch Wednesday. "There are so many stories."
Homicide detectives are handling the investigation, but they are calling the shooting a "suspicious death," not a homicide. A department spokesman said he had no other details.
The shootings come amid a two-year push by Mayor Lyda Krewson's administration to crack down on criminals, curb violence and shake the city's reputation as a dangerous town. The police department has paired with federal agents as part of a strike force targeting gun crimes. Krewson is working to repeal the city's residency requirement for police officers in an effort to boost recruitment. She even asked for State Highway Patrol help policing the city.
On Wednesday, Krewson called the deaths of the children "outrageous."
"It makes me sick," she said.
St. Louis Police Chief John Hayden said that the department is redoubling efforts to hunt down "nests" of criminal activity. He said the city is adding officers in affected neighborhoods, increasing the visibility of officers and squad cars citywide, and asking for help from social service organizations to calm potential retaliation.
On Wednesday, Cannon said her daughter was next door with some boys at a light peach-colored brick home at 4469 Lexington Avenue, southwest of Natural Bridge and North Newstead avenues. Her mother said she hadn't realized Myiesha had left her house to go to the neighbor's.
Cannon said she heard the gunshot and ran outside. A man in the yard, she said, shouted: "They killed her!"
Cannon found her daughter dead on a couch at the neighbor's house.
"I saw my daughter with her eyes wide open, shot in the head," said Cannon, 38. "We don't know who shot her. We just know she didn't do this herself. She wouldn't even hold a gun. She was scared of guns."
Myiesha was a student at Sumner High School; she would have been in 10th grade in the fall. She lived with her mother, sister, brother, aunt, uncle and three cousins.
Cannon said her daughter wanted to work with pets when she grew up.
Myiesha's maternal grandmother, Antonia Cannon, 58, said she will always remember Myiesha's big smile and big personality. Myiesha's sister, Tyniesha Brown, 13, said: "She liked to talk. She liked to play. She could be mean when she wanted to be mean, but not mean to us."
As Myiesha's family spoke to a reporter outside their home, Tyniesha kept glancing toward the street where three young men had gathered. Tyniesha said she was nervous and wondered if someone in that group knew what happened to her sister.
Violent crimes, including homicides, rapes and assaults, are up in the Greater Ville neighborhood, according to crime statistics. Between December and May, the neighborhood had 76 violent crimes, including four homicides. In the same six-month period the previous year, there were 69 violent crimes, but eight of those were homicides.
Police ask anyone with information to call CrimeStoppers at 866-371-8477.
Myiesha is the second girl to die under what police have called suspicious circumstances this week. Charnija Keys, 11, died after being shot in the head about 11:40 p.m. Monday at the home she shared with her mother and older sister on North 20th Street in the Carr Square neighborhood.
Homicide detectives and child-abuse investigators are handling the case. Hayden said on Wednesday police didn't know if the shooting was a homicide or suicide.
On Sunday night, 3-year-old Kennedi Powell was shot to death in a drive-by shooting in the 4600 block of Michigan Avenue, in the city's Mount Pleasant neighborhood. Kennedi and her neighborhood friends had just swarmed her father's car for a piece of pizza Sunday evening when a white car drove past, and someone inside it opened fire. One round struck Kennedi in the chest, and another hit her 6-year-old neighbor, Oriel Smith. Oriel was critically injured, police say.
Mark Schlinkmann of the Post-Dispatch contributed to this story.
Coverage of children who died in the St. Louis area in 2019
These are the local incidents of homicide or neglect involving children, based on Post-Dispatch reporting. This list doesn't include children killed in car accidents (unless a criminal charge was filed) or incidents not being investigated by homicide detectives.