FRANKLIN COUNTY — A man whose 4-year-old son found a pistol and accidentally killed himself in their Union home told detectives he left the handgun under his couch and fell asleep after smoking pot and taking a pain killer, according to court documents obtained Friday.
Prosecutors on Thursday charged the father, Scott Edward Hilton Jr., with second-degree murder, endangering the welfare of a child and unlawful possession of a firearm. He was being held in the Franklin County jail in lieu of $250,000 cash bail.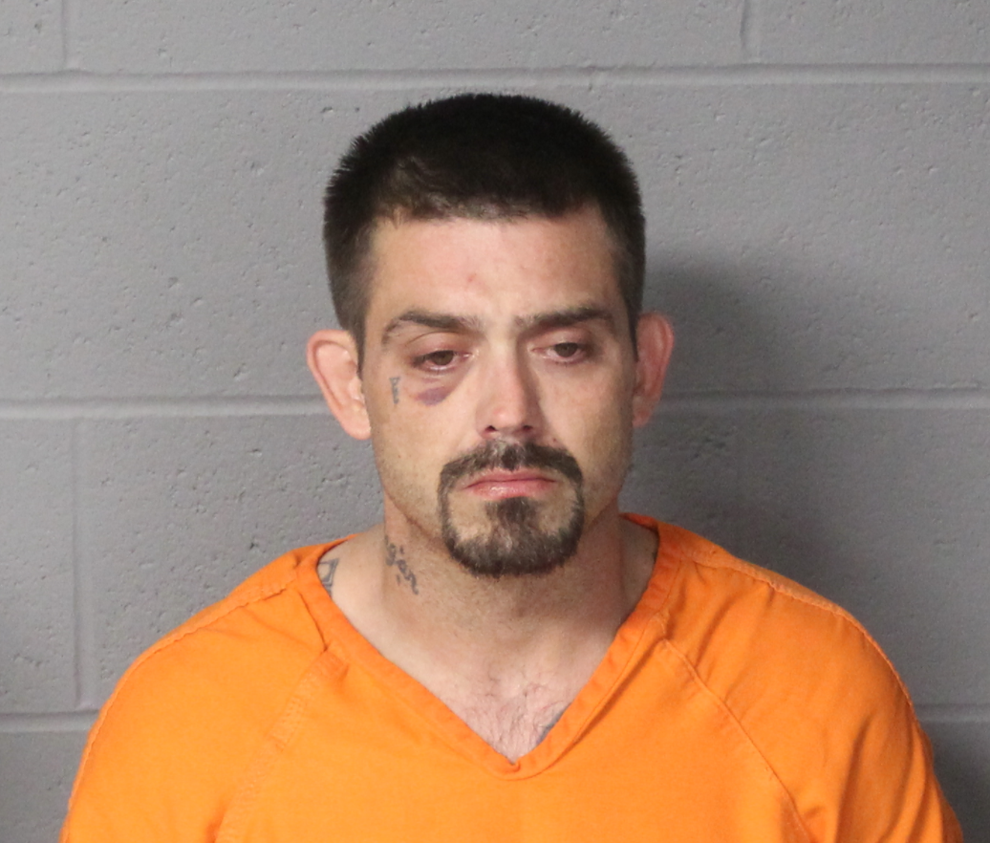 His son, Mikal Hilton, accidentally shot himself in the chest about 6 a.m. Thursday at his home in the 700 block of Star Circle Drive. 
Police declined to identify the boy. Court records identified him only using initials, but the medical examiner's office confirmed the victim was Mikal Hilton. He died at Mercy Hospital in Washington.
Hilton, 34, did not have a lawyer listed Friday in online court records.
Hilton has convictions for second-degree assault, unlawful use of a weapon and possession of a controlled substance. As a Missouri felon, he is not allowed to have a gun. The murder charge he now faces is based on the accusation that Hilton was committing a felony in the course of someone's death. The other two charges filed Thursday against Hilton are also felonies.
Hilton told detectives that he had the gun for protection, according to court documents. He said he had been attacked a few days earlier and was hospitalized for his injuries. Court documents don't say who Hilton claims attacked him or why.
When Hilton got out of the hospital, he went home and slept for days, he told detectives. Hilton said he was fearful and worried the people who attacked him would hurt him again at his trailer home.
So Hilton got the pistol for protection and fired it a few times to make sure it worked, he told investigators. In a probable cause statement filed by Franklin County sheriff's Detective Edward Herwig, Hilton said he took a half-tablet of Percocet and one Benadryl and smoked marijuana to help him sleep Wednesday night.
He slipped the pistol under the couch, within reach, and dozed off about midnight.
He woke up when he heard someone in the kitchen. His son asked him for a drink, and Hilton helped the boy get his sippy cup. Hilton went into the bathroom and looked for his cigarettes. A few minutes later, police said, Hilton heard a loud bang and saw the handle of the pistol in his son's hand, and the boy was bleeding from the chest.
Hilton told police he tossed the gun aside, grabbed his son and lowered the boy to the floor. He tried to give the child CPR but told police that too much blood was coming out and he couldn't help.