FRANKLIN COUNTY — A man from Franklin County placed a hidden camera in the dressing rooms of area stores and in a woman's bathroom, charges filed Tuesday say.
Gabriel Trevino, 34, was charged in U.S. District Court with production of child pornography, and he appeared briefly at a court hearing Friday. His lawyer waived a hearing at which she could have opposed a government request to hold him in jail until trial.
Charging documents say Trevino placed a picture frame with a hidden camera in the bathroom of a female acquaintance. The woman found the picture frame on Monday, confronted Trevino and then brought it to a friend who owns a computer store, according to an affidavit filed in court by Adam Kavanaugh, a task force officer with the FBI.
The woman told investigators that she believed the picture frame had been there for a week.
Investigators later discovered that children had been recorded in the nude about 20 times, Kavanaugh wrote.
Trevino denied producing child porn in an interview with investigators at the Washington Police Department. But he admitted that he owned the picture frame, had placed it in the bathroom and recorded activities there knowing children used that bathroom, Kavanaugh wrote. Trevino also had numerous videos on his laptop that he created by placing the picture frame in dressing rooms in "various local stores," Kavanaugh wrote, including one with a "small nude child."
The stores are not named in charging documents. Hidden camera picture frames are widely available online, often advertised as nannycams.
Washington police have opened an investigation but are awaiting copies of the dressing room videos from the FBI, Sgt. Steve Sitzes told the Post-Dispatch Friday.
---
Some of this year's notable crimes
Couple in Alabama killing 'executed' 3 people in Bethalto to steal getaway car, police say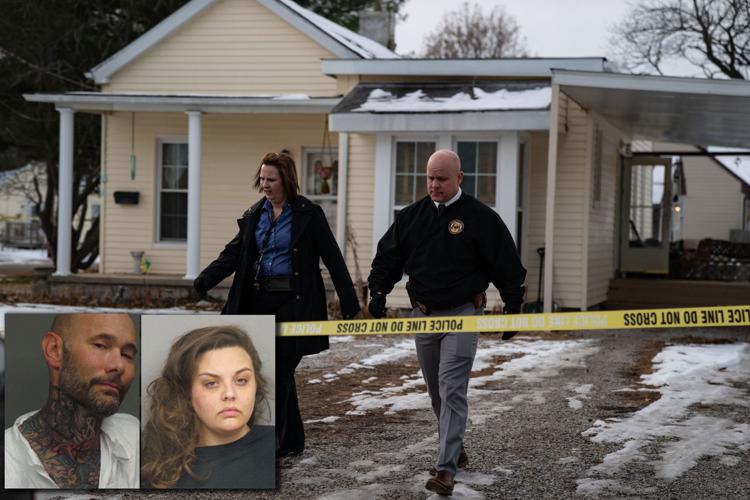 Judge dismisses charges in case of officers allegedly involved in bar fight.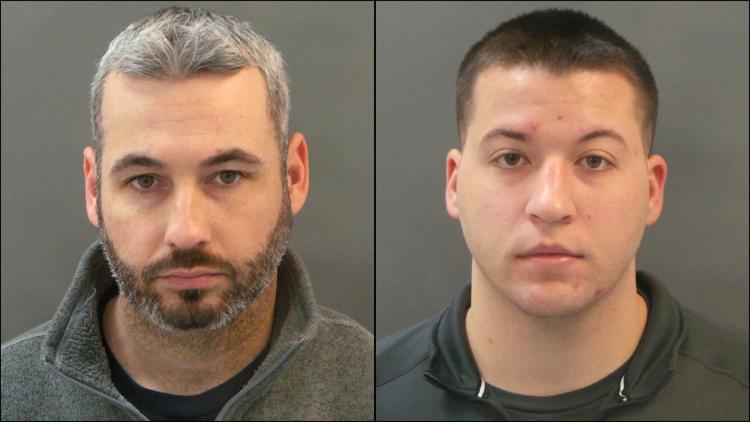 Husband charged with murder in wife's disappearance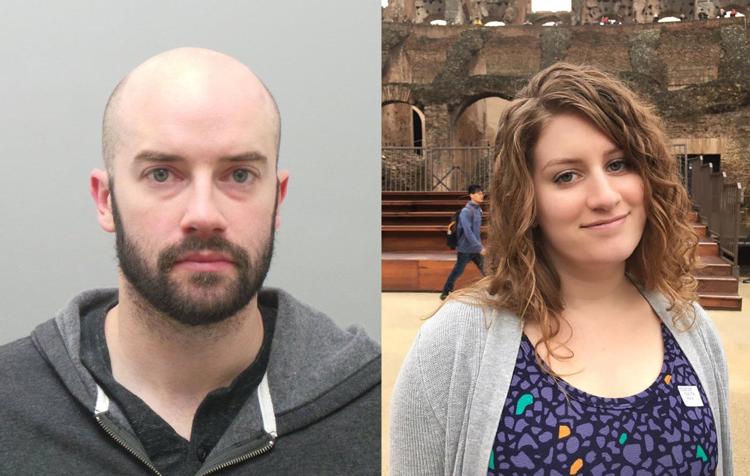 Two brothers charged in road rage shooting of man in front of his children in St. Louis County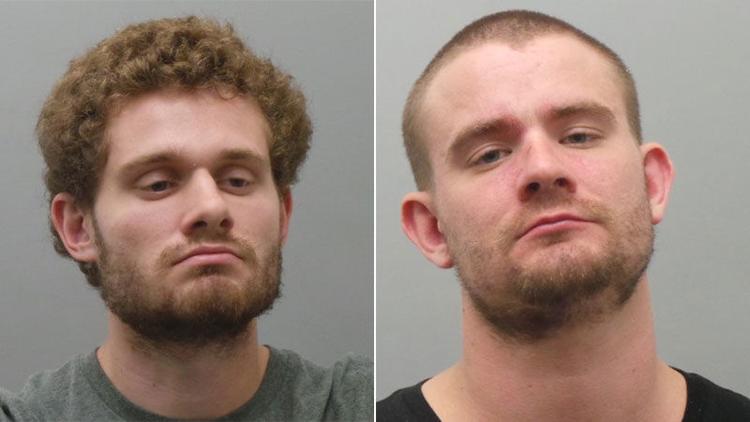 Disabled boy went missing 16 years ago, now father is charged with his murder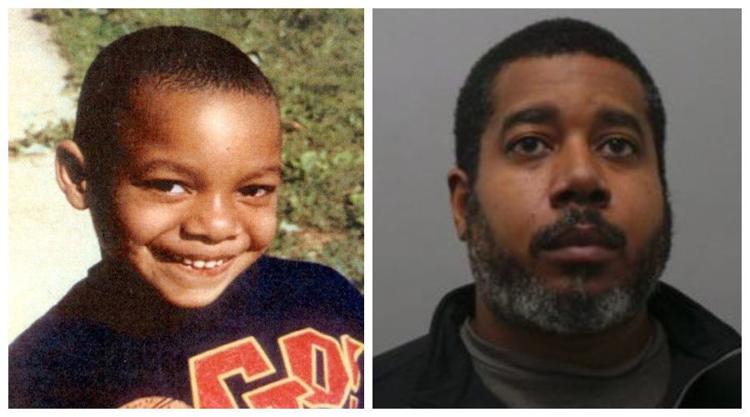 Shoplifter at Menards uses getaway car to hit, critically injure worker outside St. Louis County store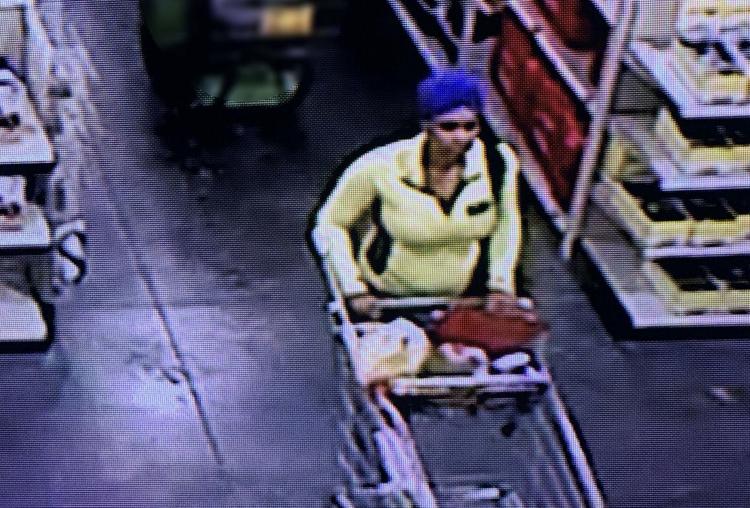 Shooting at Sasha's Wine Bar in Shaw neighborhood injures three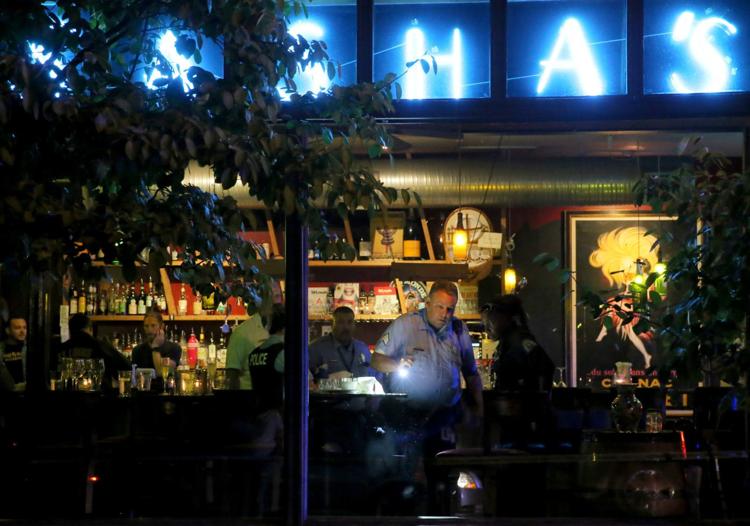 Illinois State Trooper Nick Hopkins shot and killed during East St. Louis standoff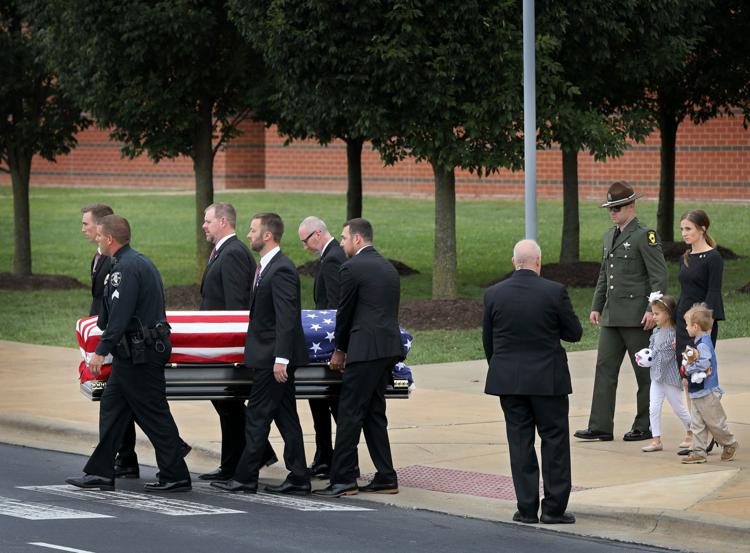 St. Louis City children dying of gun violence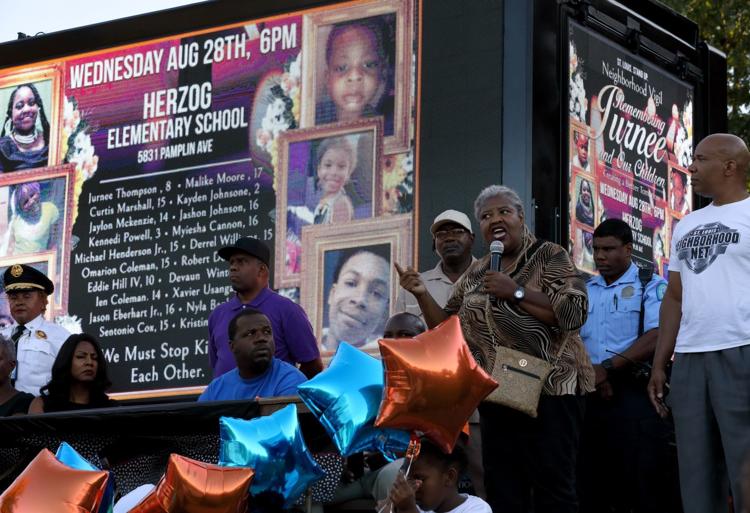 After firefighters rescue four children, parents are charged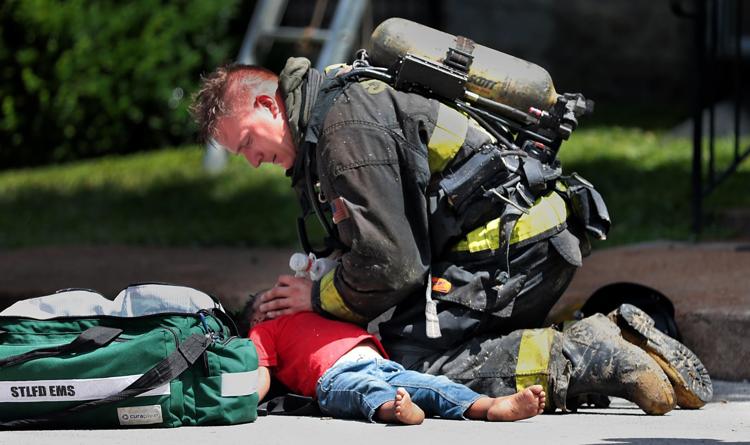 He stole $7.5 million from St. Louis Community College, then made millions investing it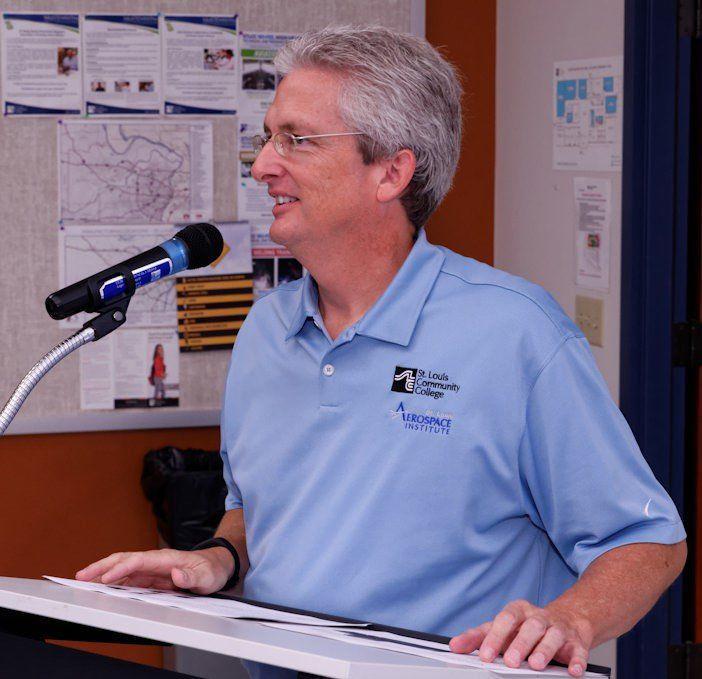 Pamela Hupp pleads guilty to the murder of Louis Gumpenberger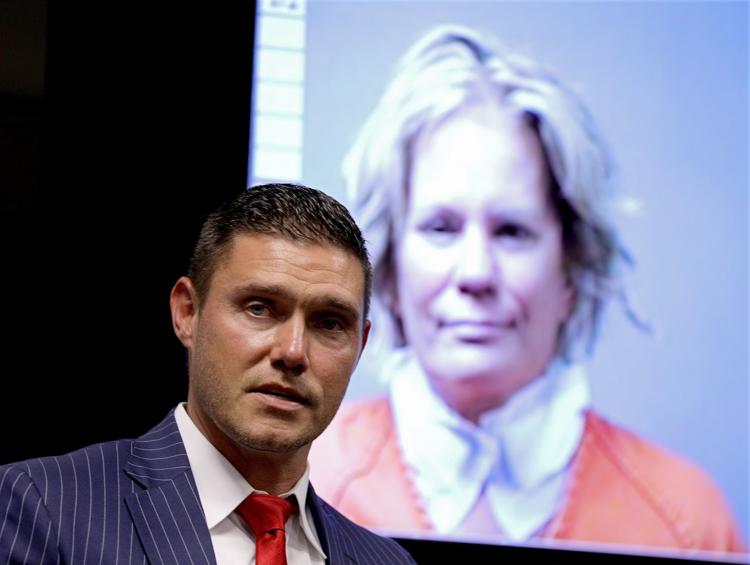 Steve Stenger sentenced to 46 months of prison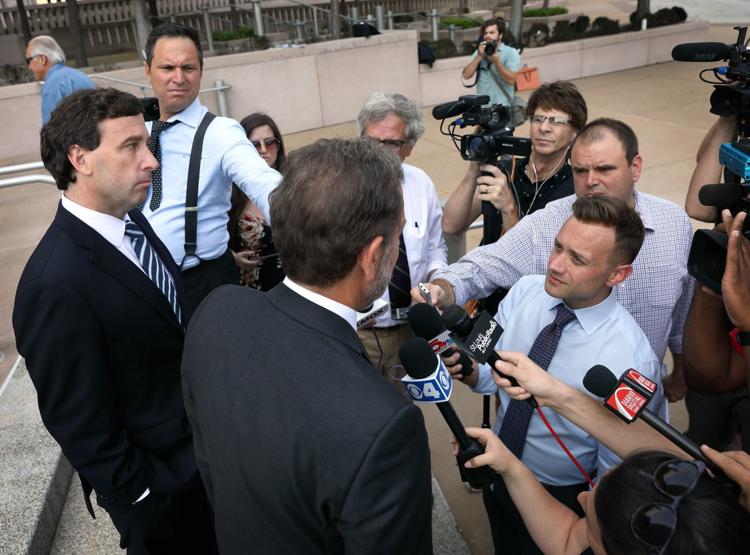 Cleaning out mother's St. Louis apartment, man finds baby's remains in freezer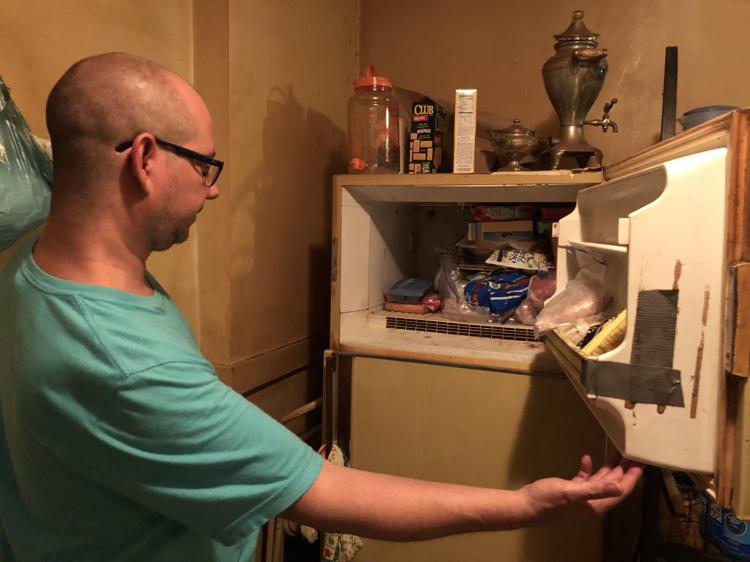 Two charged in slayings of five men at north St. Louis County apartment
Police officer Michael Langsdorf shot, killed while on duty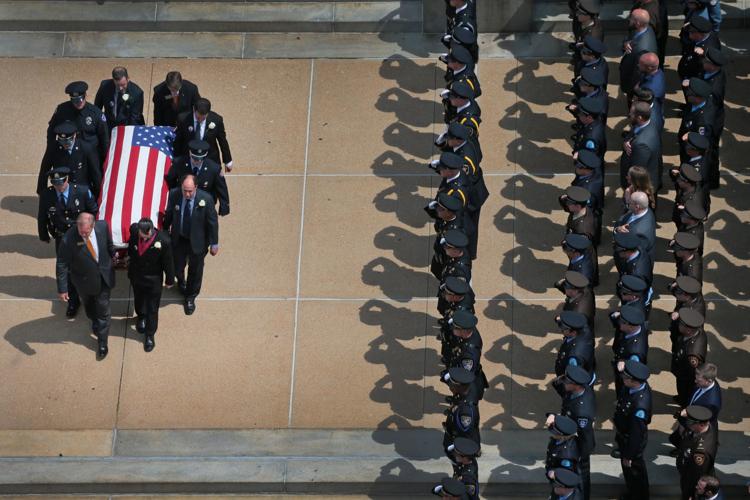 Investigator who worked on Greitens' criminal case indicted as part of perjury investigation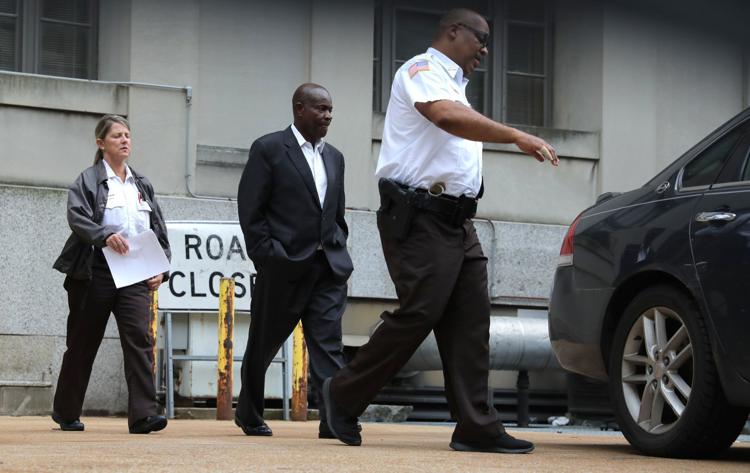 Charges filed in 1993 murder of Angie Housman, 9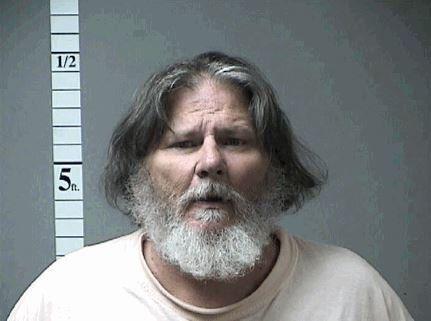 8th grade football phenom recently featured in Sports Illustrated is shot to death in Venice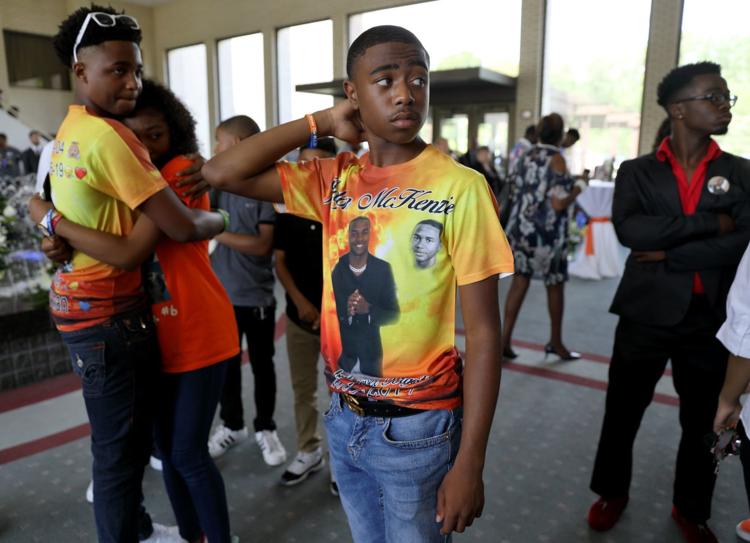 Ladue officer charged with assault in 'reckless' shooting of shoplifting suspect at Schnucks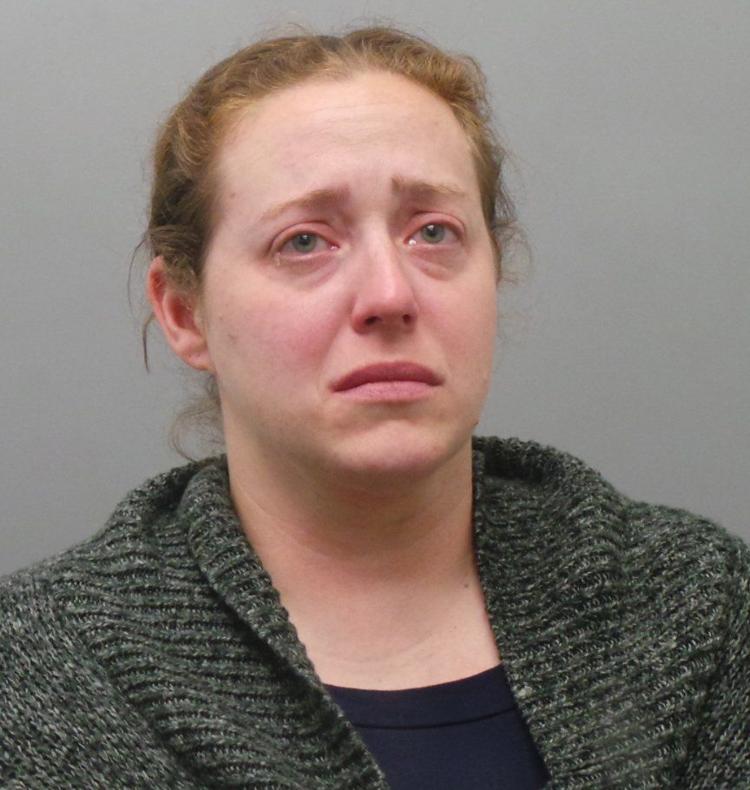 KMOX radio personality Harry Hamm charged with sex crimes, child porn possession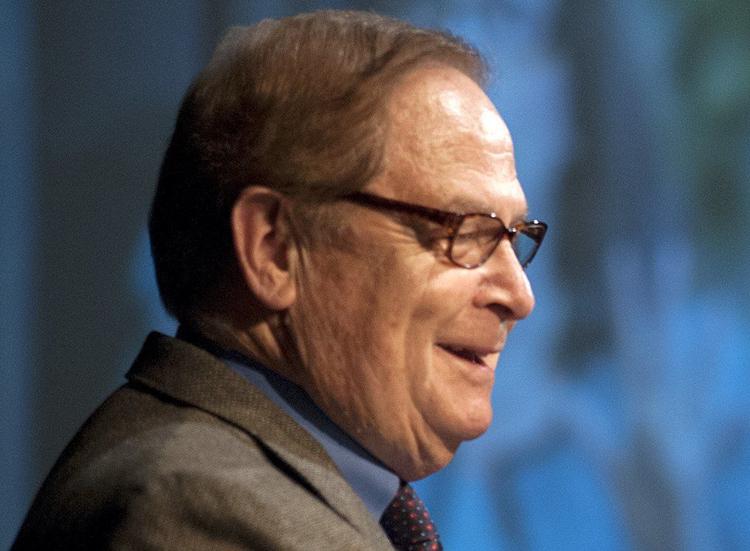 Wife of Missouri KKK leader admits killing him, claims son didn't help with the murder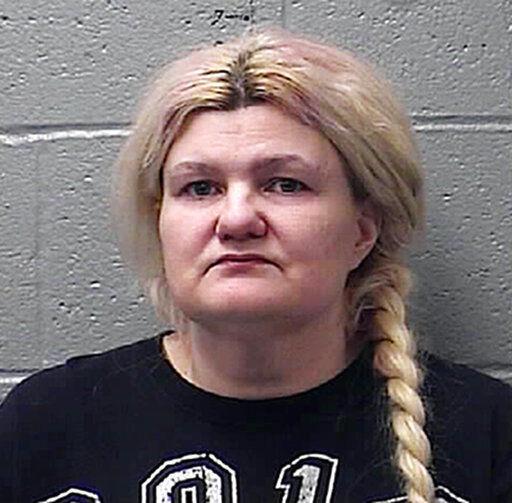 Police officer's killer sentenced to life without parole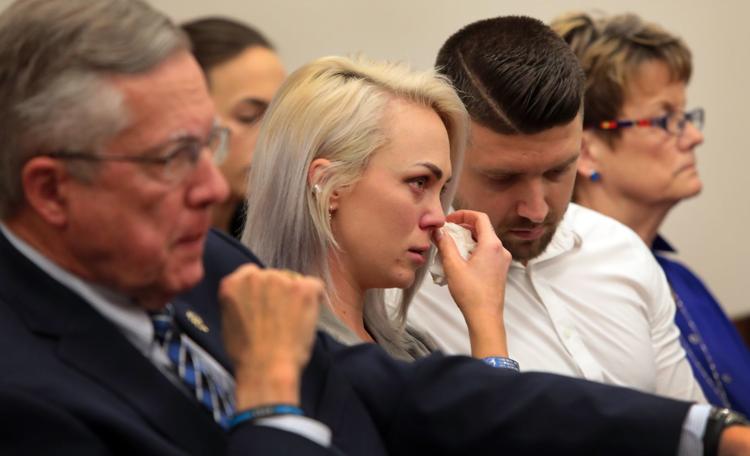 Amazon driver shot in St. Charles by man accused of being angry over handicapped parking spot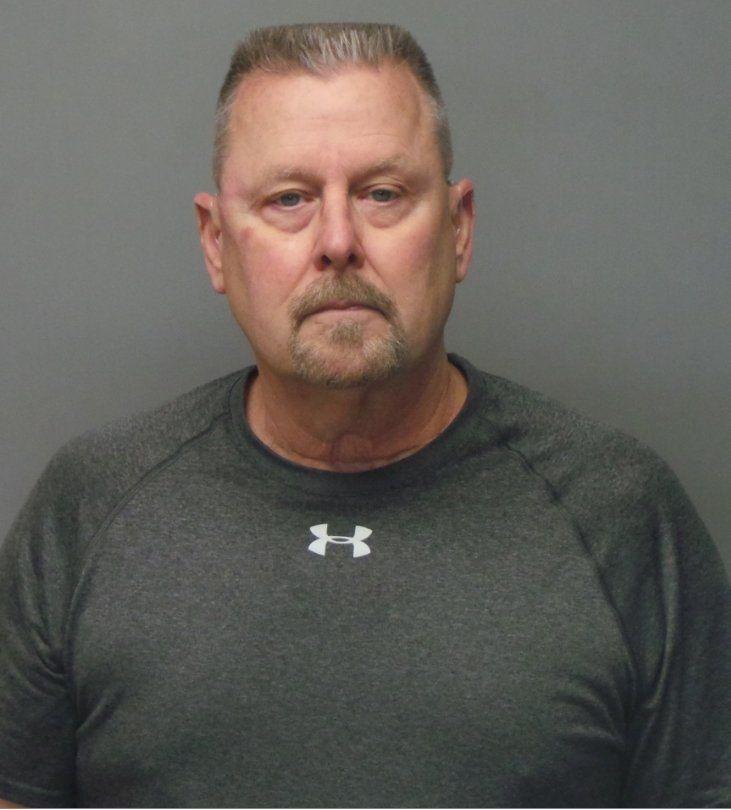 Man accused of wrapping dog in duct tape before throwing it out vehicle window in Jefferson County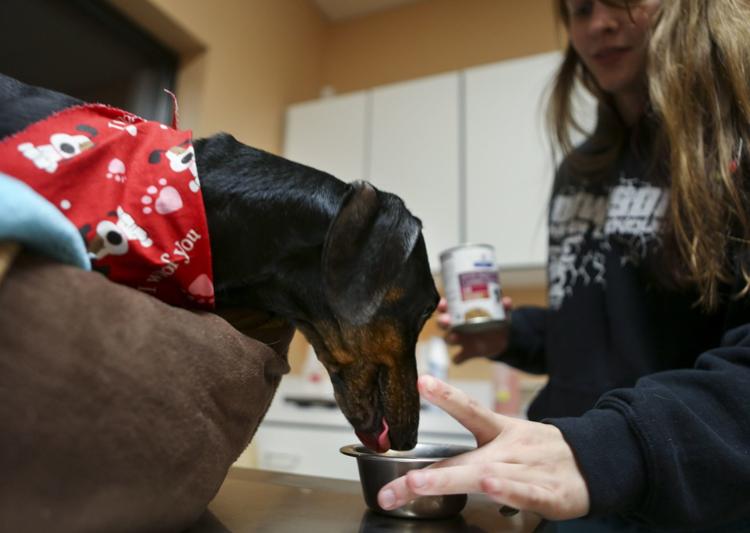 Kidnapper kills innocent motorist from North County in bi-state chase before dying in Illinois shootout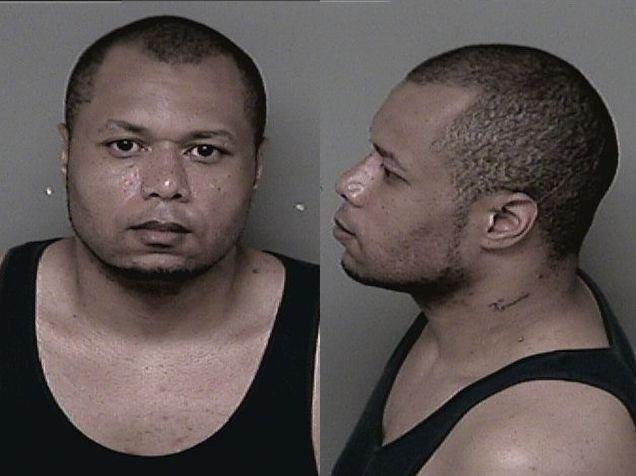 Priest found hiding in bushes outside St. Louis County woman's home charged with stalking, police say
St. Louis officers took turns firing revolver with 1 bullet at each other, charges in fatal shooting say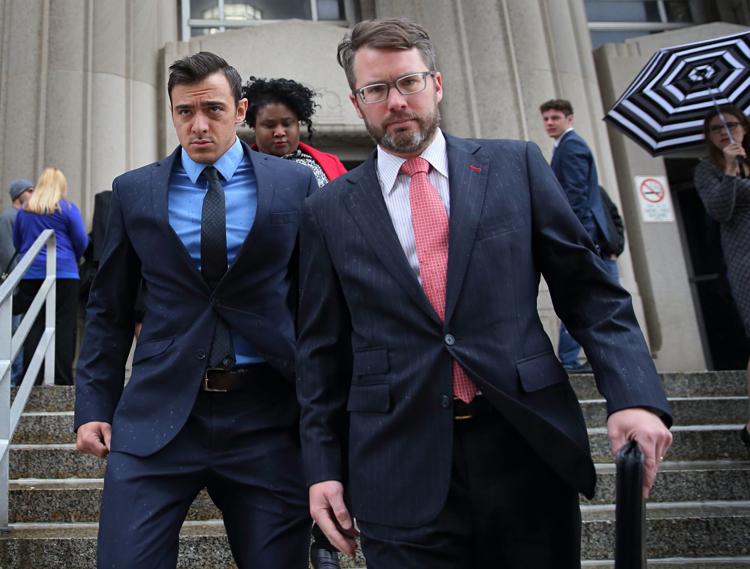 Shake off your afternoon slump with the oft-shared and offbeat news of the day, hand-brewed by our online news editor, Mandy St. Amand.